BOSSIER CITY, La. (Ark-La-Tex Weekend) - Bossier Parish students are showing off their skills at a free-to-attend art expo.
On May 4 - 6, from 5 p.m. until 8 p.m., the fourth annual i3 Art Expo returns to the Bossier Civic Center highlighting the talented student artists of Bossier Parish. The galleries at the event will feature visual art, literary works, filmmaking, and performing arts. There will also be hands-on activities dealing with science, technology, engineering, arts, and math (STEAM).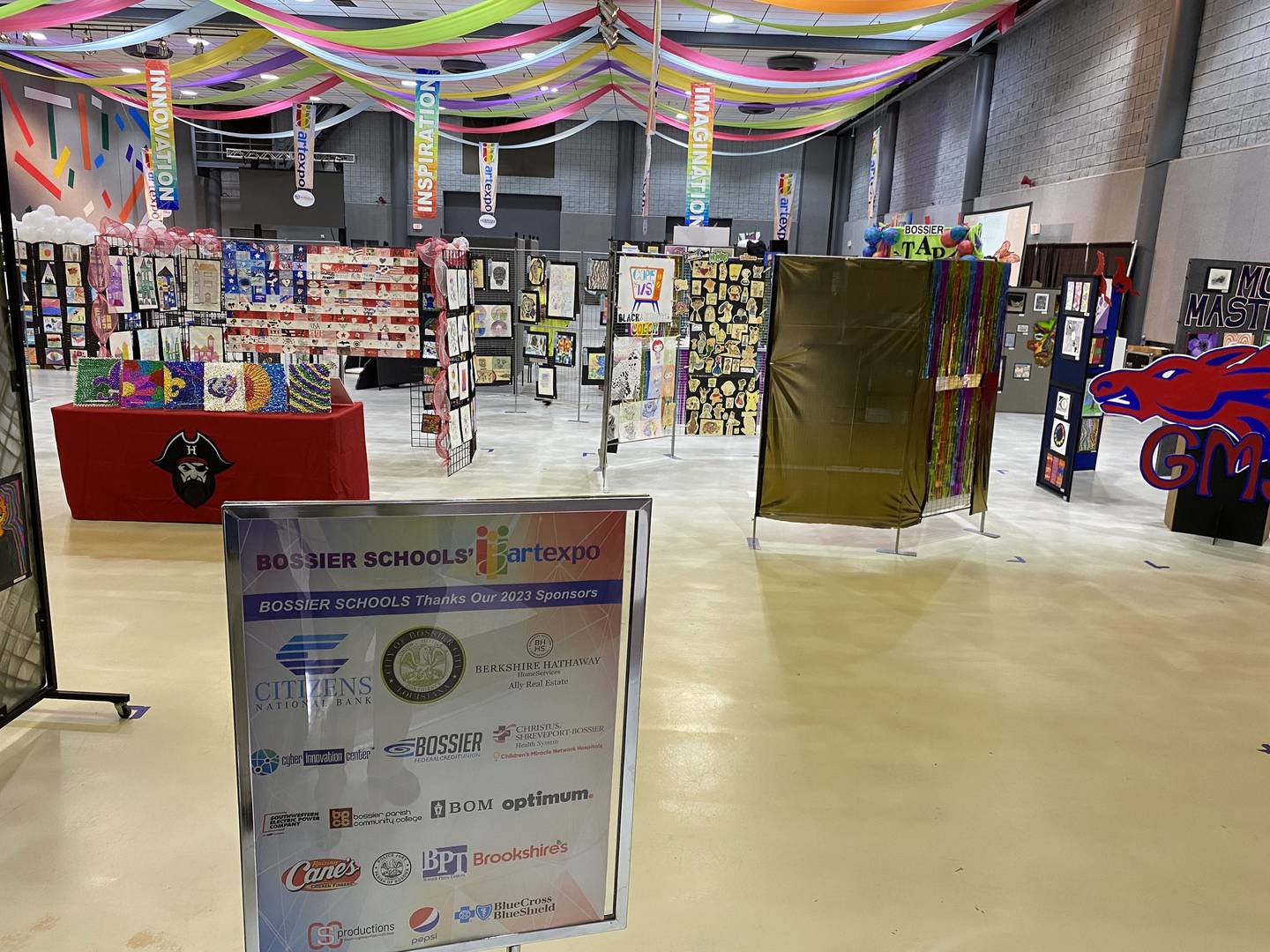 "This explosion of creativity embraces Inspiration, Imagination, and Innovation, which is what i3 is all about," says the Bossier Parish Police Jury on its Facebook Page.
Other activities include:
Live performances
Theatre
Music competitions
iCANstruction team builds
Mic drop lip sync battles
Sumo-style bot wars
Drone demonstrations
Book fair
i3 mascot appearances
and more!
Approximately 2,000 Bossier Parish second-graders will be taking in the activities during the i3 expo.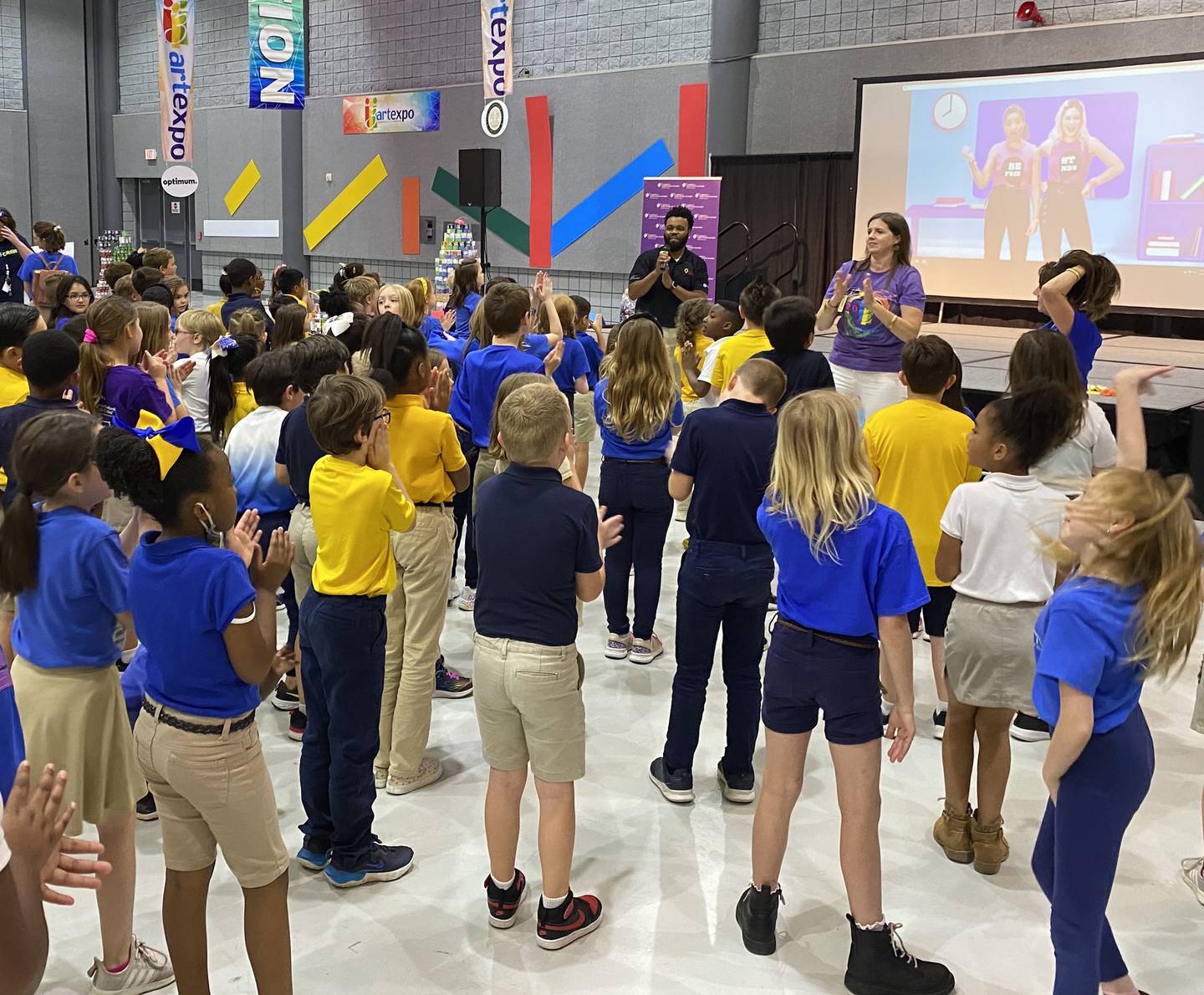 Full schedule:
To learn more about the annual i3 Art Expo, visit https://www.facebook.com/i3artexpo/.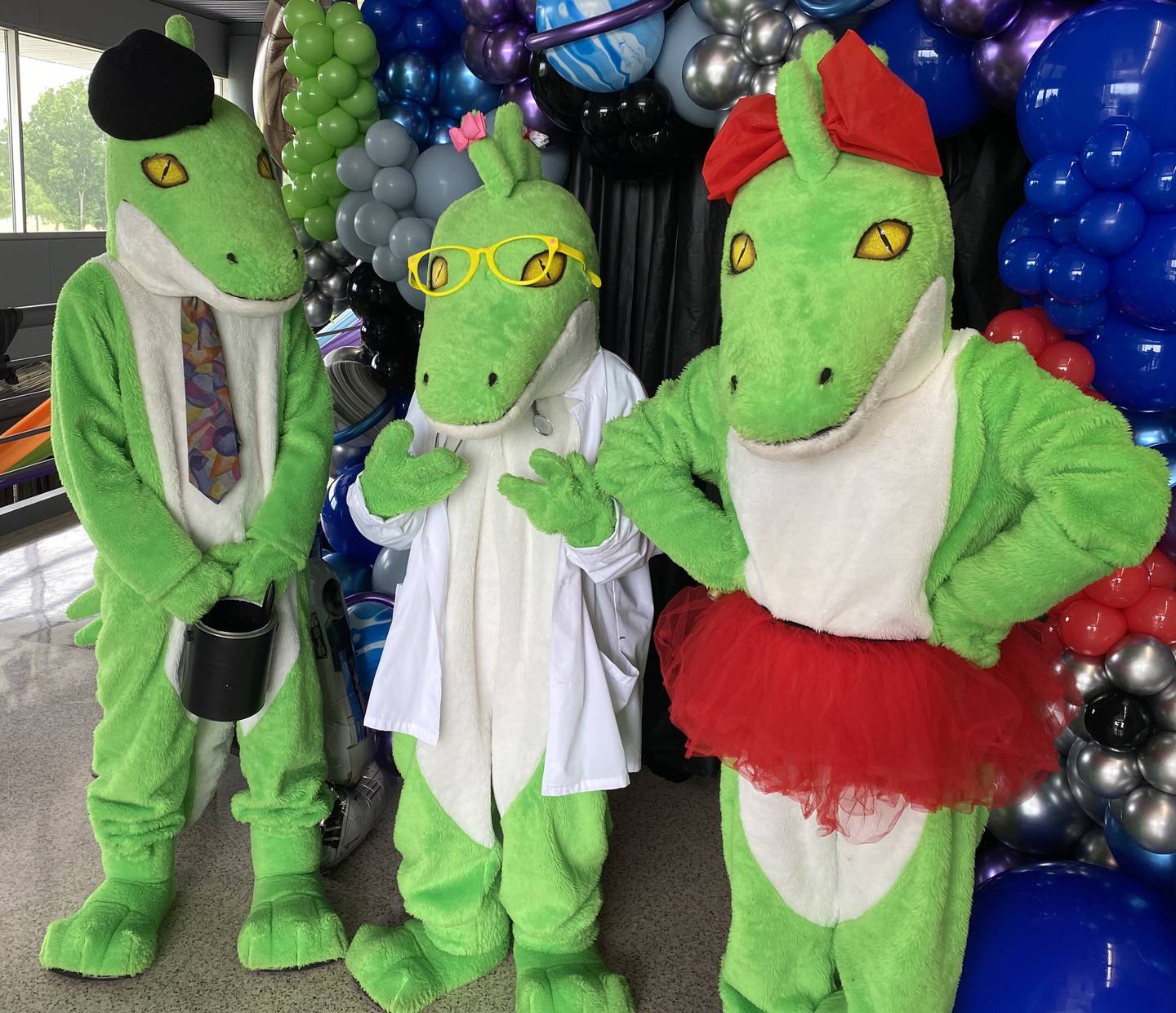 ---
Copyright 2023 KSLA. All rights reserved.