SHREVEPORT, La. (Ark-La-Tex Weekend) - Downtown Shreveport Artwalk will highlight the arts and several historical buildings, including the newly finished Centre City Lofts.
On May 3, from 5 p.m. until 8 p.m. the Artwalk returns! Take a stroll along Crockett Street, in downtown Shreveport and enjoy a route filled with art exhibits, pop-up artist booths, live music, street performers, food trucks, history, tours, and public art.
Stops to be enjoyed:
Central ARTstation, 801 Crockett Street. Stop by for the opening reception of Jenn Wasserman's Convergence Divide exhibit. An artist talk will follow. There will be artists in the Engine Room and the Road Runner Food Truck will be outside! Learn more about the Convergence Divide exhibition here>>> https://bit.ly/40L1wIF
Andress Artist and Entrepreneur Center, 717 Crockett Street. Artists at Andress' Lee Ann Monat, Charmel Lester, and Linda Moss will be there to answer your questions. The work of Martin Fletcher will be hanging in the Andress Gallery, and we will have popup Artwalk artists, too.
Clean Slate Botanicals, 717 Crockett Street. Meet creative/owner Ben Whalen and sniff out what is new for spring! Enjoy the works of artist Mars Allen and others.
The Korner Lounge, 800 Louisiana Ave. Meet artist Danny Williams at his reception, 6-7 pm. The rest of the evening, view his art on the walls and enjoy a refreshing adult beverage. 21 and up here, please.
ShreveTowne Barber Shop, 514 Crockett Street. Experience art and artists and local honey, too.
Shreve Station, 400 Crockett Street- artists, food trucks, and live music!
Centre City Lofts, 429 Crockett Street- artists, tours, and History in Five. History in Five will begin at 6:15 p.m., then you will be invited to tour the beautiful historic rehab that has JUST been completed! One tour only!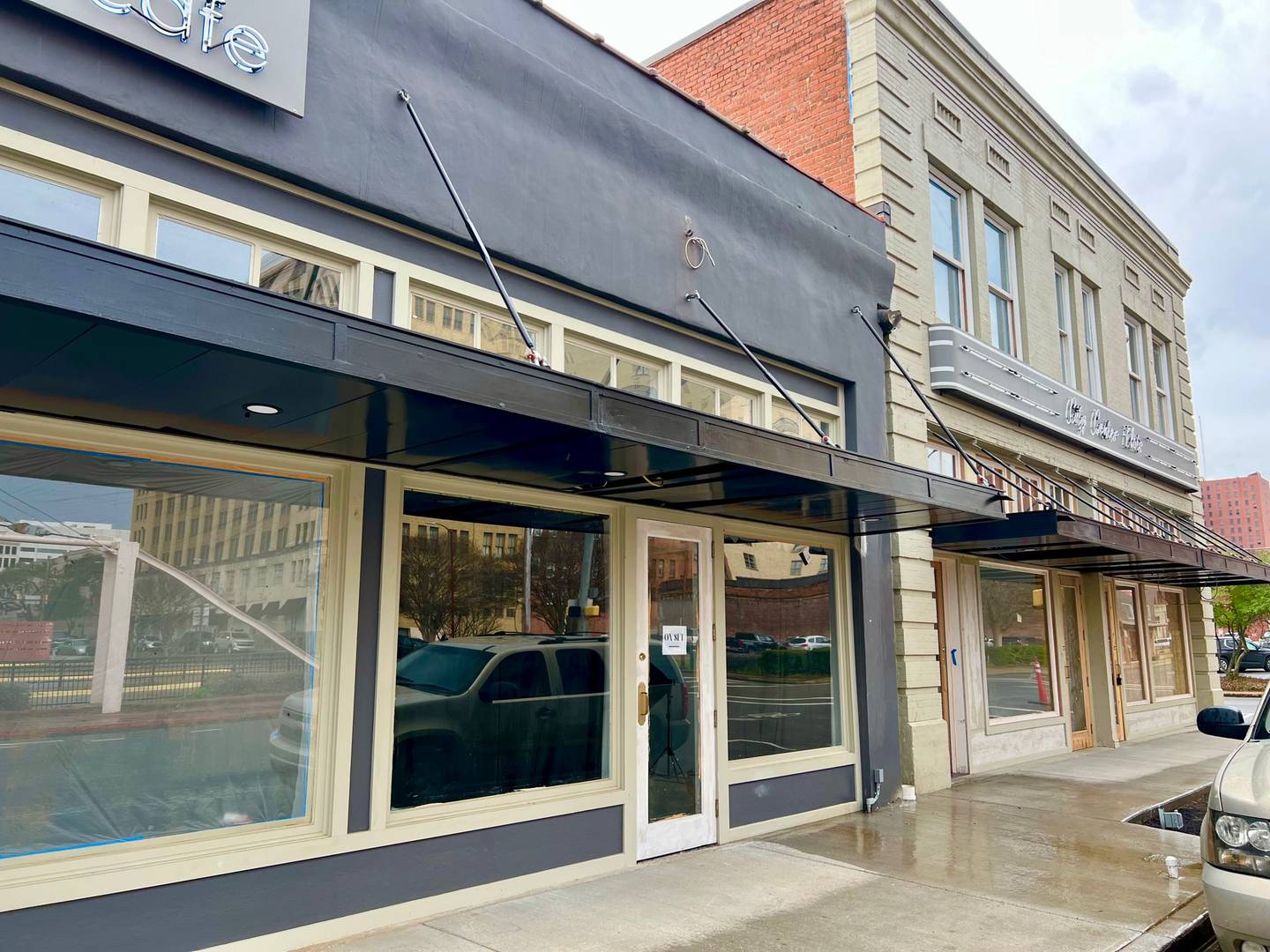 Be sure to catch artists that will be set up all along the way vending out beautiful hand-crafted, one of a kind paintings, cards, garden art, jewelry, candles, home decor, body products, and more. These items will be perfect gifts for Mother's Day and graduations.
Food trucks will be set up at the Central ARTstation, The Korner Lounge, and Lake Street Gallery.
Live music will be bumpin' at the Shreve Station and a tour will be held at the Cotton St. Farms.
The rain date will be May 4, 5 p.m. until 8 p.m.
---
Copyright 2023 KSLA. All rights reserved.