SHREVEPORT, La. (Ark-La-Tex Weekend) - The Independence Bowl invites you to become a Titan of the Turf, a Football Phenom or a Gladiator of the Gridiron. The 3rd Annual 1st & Give Charity Flag Football Tournament is slated for Saturday, May 6, 2023 at noon on the field at Independence Stadium. It's your chance to gather some friends for an afternoon of fierce and fun football revelry.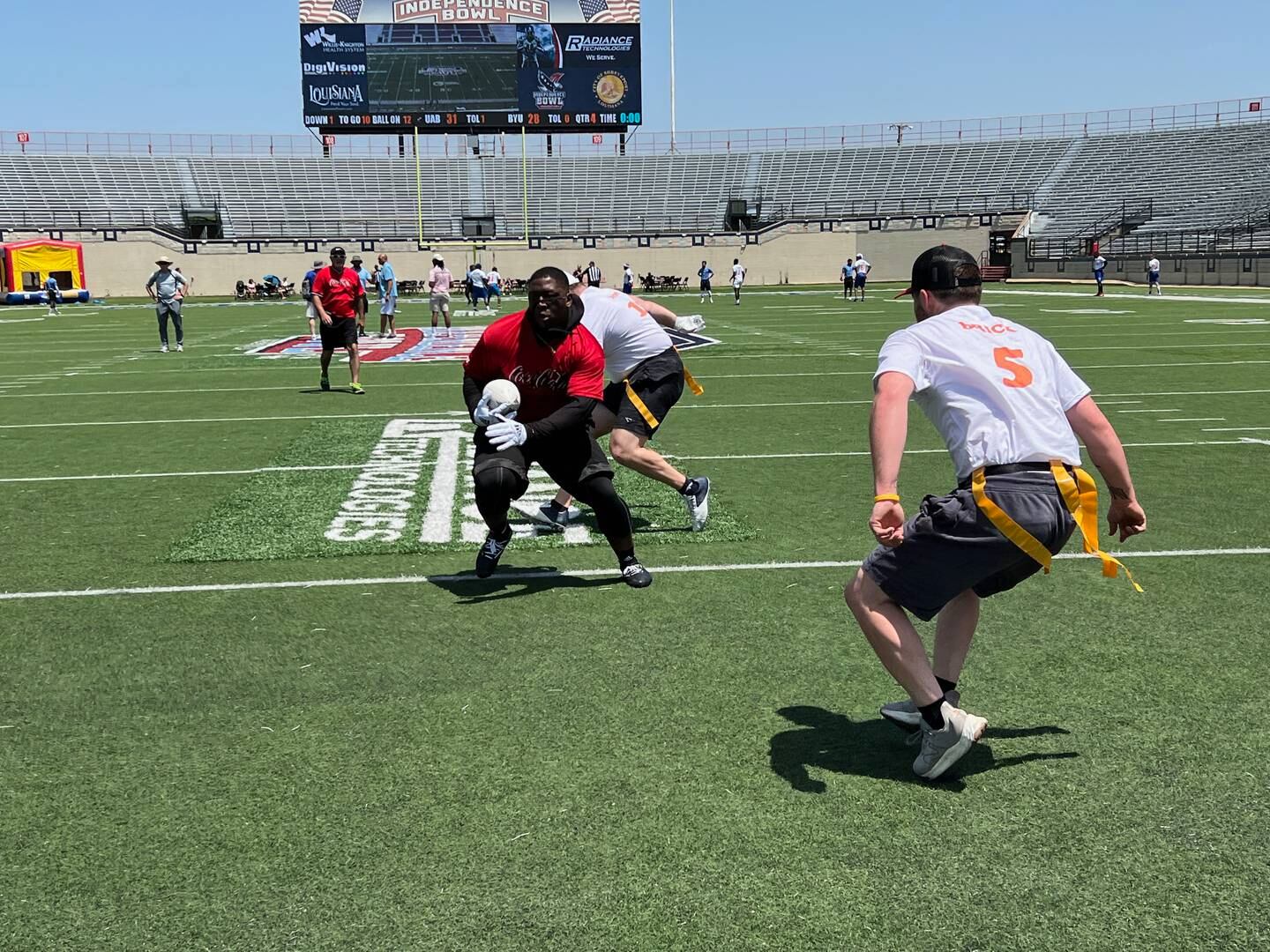 Teams can register now and must be at least seven players. Players must be at least 14 years old. The seven-on-seven games will be 20 minutes of run clock. Every team plays a minimum of two games in a double elimination style bracket. The field will be 40 yards long. It's all for some great causes. "We are excited to be hosting the 1st & Give Charity Flag Football Tournament again this year," said Radiance Technologies Independence Bowl Executive Director Missy Setters. "This is a unique event that provides us the opportunity to support multiple charities in our local community." Teams can register for the tournament through April 24, and the entrance fee for each team is $350 – with all $350 being donated to a 501(c)3 charitable organization that each team designates that they would like to donate to. The winning team receives additional prize winnings for their charity! Last year, over $4,400 was raised for nine different charities.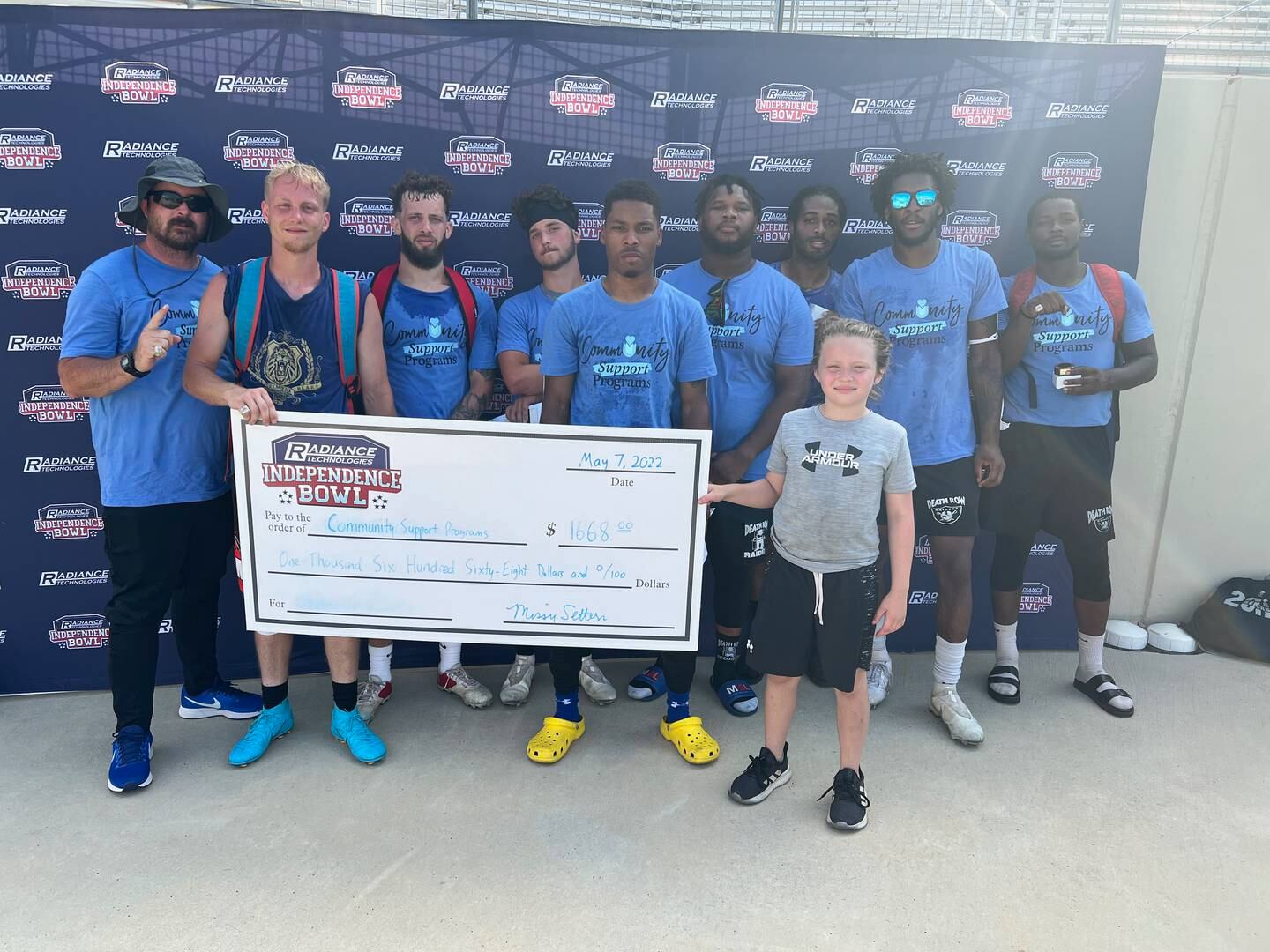 Team registration ends on April 24, 2023 so don't miss out on this fun competition. You'll be helping out a lot in Shreveport-Bossier.
Related Topic: You'll be playing in the same stadium as dozens of Super Bowl players. That's kinda cool.
Copyright 2023 KSLA. All rights reserved.