SHREVEPORT, La. (Ark-La-Tex Weekend) - A few times a year, the Highland neighborhood opens its doors for a day of art, music and more. The Highland Open Studio Tour Sundays started in May of 2013 with Sue Stella. The goal is to showcase local artists in the area as well as enjoy the historic neighborhood. Many artists open their studio for you to visit. This free event is a great chance to meet the artist, see what they are creating and check out an artist's space. Many art collectors also open up to the public. Many of these places have significant historical value so enjoy the opportunity to see some of Shreveport's history.
Senior coordinator Karen LaBeau says, "It's a grassroots neighborhood program that started in the Highland neighborhood. And it grew from there." Each Sunday tour will be in different locations. For March 12, 2023, everyone will congregate at Eleven Events (1529 Texas Avenue) from 4 p.m. to 8 p.m. Other tours will feature a few houses and businesses so over the course of the year, you can see a lot of Highland. At many spots, food is served.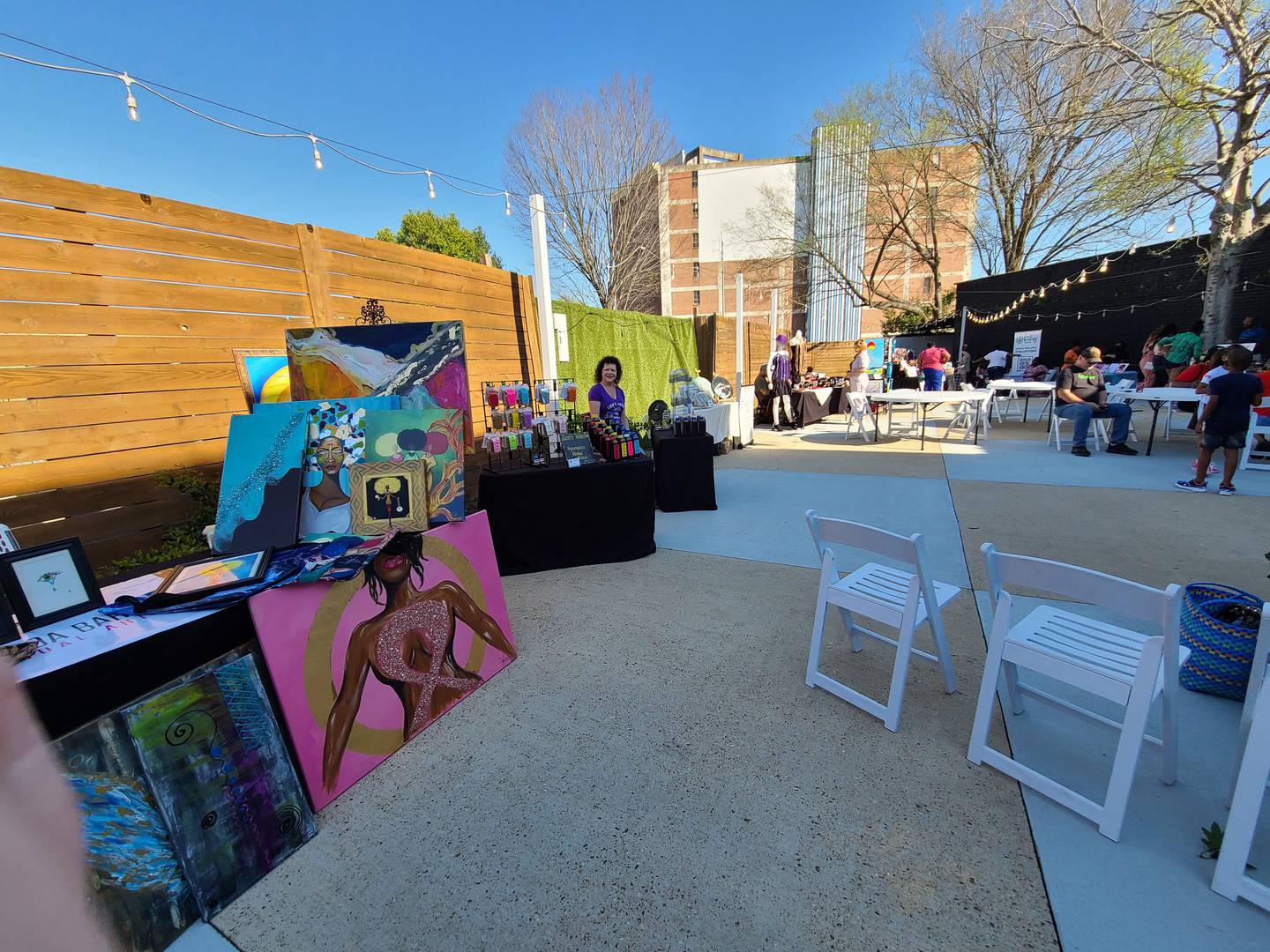 All types of art
LaBeau told us, "We have the whole gamut. We have poets, we have visual artists, we have the whole array. Normally we like to incorporate music and dance with our programs because that's always a happy thing to bring people in." The artist lineup always changes. Literary artists also show up to share their latest work and you will even hear them recite their work. Looking for music and dance? You will find it at HOSTS as well. One group of note is the Gems of the Dance from Lotus Studio. Owner Sharon Dixon enjoys the tours "We love it. It's an opportunity to open the studio. We set everything up ." Visitors are encouraged to join in the drum circle or learn a few dance moves. Interactivity is a major part of the tours for the whole family.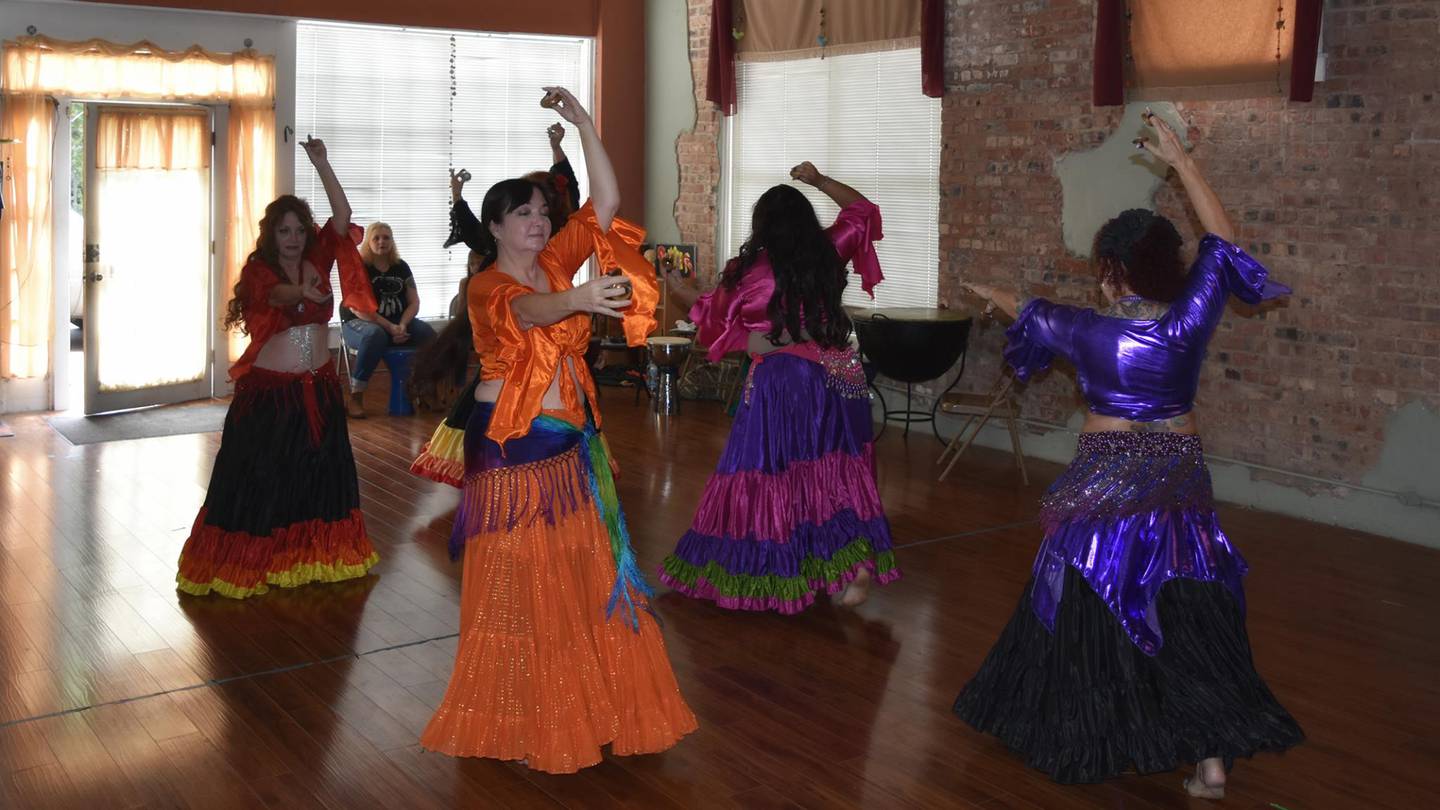 Fun for the artists
Not only can artists sell beautiful pieces of art, they have fun at the tours. Lynn Laird says, "I love the opportunity to meet more people in my community." Fellow artist Nicola Ballard states, "It's a lot of fun to have people come and see our art and actually be able to talk to us about what we do because that way we can give a little bit of an explanation."
Copyright 2023 KSLA. All rights reserved.