BOSSIER CITY, La. (Ark-La-Tex Weekend) - The Bossier Arts Council (BAC) presents two new exhibitions at an art opening in early February for artists, Jennifer Robison and Deborah Fausto.
On Feb. 10, the shows The Order of Things and The Artwork of Deborah Fausto are having a combined opening reception from 6 p.m. until 8 p.m. at the BAC, 630 Barksdale Boulevard, Bossier City. Both shows will be available to view for free until March 30.

A traveling thesis show by Jennifer Robinson, The Order of Things is an investigation into perception and societal roles. The exhibit was influenced by research in structural color and entomology. The artist uses iridescence as a metaphor for how each person may perceive their surroundings, as each person has a unique belief system that usually revolves around personal values. Those values become structured by the culture the individual is exposed to or adopts at some point in life.
---

At first, artist Deborah Fausto began her artistic journey painting contemporary abstracts and eventually found herself becoming inspired by the beauty of Louisiana's nature. Whether she is painting hummingbirds or an abstract piece, her work can be described as a study in color with a desire to represent the joys, emotions, and impact of color on our lives.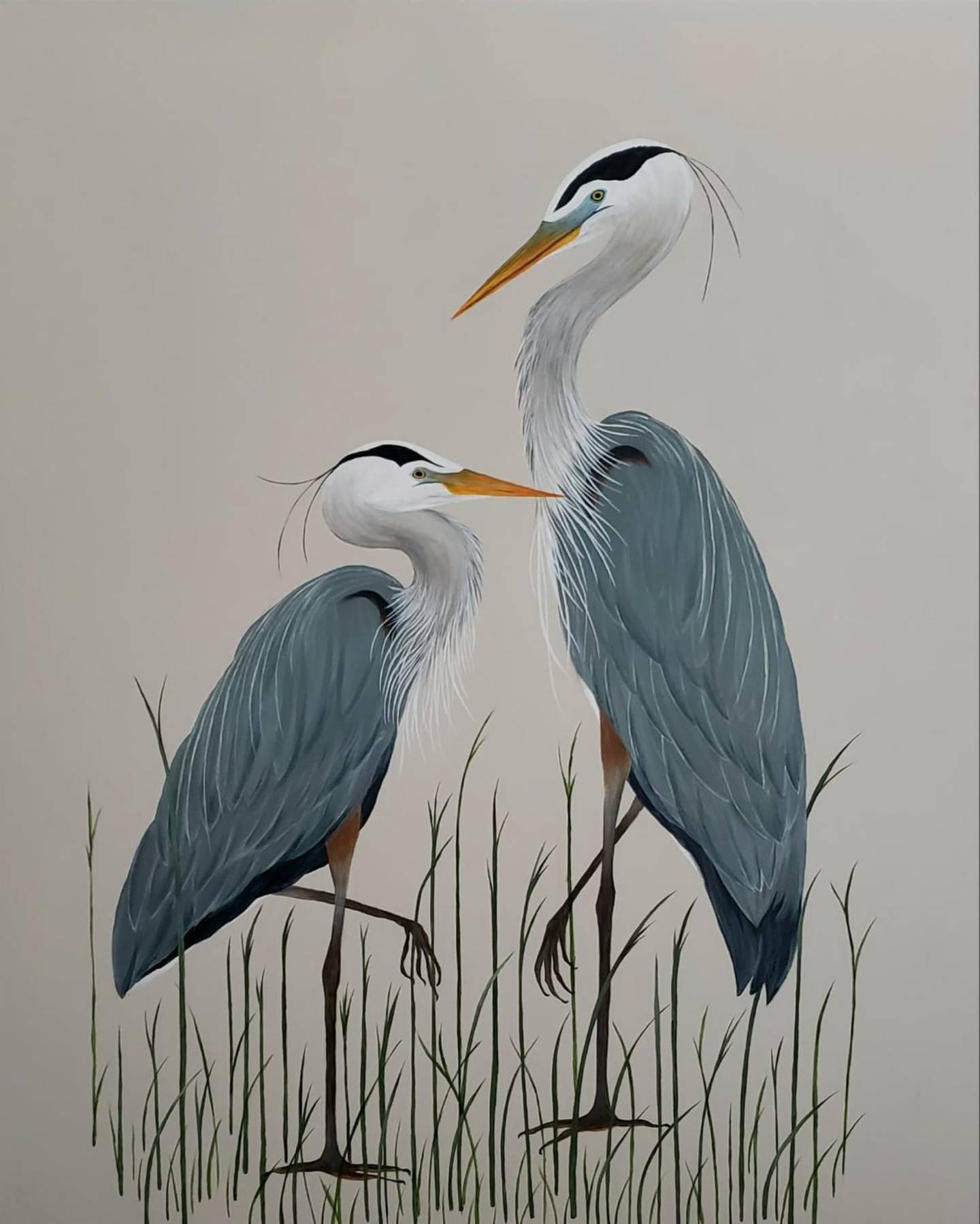 Copyright 2023 KSLA. All rights reserved.