SHREVEPORT, La. (Ark-La-Tex Weekend) - An exhibit at the Louisiana State Exhibit Museum (LSEM) captures the historical landscapes of the Solomon Northup Trail.
On Jan. 19, from 5 p.m. until 7 p.m., the exhibition, Changing Landscapes: Photographs Along the Solomon Northup Trail will be gracing the West Wing Gallery of LSEM, 3015 Greenwood Road, Shreveport.
The event is free and the public is invited to meet the artist and view the stunning photography by Jan Beauboeuf. Light refreshments will be served to attendees.
The exhibit will be available to enjoy until Feb. 20.
The landscape and the artist: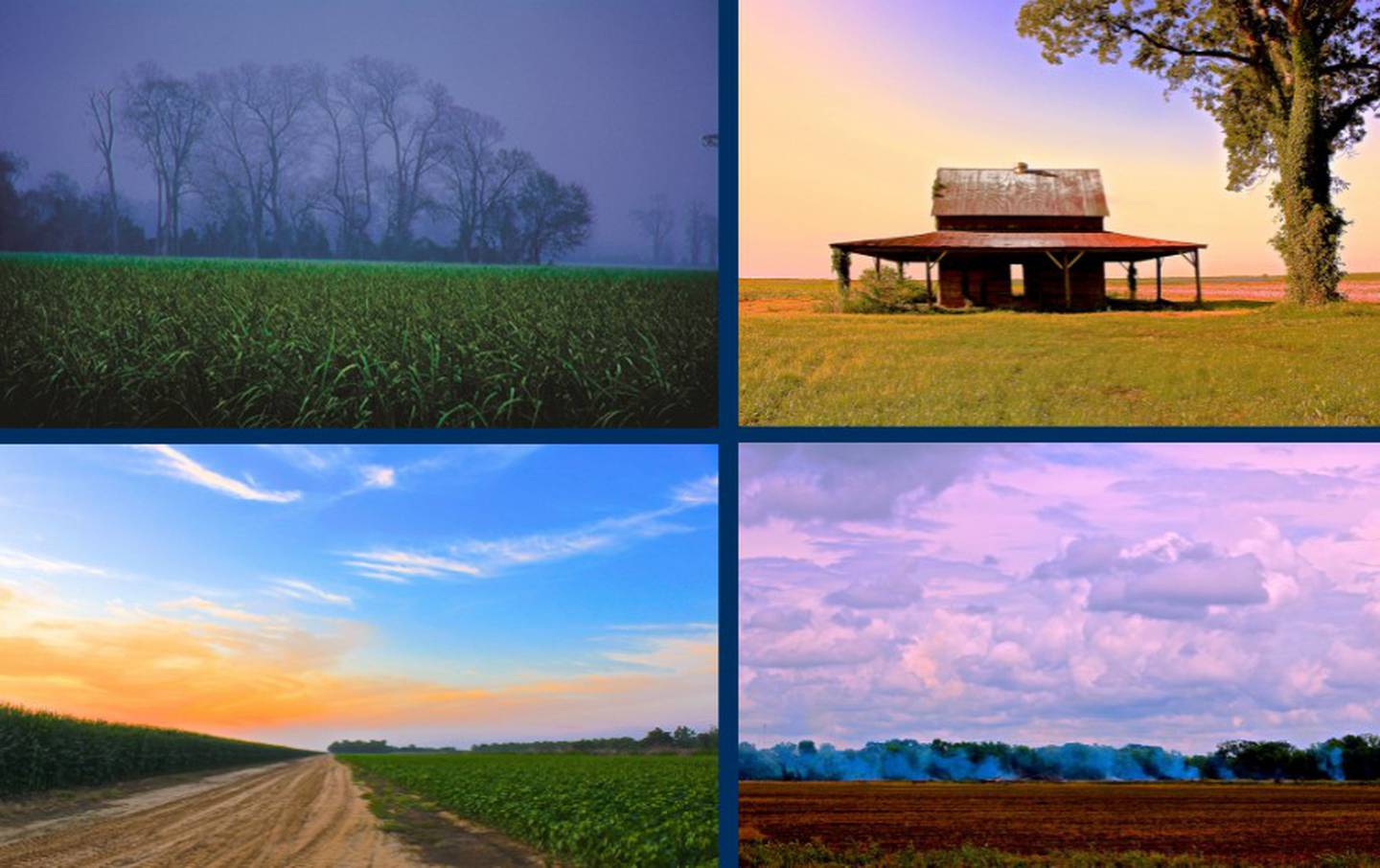 The exhibit highlights the beautiful and eerie journey down a trail that traces the path of a kidnapped free man of color, Solomon Northup. Northup lived as a slave in Central Louisiana for 12 years until his rescue and return to Sarasota, New York.
Jan Beauboeuf was a professor in Alabama during the civil rights area. During her time in Alabama, she was surrounded by discriminatory practices that caused her to move west. Beauboeuf returned to her childhood home, near the Solomon Northup Trail, in the rural Bayou Boeuf community in Lafourche Parish, Louisiana. It was there, Beauboeuf became captivated by Solomon's struggle to escape captivity.
---
Admission is free and tours are available by appointment. For more information about the Louisiana State Exhibit Museum, visit www.laexhibitmuseum.org, and for the Secretary of State's Museums Program, please visit http://www.sos.la.gov/museums.
For more fun things to do this January, check out the concerts happening this month>>> https://www.arklatexweekend.com/2023/01/02/january-concerts-coming-area/
Copyright 2023 KSLA. All rights reserved.