(Ark-La-Tex Weekend) - Another year is coming to a close. 2022 has seen its share of ups and downs. We took a look back and picked out our favorite stories from the past twelve months (12 months? Seems like a few weeks!)
Since this story was published, this photographer has continued photographing the ArkLaTex in his own unique way and the page following has quadrupled in size!
Point and Click was probably my favorite because I explored art journalism a bit deeper, But I highly enjoyed researching for the other.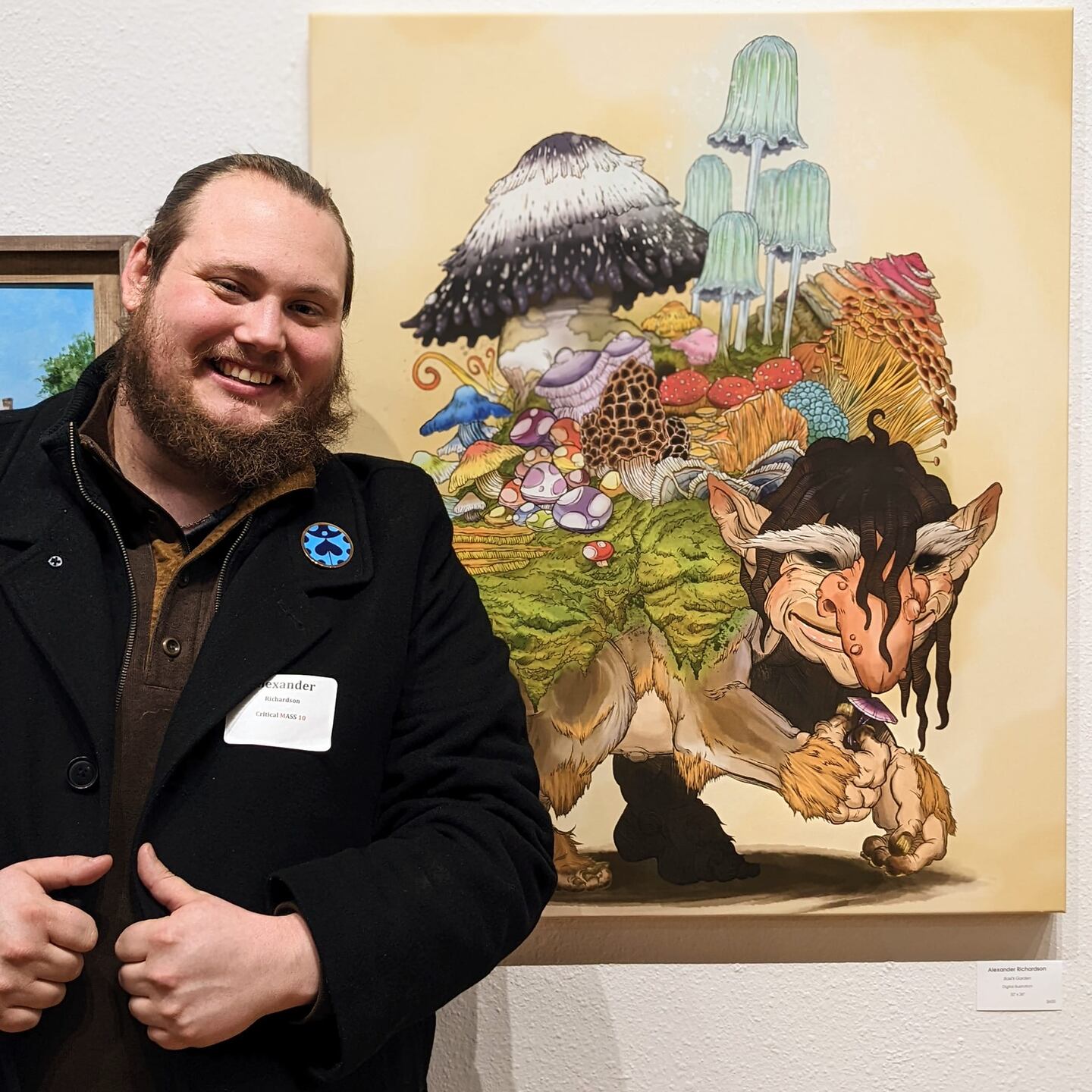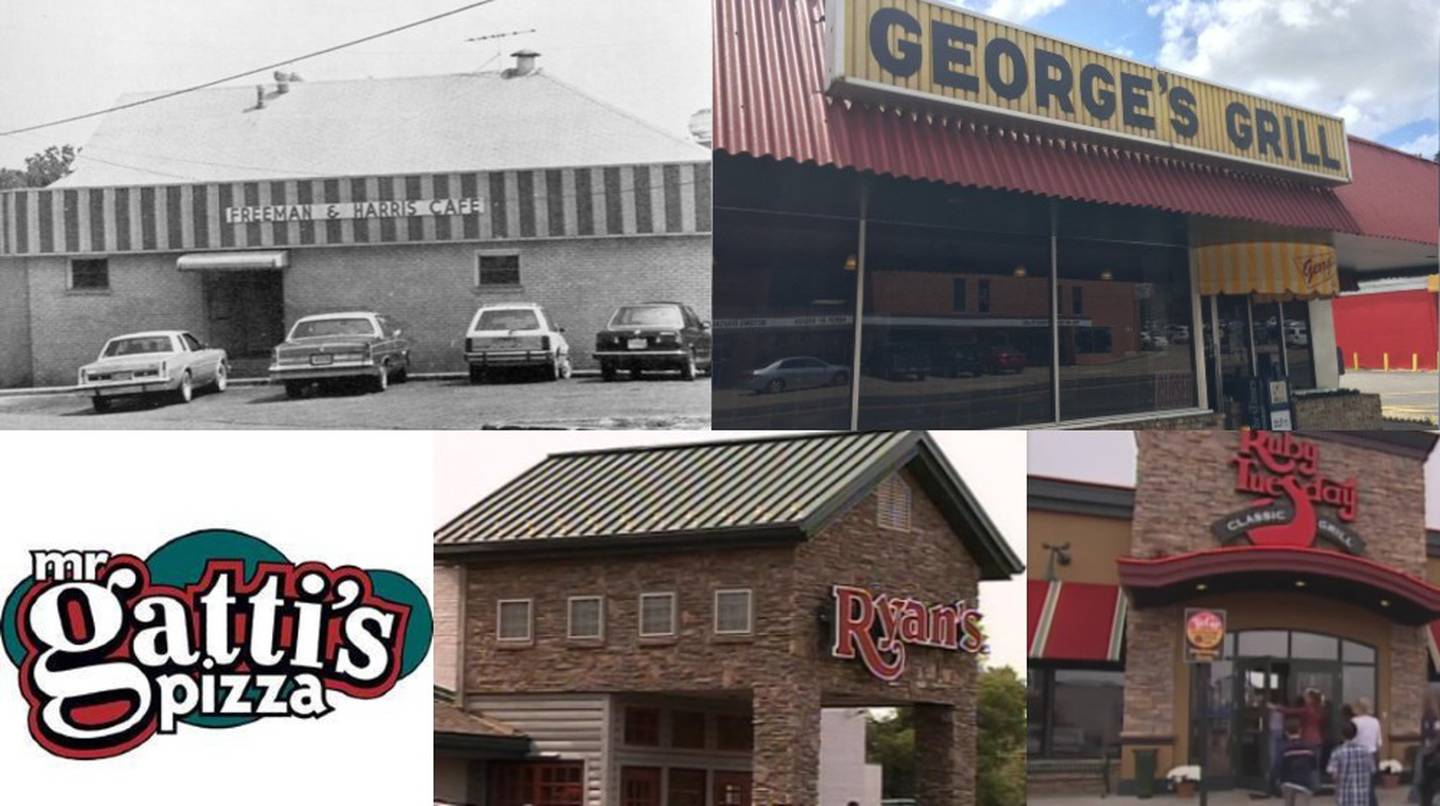 There have been so many great stories, it was hard to choose just one. The Chennault Aviation and Military Museum surprised me with the incredible amount of historical artifacts and I got to meet the granddaughter of General Chennault. How cool is that! The Christmas Nativity Celebration is truly a site to behold. See hundreds of nativity displays that will put you in the Christmas spirit and remember the real reason of the season. It will take you a while to view them all.
We hope you enjoy our favorites from 2022 and we look forward to bringing you more great articles in 2023!
Related Topic: See our favorites from 2021!
Copyright 2022 KSLA. All rights reserved.