SHREVEPORT, La. (Ark-La-Tex Weekend) - We've all driven through neighborhoods looking at Christmas lights and have viewed nativity scenes in home yards and at churches. But one church has set up a spectacular display of 500+ nativities from all over the world. The Church of Jesus Christ of Latter Day Saints is celebrating 10 years of the Christmas Nativity Celebration. Ross Smith, President of the Church of Jesus Christ of Latter Day Saints in the Ark-La-Tex Region, discovered a similar collection on display during his time in Michigan. When he came to Shreveport, he brought the idea and lo and behold the collection continues to grow to this day.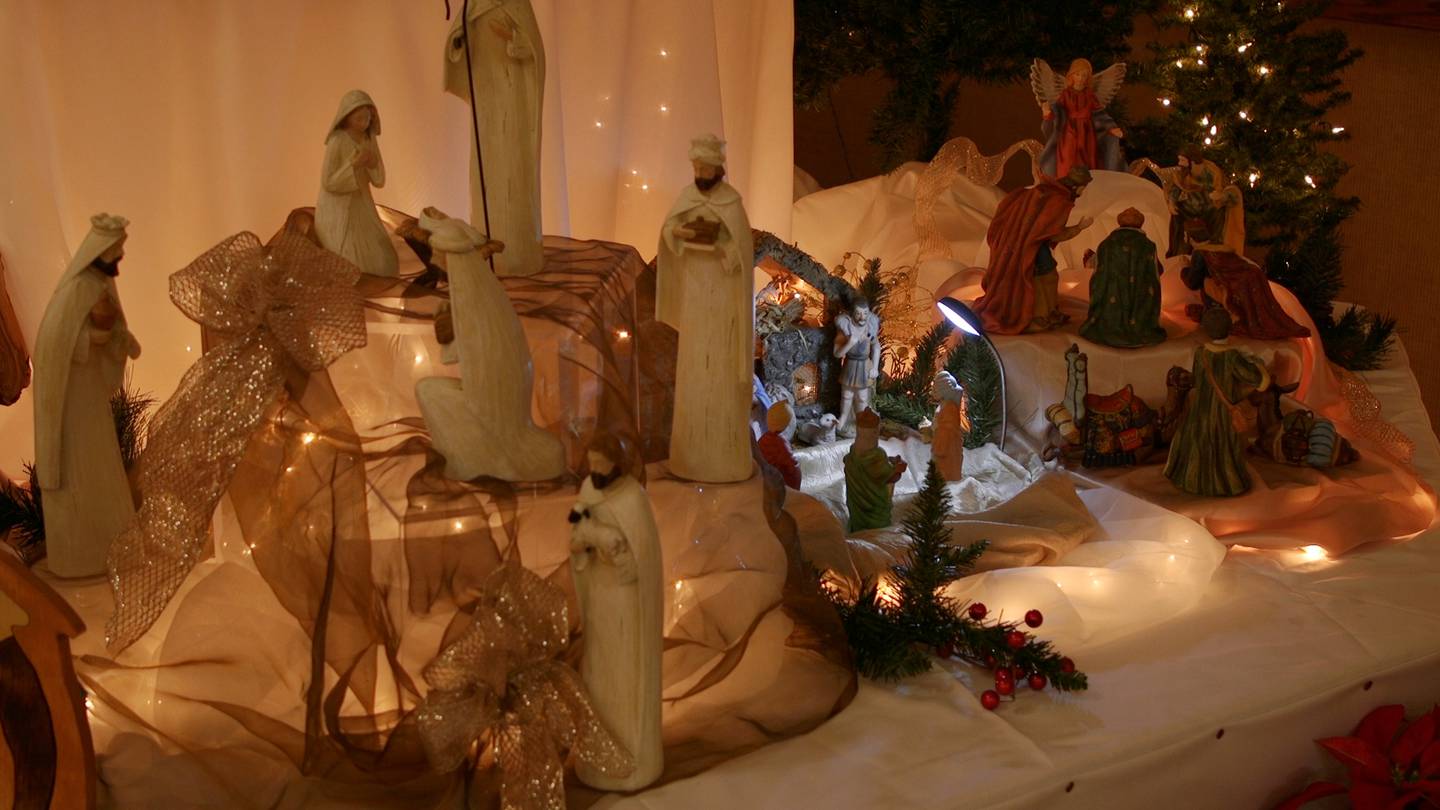 You'll see all different types from a handmade-from-driftwood nativity by a Grand Cane, Louisiana artist to a scene handmade in an African village. See scenes from South Korea, Japan and from the Czech Republic. Each with their own unique style. Smith says, "thinking of where it came from and it just evokes this worldwide worship of the Savior. That brings a connection that's special." Volunteers have spent thousands of hours creating the beautiful displays. Plan on at least an hour walking around the nativities.
Friday, December 2 from 4:00pm-8:00pm
Saturday, December 3 from 4:00pm-6:00pm
Sunday, December 4 from 4:00pm-6:00pm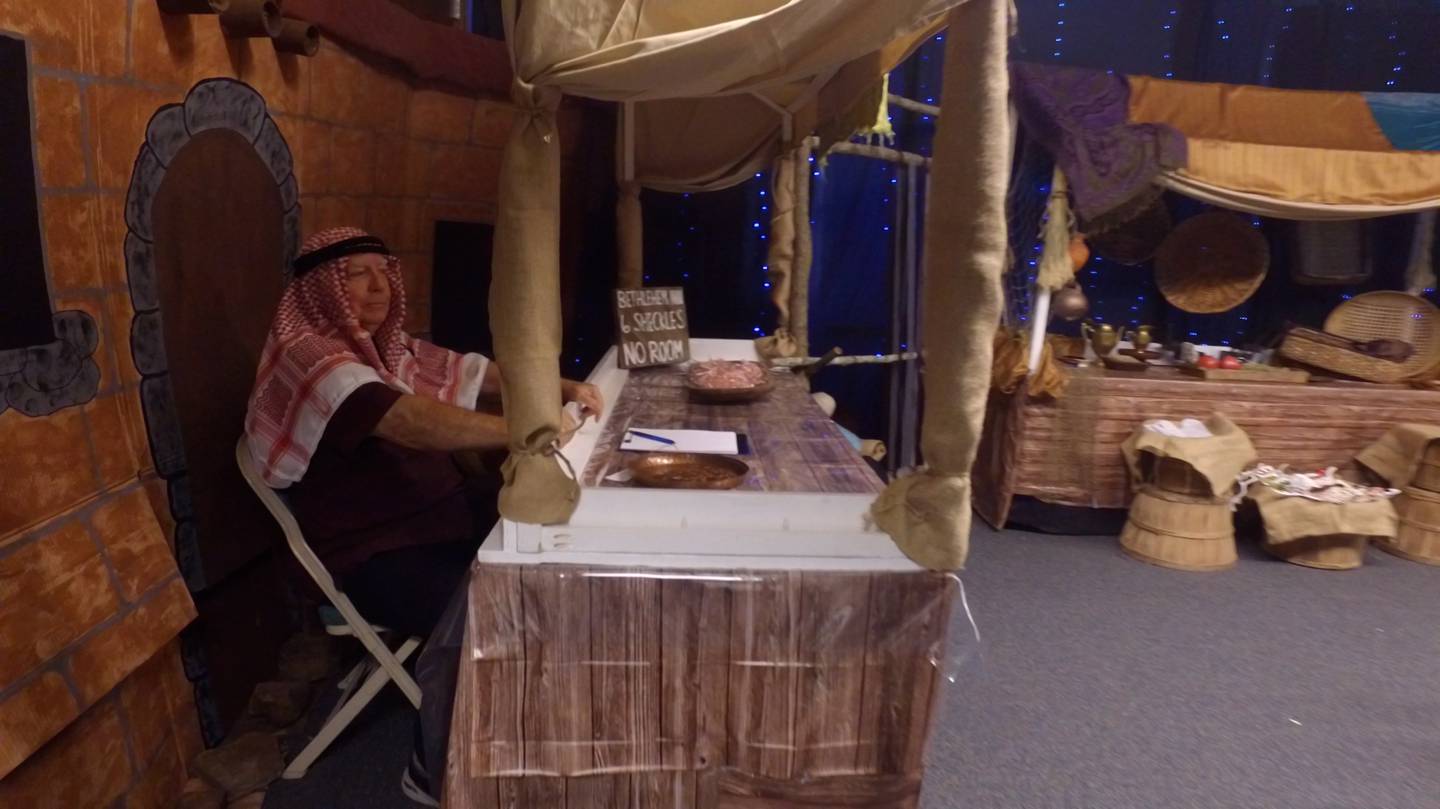 In addition, families are invited to visit a recreation of Bethlehem in another part of the church. In the room, you can put on traditional robes and experience some of what life was like back in the time of Jesus.
On Saturday, December 3, 2022, come out for a special Christmas Concert. Songbook South, River Cities Jubliee Barbershop Chorus and the Greater Starlites Gospel Singers are scheduled to perform. The concert starts at 7:00pm and should last about an hour.
Sunday evening, come at 7:00pm to watch the Mormon Tabernacle Choir perform their Christmas concert at a special broadcast viewing. The combination of Christmas music and the nativity scenes will be a special experience.
Related Topic: Wander around the Gardens of the American Rose Center for more Christmas delights.
Copyright 2022 KSLA. All rights reserved.