NEW ORLEANS (NOLA WEEKEND) - With the holiday season right around the corner, several major retailers have already announced plans to close their doors on Thanksgiving Day.
It's a trend that seems here to stay after many big-box stores broke the longstanding tradition of shopping on Thanksgiving Day during the height of the coronavirus pandemic. In 2020, Walmart emerged as the first retailer to announce plans to close on Thanksgiving, and several other retail giants followed suit.
Here's a growing list of retailers closed on Thanksgiving Day, according to Blackfriday.com. Check back for updates as we get them.
Here's a list of stores closed on Thanksgiving 2022
Walmart, Sam's Club
Retail giant Walmart will close, along with all Sam's Clubs locations, on Thanksgiving again this year. Walmart U.S. CEO John Furner recently announced in an interview that keeping stores open on Thanksgiving is "a thing of the past." The store hasn't announced its Black Friday store hours at this time.
Target
In 2021, Target CEO Brian Cornell announced that Target stores closing on Thanksgiving Day would be a permanent decision moving forward.
"What started as a temporary measure driven by the pandemic is now our new standard — one that recognizes our ability to deliver on our guests' holiday wishes both within and well beyond store hours," Cornell said in a letter to his team.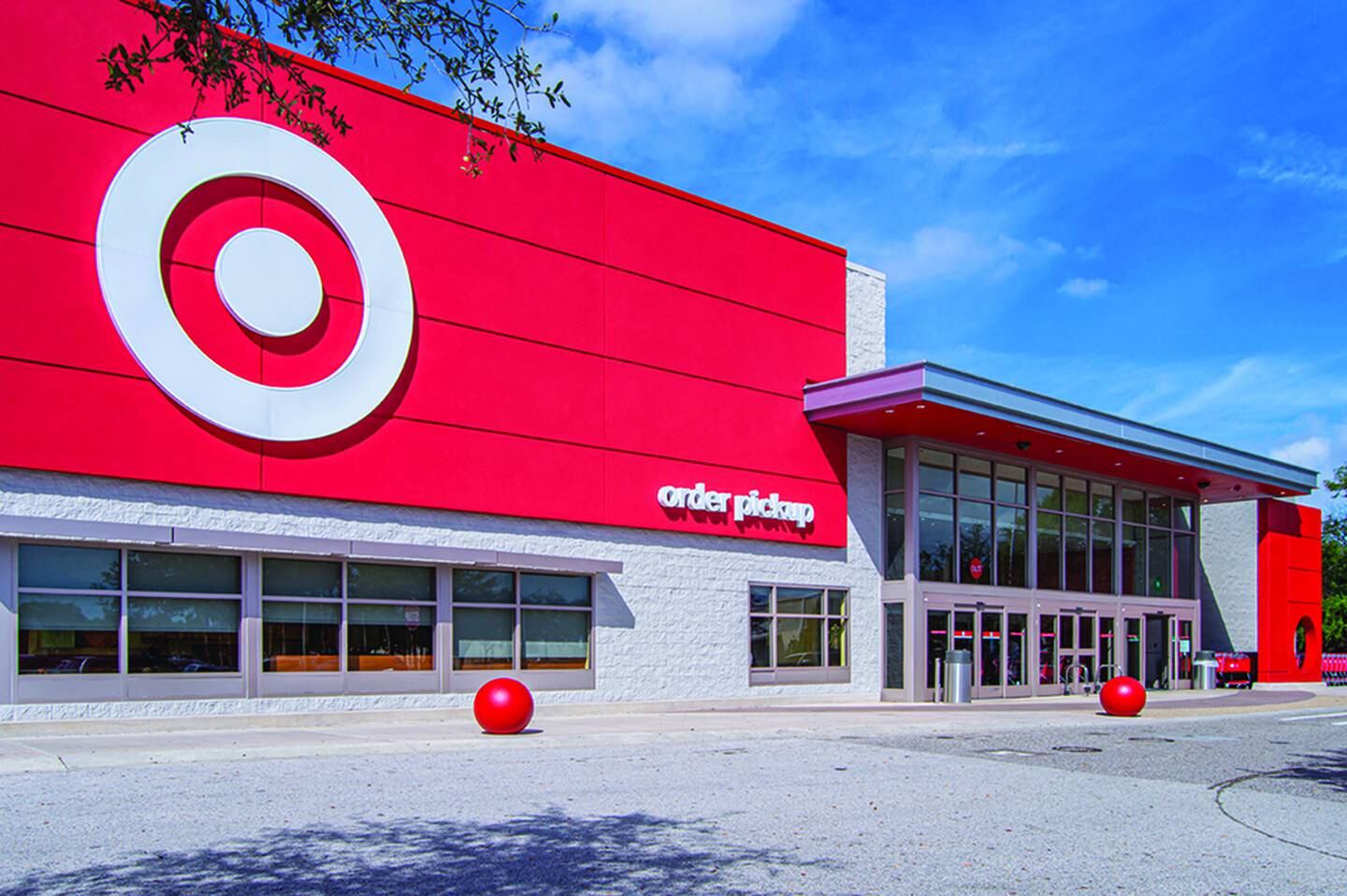 Best Buy
Best Buy said its retail stores will close stores again for Thanksgiving. However, the big-box store will start deals ahead of the holiday with Black Friday deals available online on Oct. 24.
The retailer also announced it will extend store hours to help holiday shoppers starting Oct. 30. Stores will then open from 10 a.m. to 9 p.m. Monday through Saturday and 10 a.m. to 8 p.m. Sunday.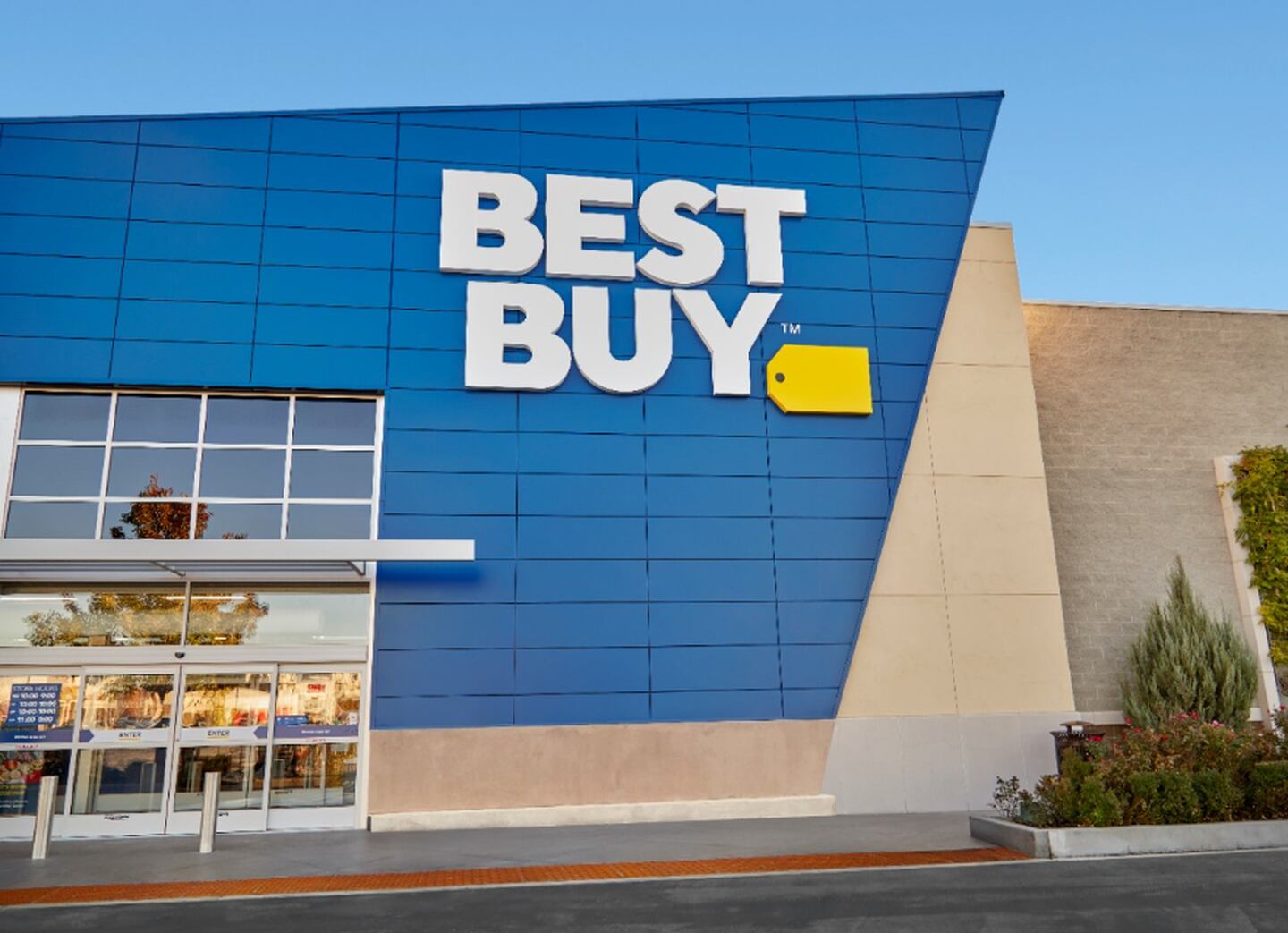 Kohl's
As shoppers prepare their holiday lists, Kohl's announced that all of its stores will once again be closed on Thanksgiving Day. However, more information on Kohl's holiday hours, including hours for Black Friday week, will be shared at a later date.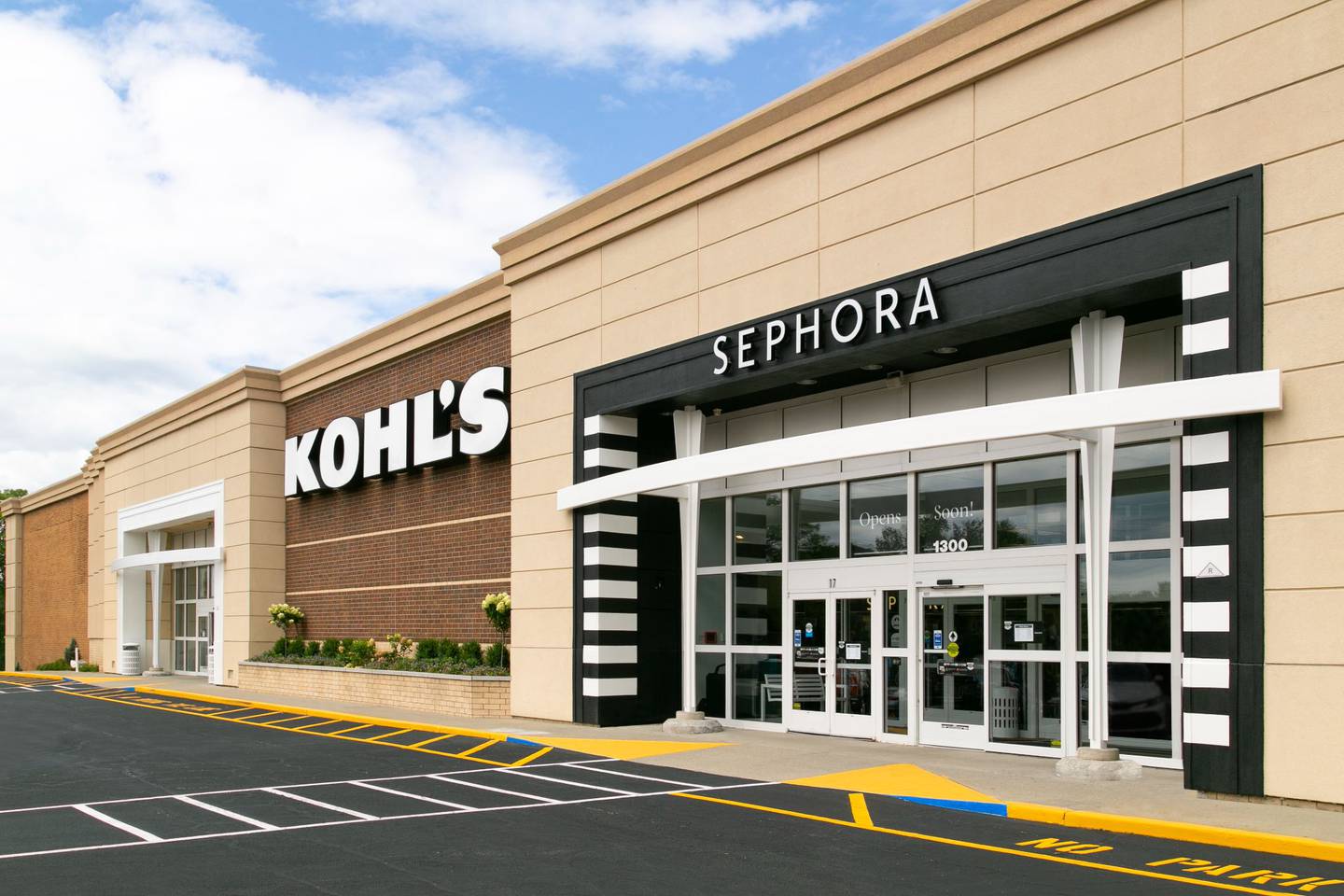 Apple
Bed, Bath & Beyond
Belk
Costco
HomeGoods
Home Depot
JCPenney
Lowe's
Macy's
Marshalls
Nordstrom
Home Depot
Lowe's
Petco
PetSmart
T.J. Maxx
Trader Joe's
Ulta
Winn-Dixie
Copyright 2022 WVUE. All rights reserved.