SHREVEPORT, La. (Ark-La-Tex Weekend) - One of the most important points in world history is the time is between 1789-1799. The French Revolution not only changed the course of a nation, but that of a continent and indeed had repercussions on the world. The revolution inspired a lot of art from paintings to film. Now the R.W. Norton Art Gallery presents two new shows that highlight that turbulent time.
The French Revolution on Film: The Film Posters of the French Revolution
Featuring a collection of two dozen vintage posters, viewers will be taken on a journey through this important time in history. Spanning nearly a century of cinema history from ten different countries, learn about the styles and artistic sensibilities of a number of brilliant poster artists. These posters are from the collection of Dr. Michael Creswell, Florida State University Associate Professor of History.
From Bastille to Bonaparte: A Flowering of Revolution
To go along with the first show, the Norton is featuring public domain images and pieces from the museum's permanent collection, to help the viewer understand some of the twists and turns of that time..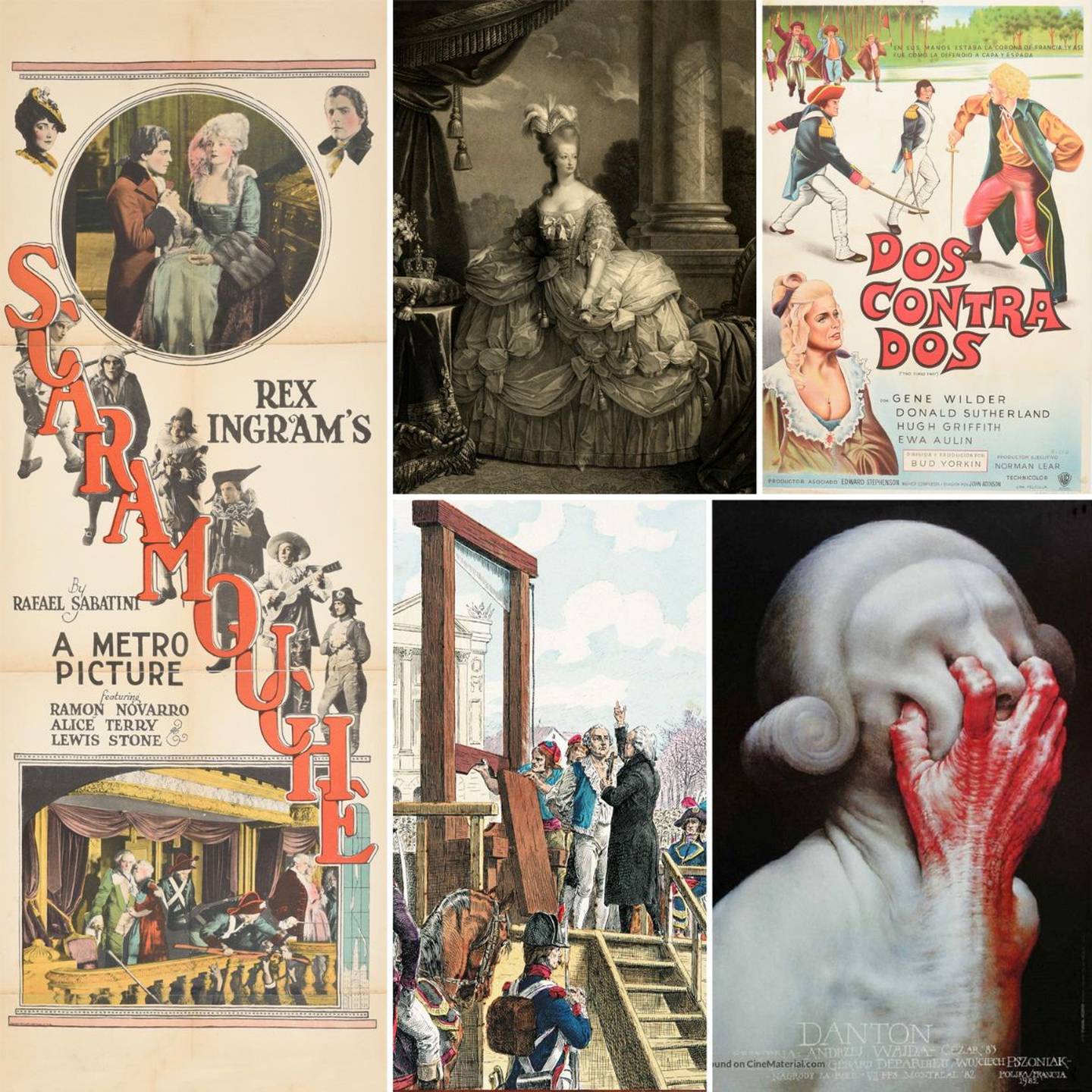 Opening night is Friday, September 16 from 4:30pm-7:00pm with a special in-depth look with Dr. Michael Creswell, Dr. Megan Conway and Dr. Alexander Mikaberidze. The event is free to attend.
The two French Revolution shows end on October 30, 2022. Explore these new exhibits and the permanent collection at the R.W. Norton Art Gallery at 4747 Creswell Avenue in Shreveport. The hours are 1:00pm - 5:00pm Thursday through Sunday. Admission is free to the Gallery.
Related Topic: There's also a brand new exhibition featuring local artists honored by national critics in downtown Shreveport.
Copyright 2022 KSLA. All rights reserved.