SHREVEPORT, La. (Ark-La-Tex Weekend) - Coins have been around since the dawn of civilization and since then people have been collecting coins.
We talked to two local experts, Richie Self, President of American Coins & Collectibles, and Hal Odom Jr., President of the Shreveport Coin Club, about how to get started in coin collecting and what to look out for.
Getting started
Odom suggests starting out by looking at quarters. Back in 1999, the US Mint began production of a series of state quarters with every state and territory having their own design on the reverse(tails) side. Most all of the quarters were minted in either Denver or Philadelphia. However, in 2019 and 2020, the Mint had 2,000,000 quarters struck with the "W" (from the West Point Mint). These "bonus" quarters can fetch up to $10 in the current market. Since the state quarters release, the Mint has produced an "America the Beautiful" collection and American Women's collection.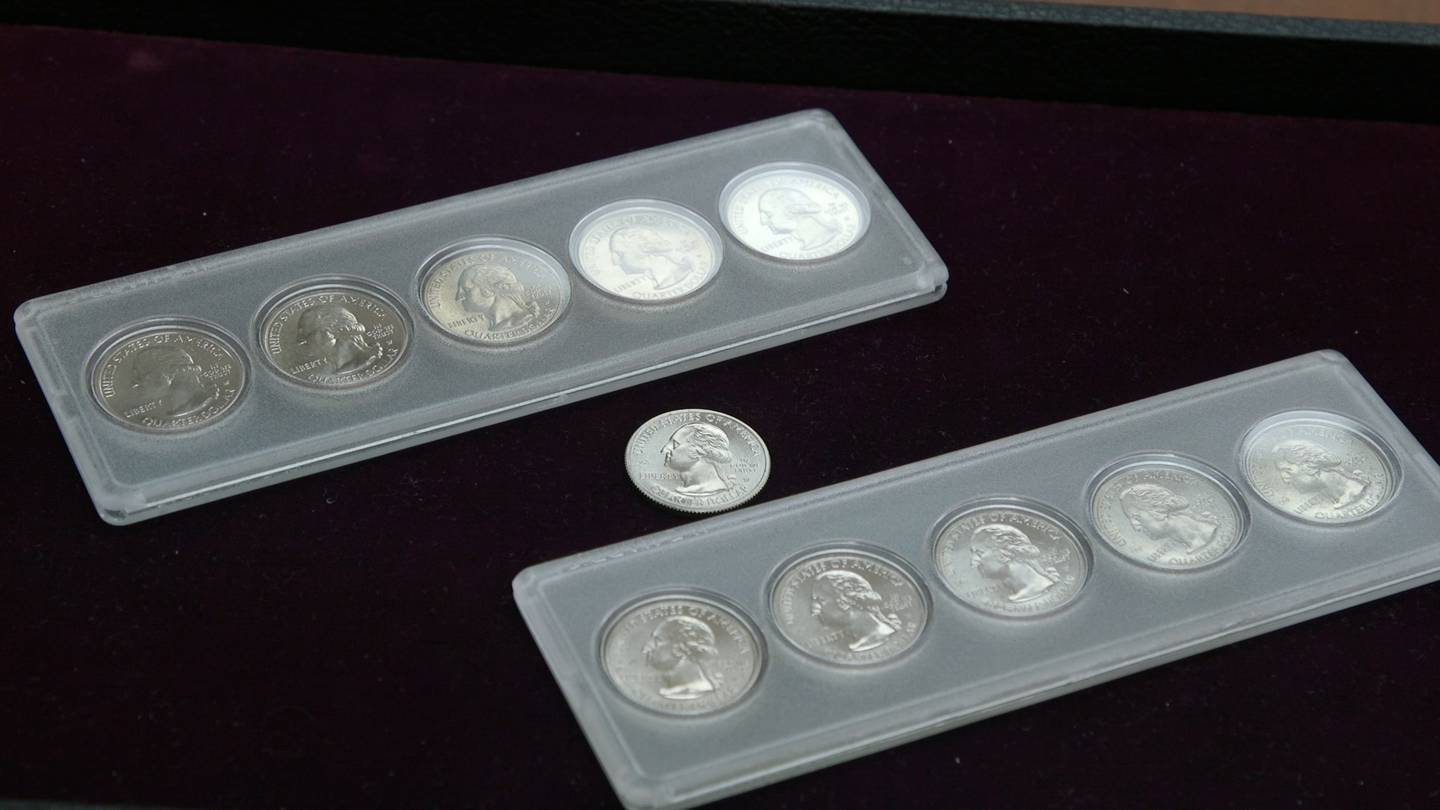 Another idea is to collect a coin from each year of your life. Look at collecting coins as you would if you collected art. Nowadays, mints around the world are churning out beautiful designs.
Don't forget about attending coin shows. The Shreveport Coin, Stamp and Card Exposition happens every year in July. You can see all sorts of different coins made from around the world in different styles. A particular collection might spark your interest. You can find everything from Star Wars-themed coins to the Opulent Collection by the Canadian Mint (if you happen to have an extra $194,000 lying around).
Betting on Bullion
Going further down the path of coin collecting, you might want to look at bullion coins and bars. Self says that with uncertain economic times, people might buy up gold, silver, platinum and palladium bullion. These higher-value metals are made into brilliantly artistic coins that can far exceed their original value. The most expensive coin ever sold was an extremely rare 1933 United States Double Eagle gold coin for over $18 million dollars!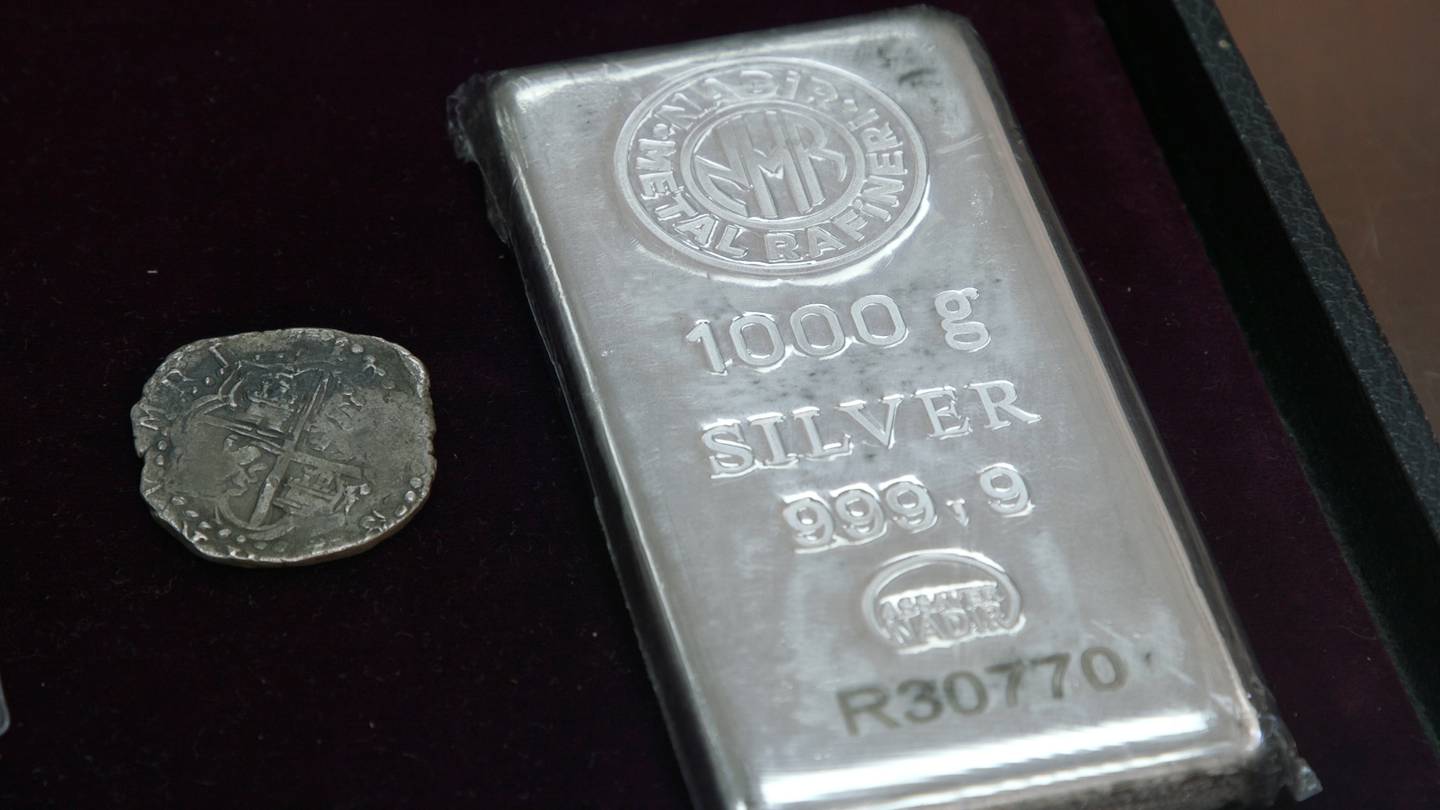 Think you have something?
Maybe you have a "bonus" quarter or you have a Silver Dollar (also popular amongst collectors) but you don't know what to do with it. You can bring it to one of the coin vendors at the aforementioned Exposition or bring it in to a local coin dealer. The experts will appraise the coin. Self says that the value of the coin is determined by the rarity (the number of coins struck) and what is the surviving population of the coin. Coins that are popular at the moment increase the value. Finally, condition is very important.
If you would like more help beginning your adventure in coin collecting, check out these ideas from the United States Mint.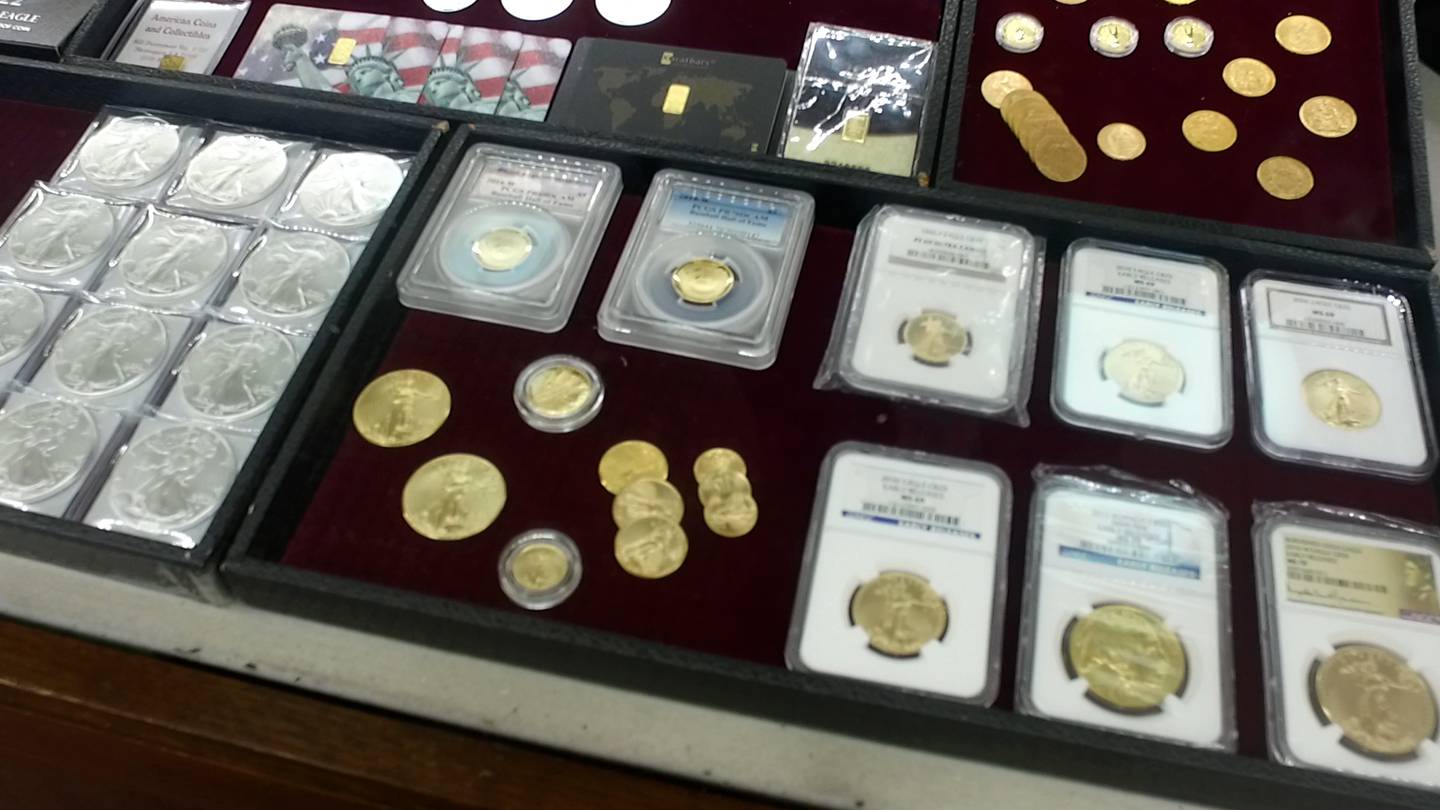 Copyright 2022 KSLA. All rights reserved.