MONROE, La. (Ark-La-Tex Weekend) - It's worth the drive over to Monroe to see the Chennault Aviation and Military Museum. See over 11,000 artifacts honoring those who served from the Civil War all the way through Desert Storm and the conflict in Afghanistan. Even the buildings themselves have historical value. They were originally classrooms and more from the Selman Field Navigation School.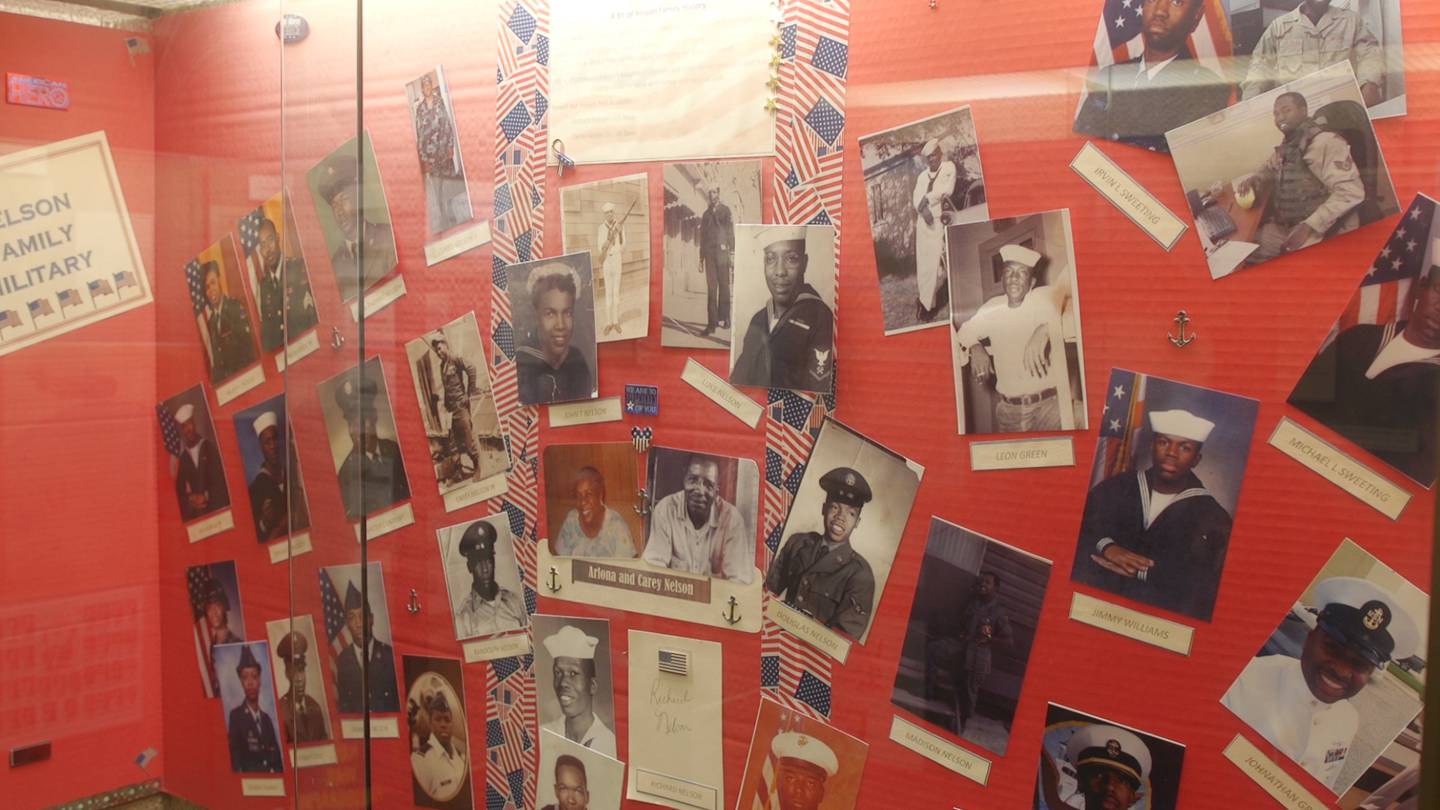 One room not to miss is the tribute to General Claire Chennault. Discover the role he played in history as a man from North Louisiana. Who saw his first airplane take flight at the State Fair of Louisiana in Shreveport. That launched his career in aviation and fighter planes that helped win World War II. You'll see two Chinese terra cotta warriors as well as a ceremonial robe once worn by the last Emperor of China and many more pieces of his collection. The bilingual exhibit also focuses on the Flying Tigers that Chennault helped to create.
The museum also displays a lot of memorabilia and history of Delta Airlines. One of the largest airlines in the world, Delta started as a crop dusting service and in 1928 started passenger service from Monroe to Shreveport, Dallas and Atlanta. The very first runways that Delta uses ran under the current location of the museum.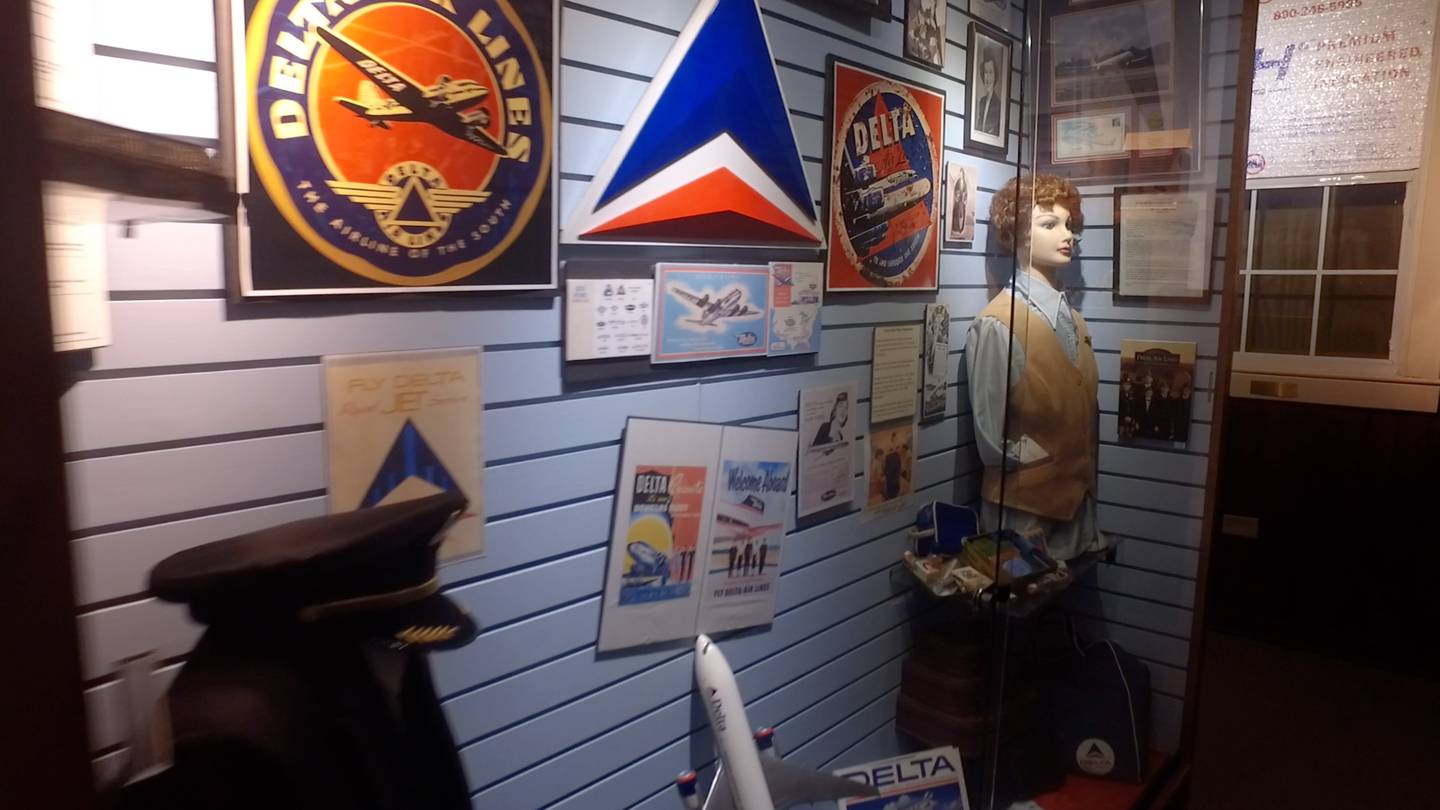 Stroll outside at the new Aviation Park. See their collection of fighter aircraft ranging from a Chinese MiG-15 to a P-40 Warhawk and more. Restoration work continues on a few more aircraft that will be joining the new park with covered pavilions soon.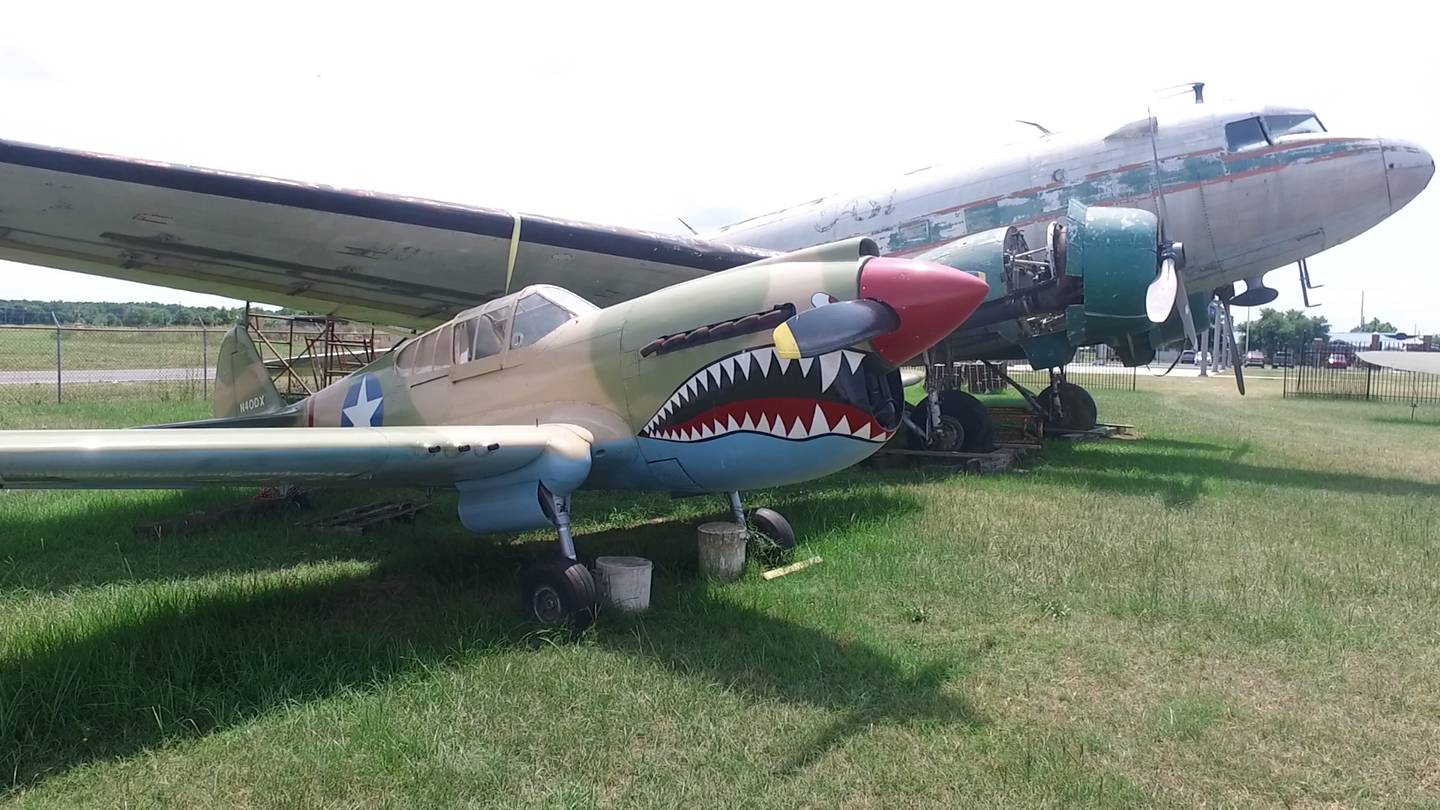 The Chennault Aviation and Military Museum also supports veterans in many ways. First, they offer PTSD meeting groups for combat veterans. These meetings occur twice a month. Second, the General Chennault Chapter 51 of the Disabled American Veterans Association meets and service veterans in the area. Recently, the group raised the funds and purchased a van to help transport disabled veterans to local VA hospitals. Third, the museum teamed up with the Library of Congress to record the stories of veterans for the Oral History Programs.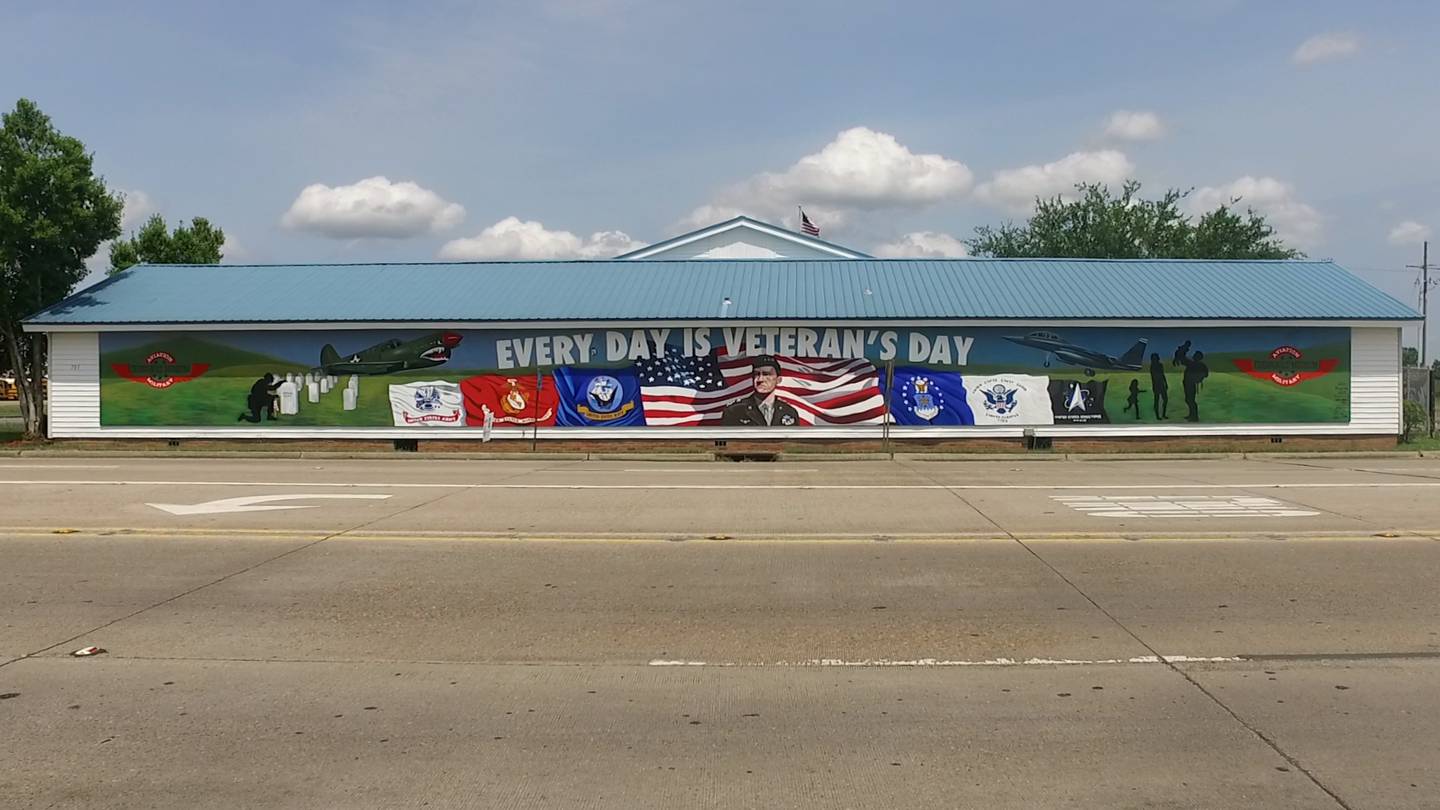 The museum opens Tuesdays through Saturdays from 9:00am - 4:00pm. Admission is free but you can give a donation or a sponsorship to keep this important piece of history going for future generations. The museum is located on Kansas Lane near the entrance to Monroe Regional Airport.
Related Topic: Recently, the museum hosted their first Red, White and Blue Airshow.
Copyright 2022 KSLA. All rights reserved.