BOSSIER CITY, La. (Ark-La-Tex Weekend) - The Shreveport Coin Club presents their 58th annual Ark-La-Tex Coin, Stamp and Card Exposition on July 30-31, 2022. The main room at the Bossier Civic Center hosts this incredible event where you can see all sorts of currency, find out more about stamp collecting and maybe see if that old baseball card is worth anything.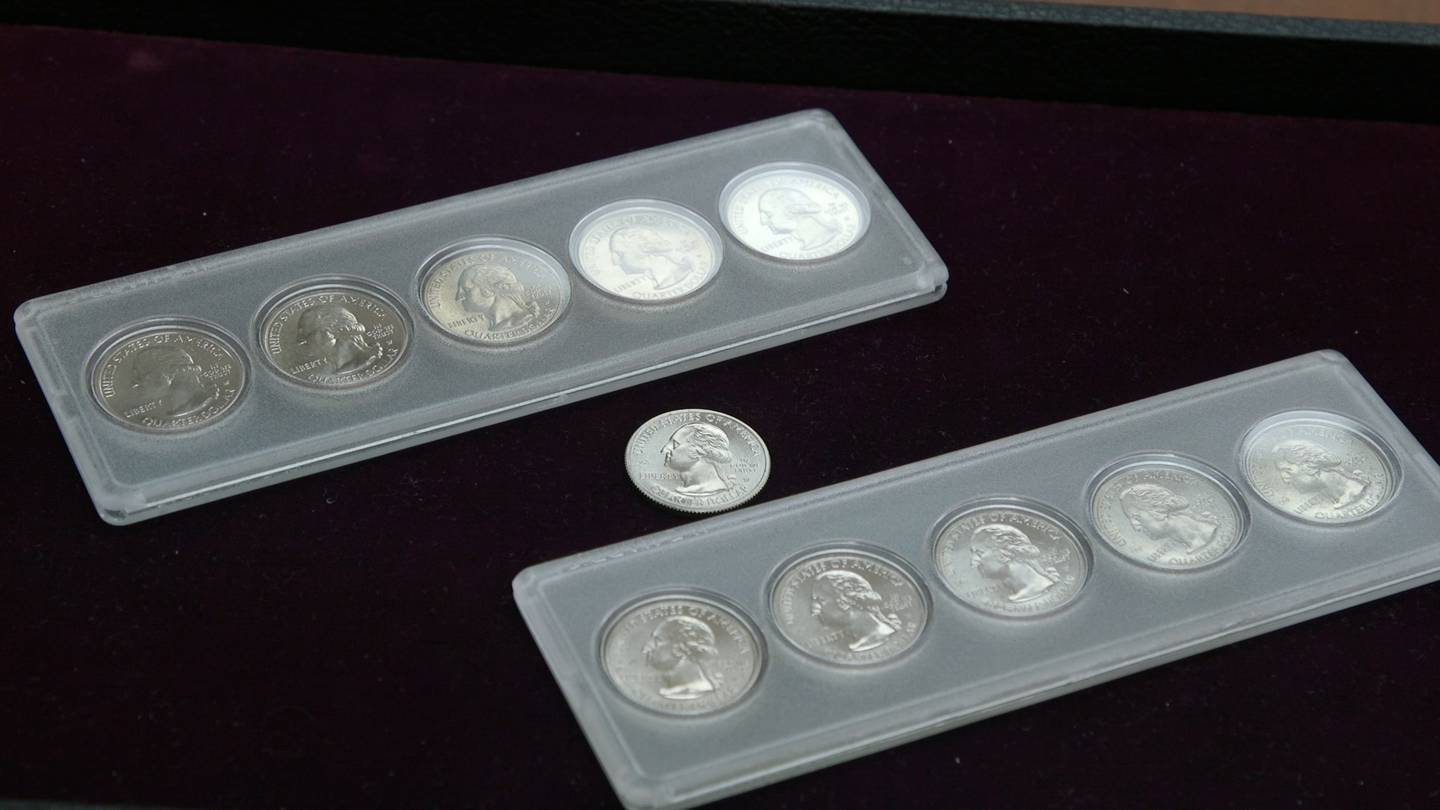 You might be surprised at all of the coin collecting going on out there. Find everything from rare pennies, to silver dollars to bullion during the two day event. Shreveport Coin Club president Hal Odom Jr., says that right now, the market for 2020 Quarters with a "W" mint mark stamped on the face side is really high. "They made only 2,000,000 of each state" in 2020. Nowadays, theses are worth anywhere between $5.00 and $15.00. The state quarters that were minted between 1999-2008 have also increased in value. Another hot trend, according to American Coins & Collectibles owner Richie Self, are bouillon; "Due to a little bit of economic certainty... we've see people going out and buying silver and gold in record numbers."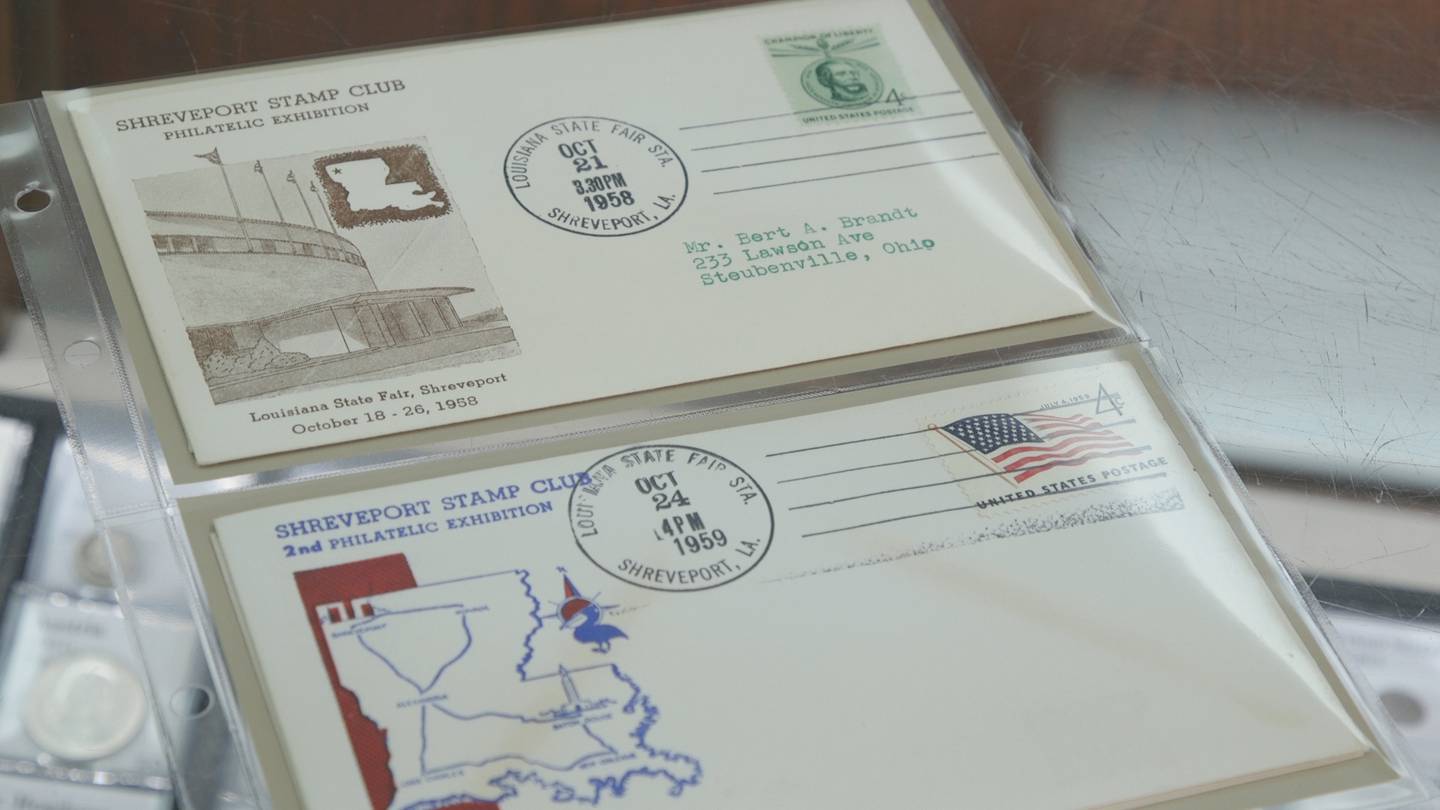 If you're a stamp collector, the expo is the only chance in the area to have the professionals peruse your postal stamp collection. Even in today's world of e-mails and digital messaging, some stamps are worth quite a bit. Odom reminisced with us about a lady from Natchitoches that came to the show in 2021. Her grandparents were stamp collectors and they passed away. She brought the collection to the exposition in a red wagon. "We took them to the stamp dealer and they sat down and went to work. I'm here to tell you, she walked out with $2,700 that she didn't have before."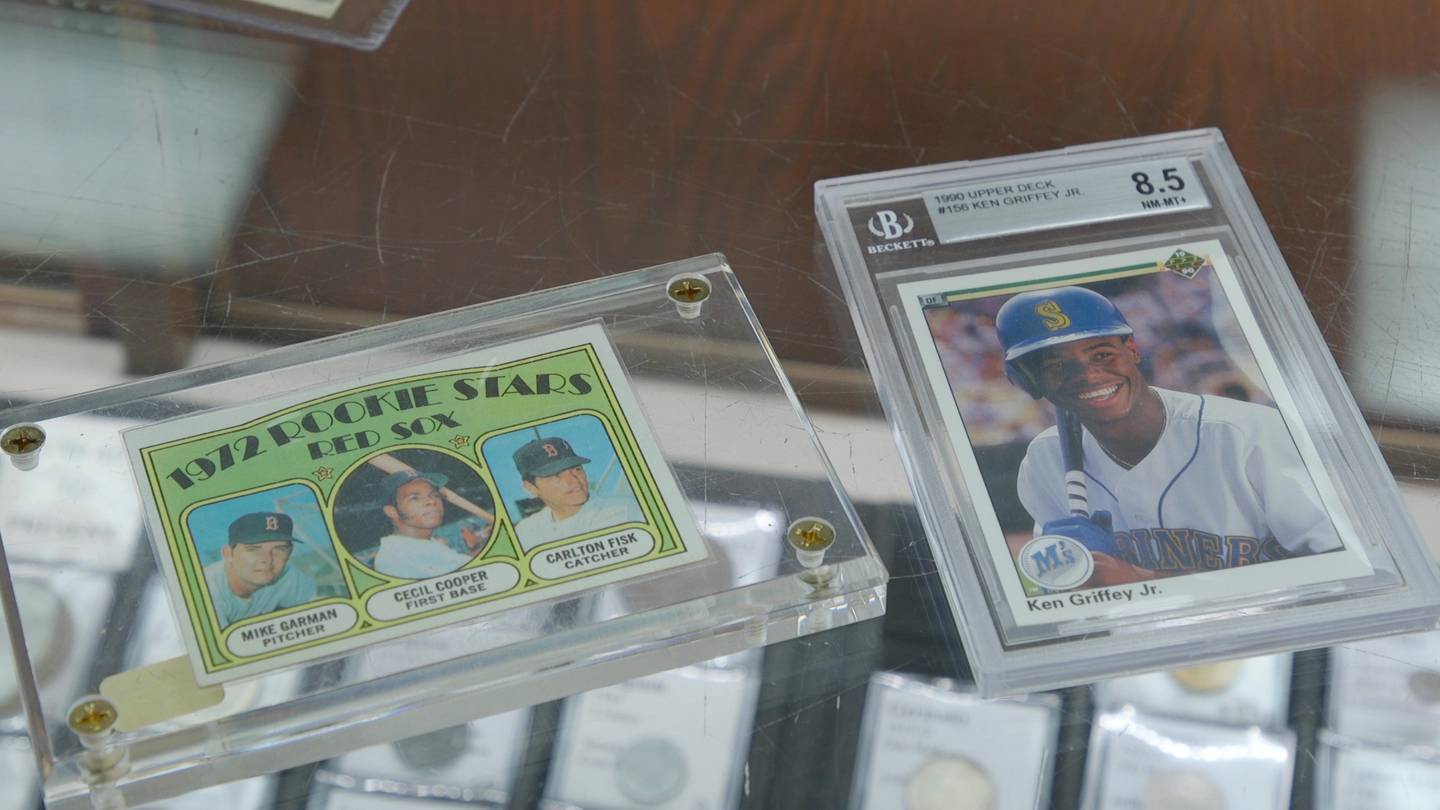 Sports trading cards are also a hot market and you can find sellers and buyers at the Ark-La-Tex Coin, Stamp & Card Exposition. Several dealers plan to be on site to sell, appraise and even buy old trading cards. So if you have any cards in a box buried in your closet, it may be time to dust them off and see if they are worth anything. Or maybe find a card of your favorite player that you've been missing.
Kids, 12 and under, get the chance to learn about numismatics (coin collecting). They have the opportunity to pick out a coin from a foreign country and do some research on where it is from and how much it is worth. It's a fun way to learn about other countries and the value of money.
Admission to the show is $3 and kids 12 and under are free. Enjoy free parking outside of the Bossier Civic Center (620 Benton Road). The times are Saturday, July 30 from 9:00am - 6:00pm and on Sunday, July 31 from 9:00am - 3:00pm.
Related Topic: Looking to save some money when it comes to back-to-school shopping? Check out the list of sales tax holidays here.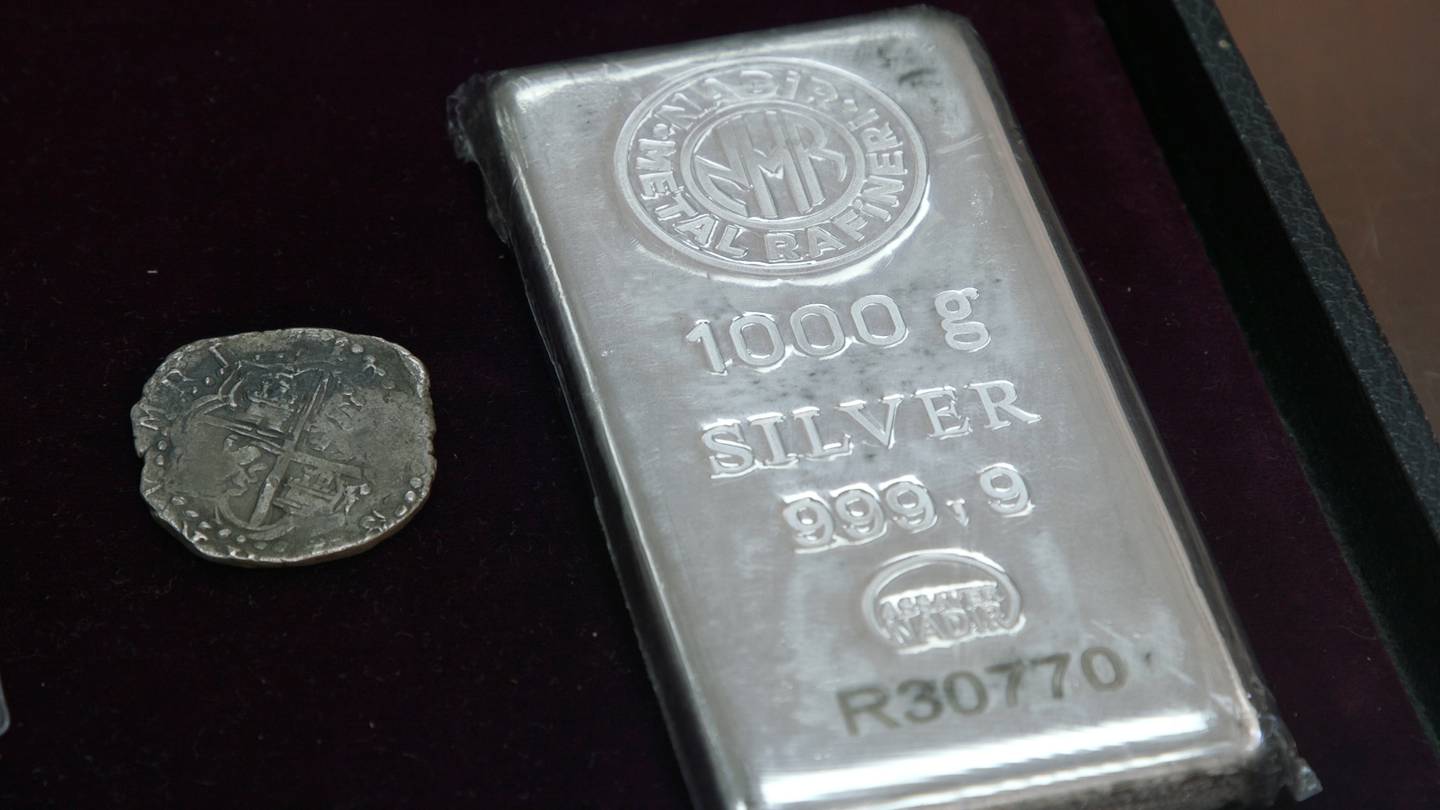 Copyright 2022 KSLA. All rights reserved.