Bossier Arts Council, Bossier City, Louisiana — BOSSIER CITY, La. (Ark-La-Tex Weekend) - On the same day and place, a painting show and a photograph show will be presented, both showing the beauty in life.
The dual receptions will be presented by the Bossier Arts Council (BAC) on August 12, from 6 p.m. to 8 p.m. located at 630 Barksdale Boulevard, Bossier City.
Both shows deliver us the artists' capture of the beautiful everyday things in life that we often overlook.
Moments In Time: Photography by Bob Horne
Summary: A retrospective of the late photographer Bob Horne, organized by his wife, Judy Horne. Horne was a retired teacher and a self-taught photographer. He felt that subjects for photography can be found everywhere if a person just looks around. Bob's photographs were taken for both personal enjoyments and for the pleasure of others that see them.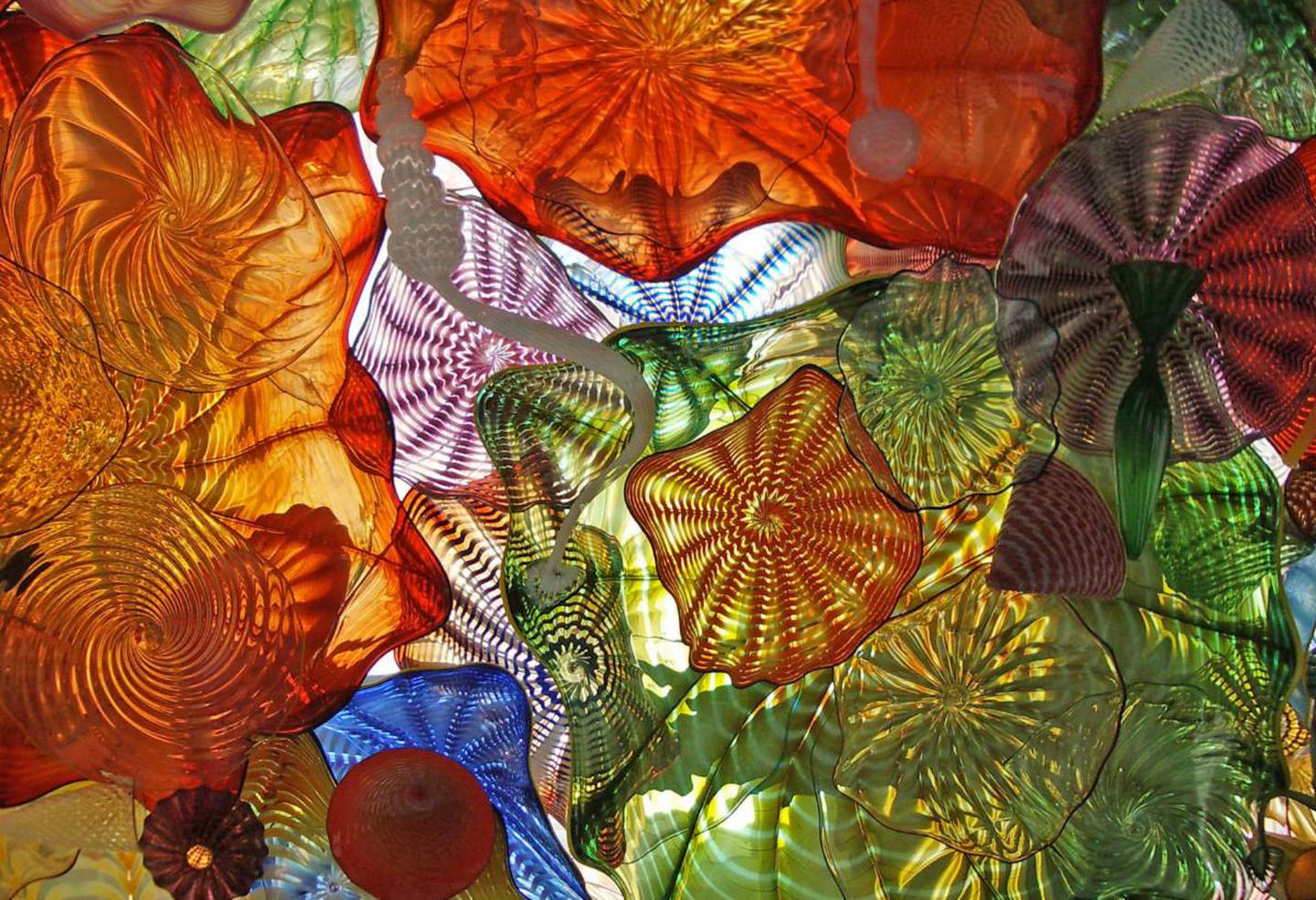 The Artwork of Leah Welch
Summary: As an artist, Leah Welch finds that she is still trying to find her artistic style or meaning. What she does know is that she loves to paint beautiful things such as architecture, people, and nature that she finds herself surrounded by every day. Whether it's watercolor, oil, or photography, this is the Artwork of Leah Welch.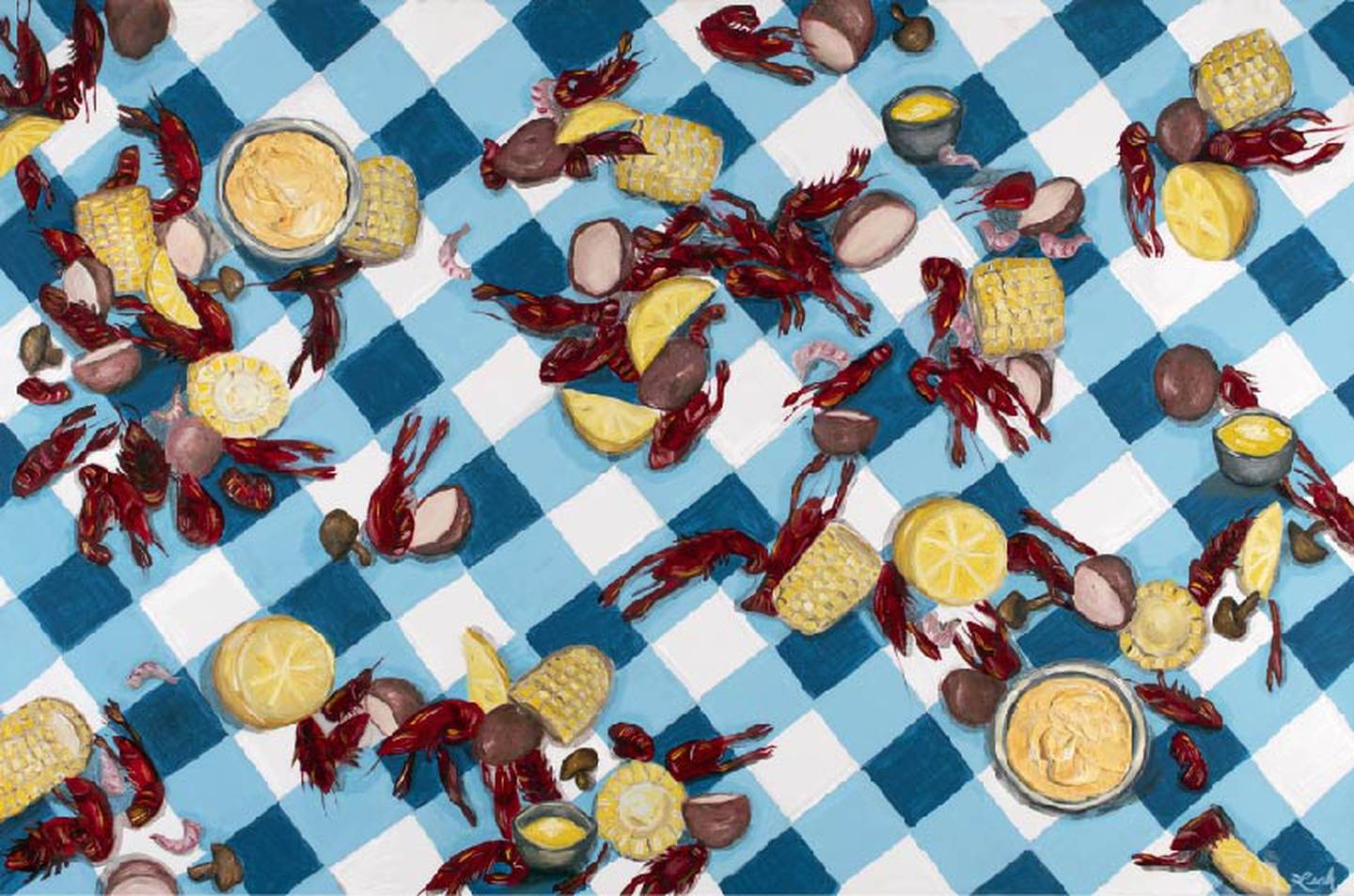 So if you are looking for something to do Friday, August 12th, don't miss the chance to support local art by attending these two amazing shows.
Copyright 2022 KSLA. All rights reserved.