NATCHITOCHES, La. (Ark-La-Tex Weekend) - A celebration of Louisiana culture is on hand in Natchitoches, LA at the 42nd annual Natchitoches-NSU Folk Festival. The festival will take place Saturday, July 23, 2022 in Prather Coliseum from 9am – 10pm. Enjoy some of the best in Louisiana food, music, crafts, and folk traditions in a family friendly atmosphere! This year's festival theme is "Stronger Together; the Power Of Traditional Culture."
Musical guests include headliner Amanda Shaw and the Cute Guys, the LaCour Trio, Geno Delafose and French Rockin' Boogie, and Goldman Thibodeaux and the Lawtell Playboys.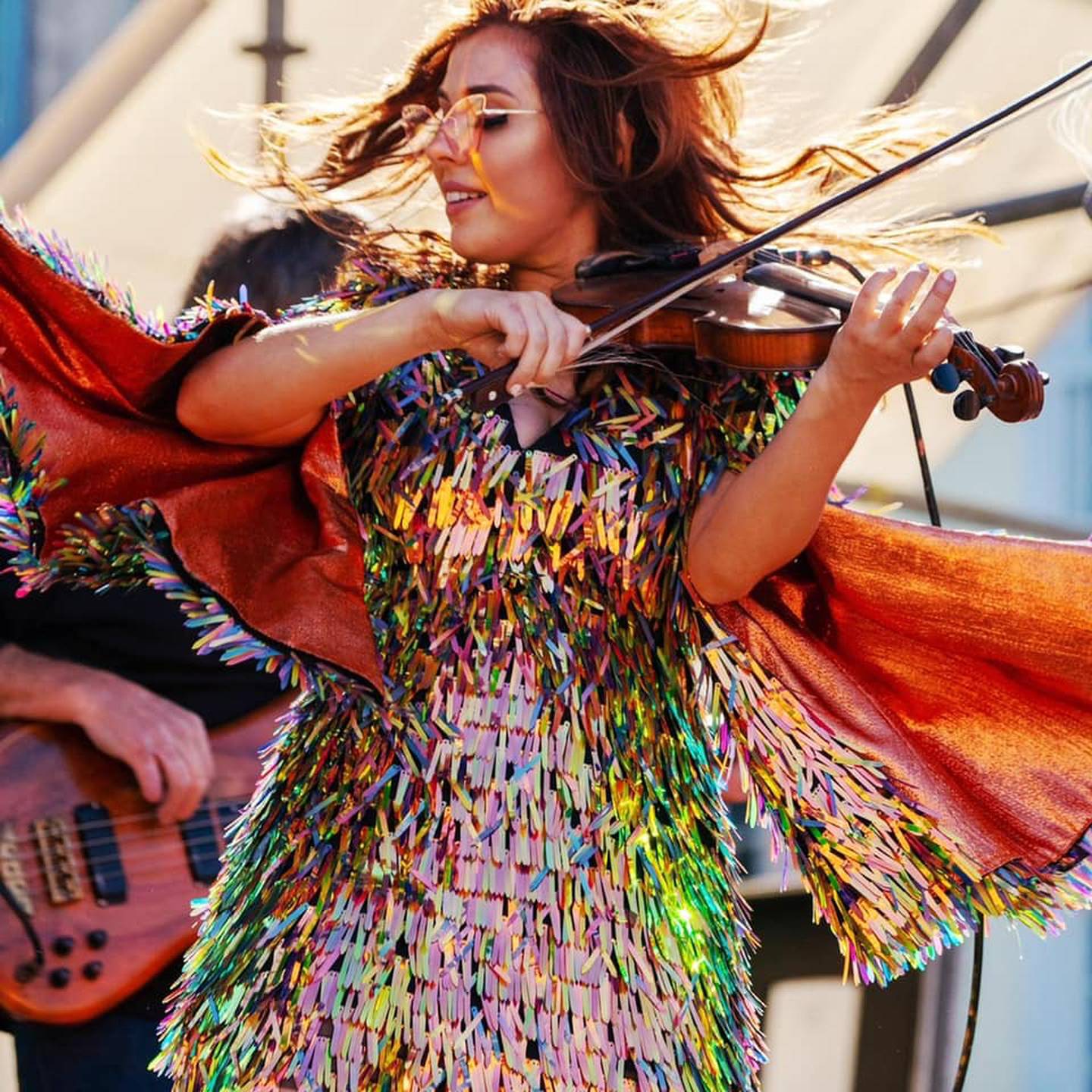 The Annual Louisiana State Fiddle Championship will be held at 1 p.m. in Magale Recital Hall. There will be a non-championship class and a championship class. A twin fiddle category will also be held. Registration will begin at noon in the first-floor foyer outside Magale Recital Hall. The Fiddle Championship winner will perform on the main stage in Prather Coliseum at 4:30 p.m.
Narrative sessions include a presentation on Acadian brown cotton, an introduction to Native American Caddo tradition, and music informances by Amanda Shaw, Geno Delafose and Goldman Thibodeaux
The festival will also include numerous food vendors offering traditional Louisiana cuisine. Outdoor activities include demonstrations of traditional blacksmithing and black pot cooking.
More than 75 crafts vendors have been invited to display and discuss their traditional work with festival patrons. Craftspeople are expected to display beadwork, baskets, cowhide chair covers, alligator jewelry, Pysanky eggs, Native American crafts, and pottery.
KidFest will once again be available from 9 a.m.-4 p.m. Kidfest is an area dedicated to child-friendly activities and is a fun way for children to examine their own cultural and family traditions as well as those from around the state.
Children 12 and under are admitted free. Tickets are $10 at the door for all events, or $6 for an evening pass to all events after 5 p.m. For more information and to check out the full schedule of events, click here.
Related Topic: Take the camera and snap some beautiful pictures at these iconic Natchitoches spots.
Copyright 2022 KSLA. All rights reserved.