Shreveport, La — SHREVEPORT, La. (Ark-La-Tex Weekend) - Art opening for Bennie Dottie, a veteran photographer who captures the beauty in nature and life.
Caddo Lake, Texas's Style
Artist Bennie Dotie's opening for his 'Caddo Lake, Texas's Style' photography show will be July 21, starting at 5 p.m. at Central ARTSTATION, 801 Crocket Street in the downtown Shreveport area. The event is free to the public.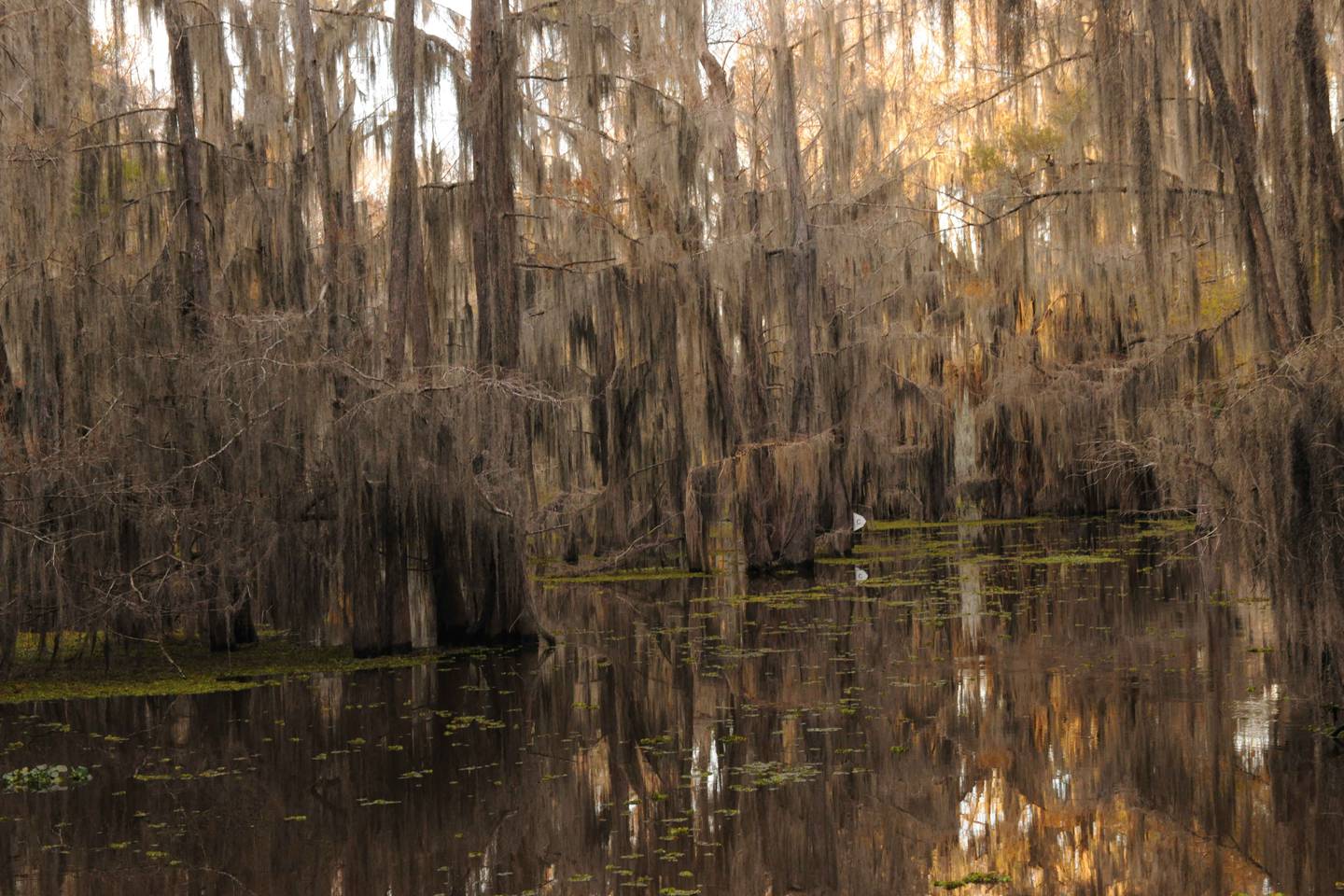 Bennie Dotie is a veteran photographer and former educator, having received his Bachelor of Fine Arts in Photography from Louisiana Tech University. Dottie was also a staff photographer for The Shreveport Sun, where he served as a stringer photographer.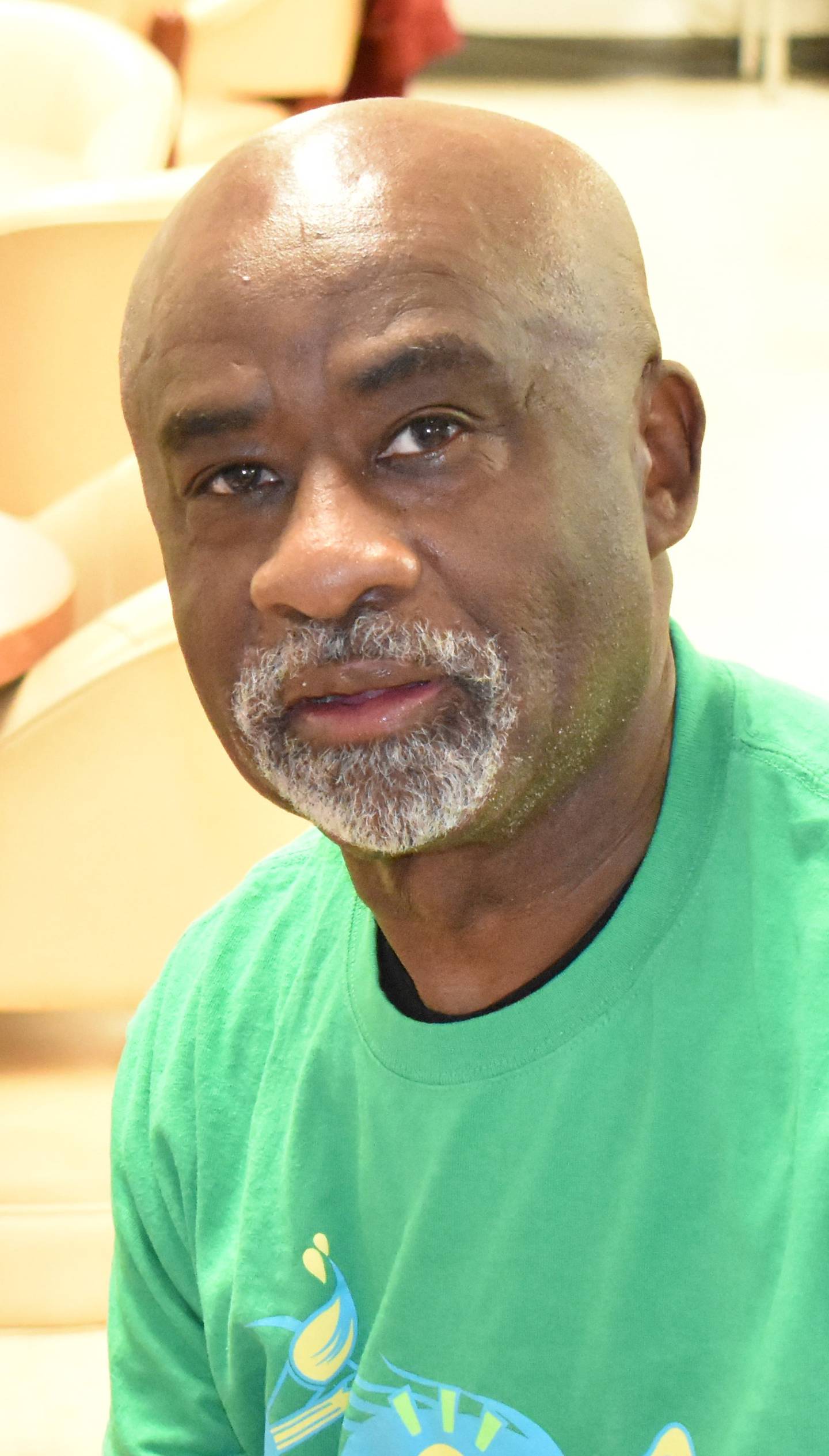 "I've always been fascinated by pictures and images. I started as a child trying to be an artist by drawing images and pictures," said Dotie, "I found I wasn't very good at that, so I started fiddling with the camera."
Dotie thinks photography is one of the most effective forms of communication known to humanity and states that his mother, Mrs. Eliza Dotie as the most guiding influence in his life.
Don't forget while you're downtown to see the great art exhibit over at artspace. It's a little batty.
Copyright 2022 KSLA. All rights reserved.