SHREVEPORT, La. (Ark-La-Tex Weekend) - Get ready to step back in time. Waaaaayyy back in time as Jurassic Quest returns to the Shreveport Convention Center from July 15-17, 2022. For the weekend, meet some of the most realistic and largest dinosaurs ever created. It's even bigger and better than the last time dinosaurs roamed Shreveport (last Fall).
Explore the new "Ancient Oceans" attraction. Discover the secrets of underwater sea dwellers like the enormous pre-historic sea turtle, the earliest discovered dolphins and the 50-foot megalodon!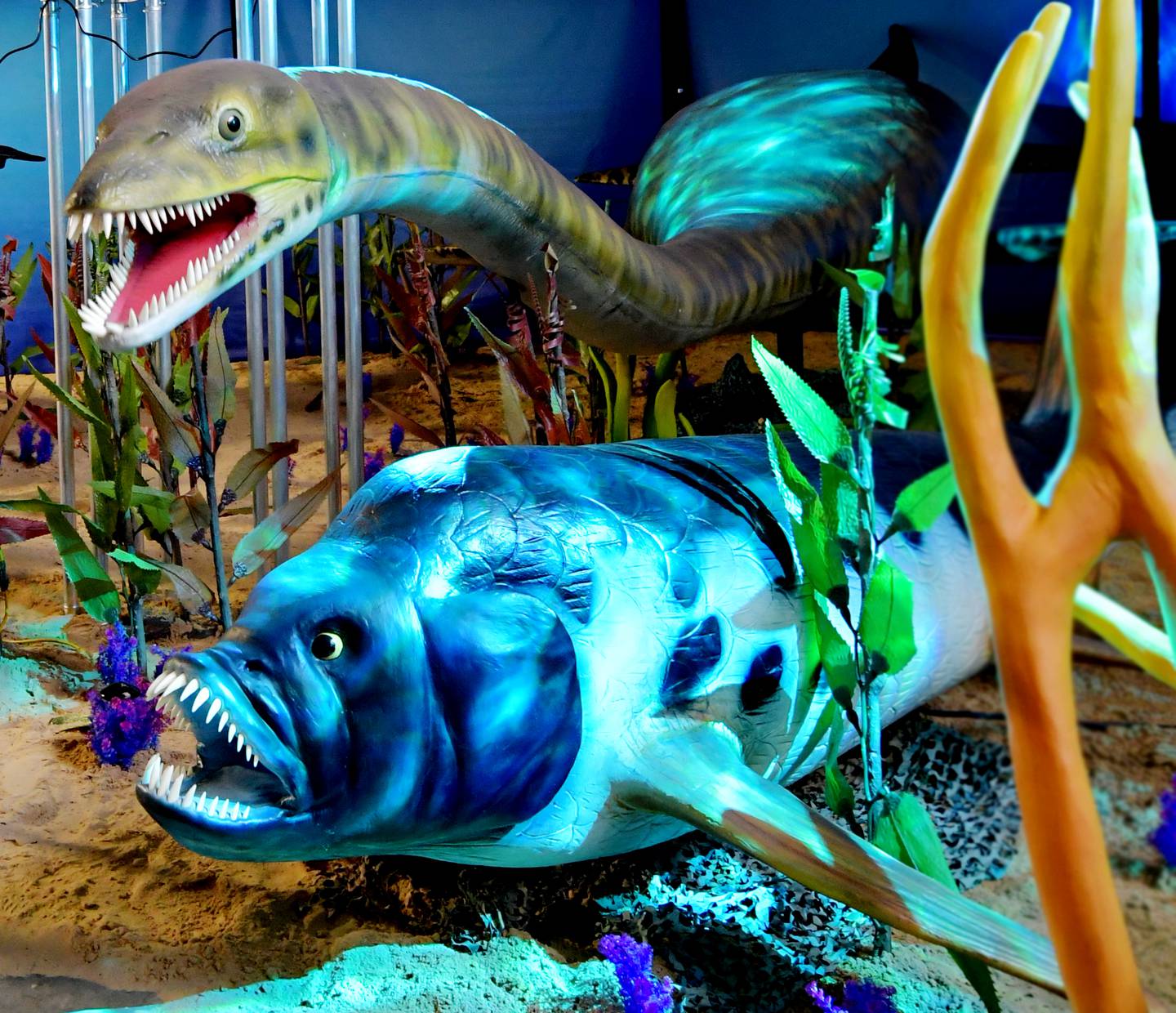 There's so much more than just walking around and see the great beasts. Meet some of the babies in the care of their dino trainers: Cammie the Camarasaurus, Tyson the T-Rex and Trixie the Triceratops. Watch the raptor training show. Kids can ride the Triceratops and a few other dinosaurs. Get a little dirty and the fossil dig. See real life fossils and learn all about the creatures that roamed the planet 165 million years ago. Kids can have fun at the crafts and coloring stations and bounce houses.
From their press release, "Jurassic Quest works in collaboration with leading paleontologists to ensure each dinosaur is painstakingly replicated in every detail, from coloration to teeth size, to textured skin, fur or feathers, drawing on the latest research about how we understand dinosaurs and ancient giants of the sea looked and moved."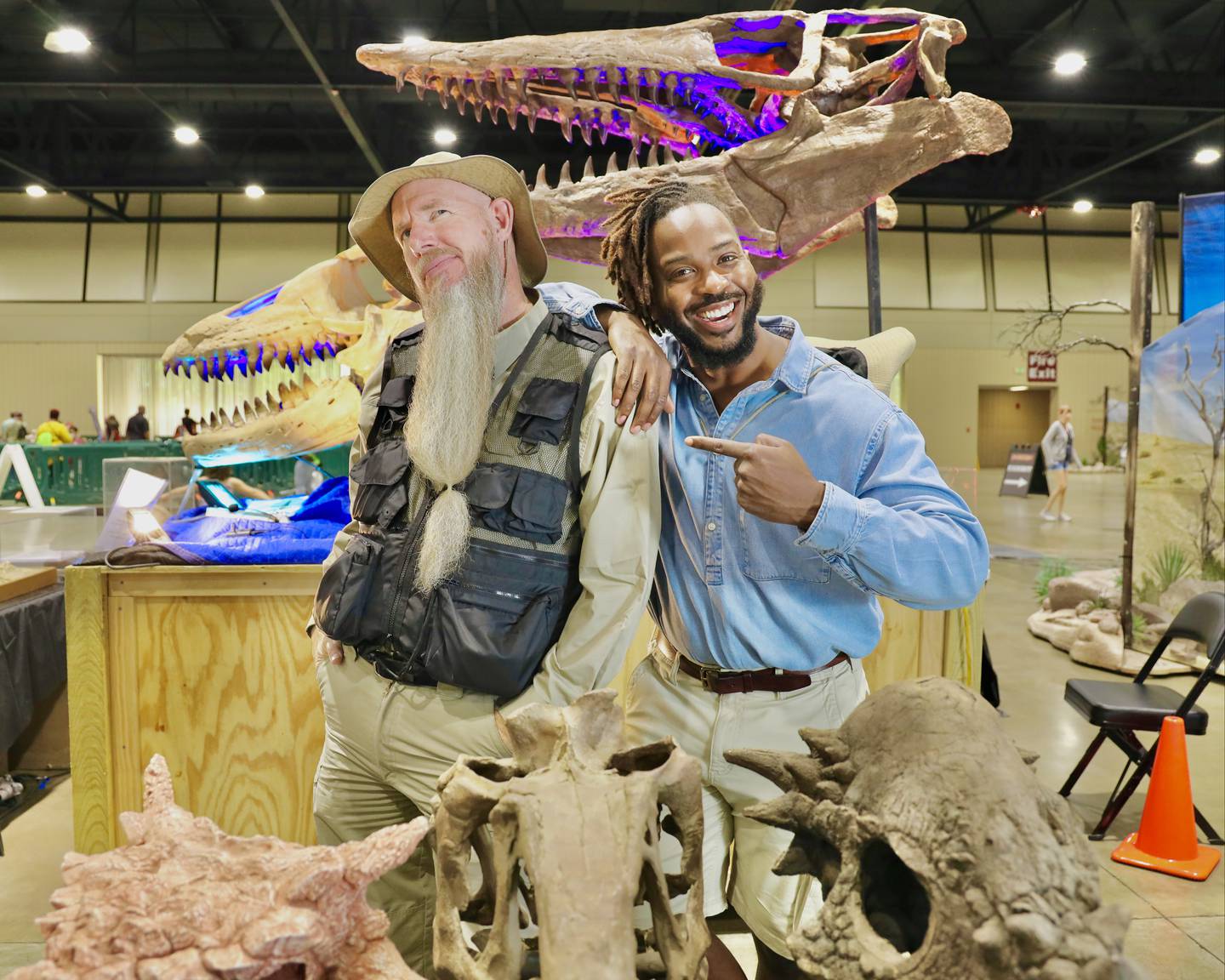 Park Ranger Marty suggest these three "Can't Miss" opportunities - Visit the Fossil Table, the Raptor Show and meet the baby dinosaurs.
If you want to go, it is strongly recommended to buy tickets ahead of time on their website. The tickets are available for specific times. Some times sell out faster than others.
Friday, July 15: 9am-8pm
Saturday, July 16: 9am-8pm
Sunday, July 17: 9am-6pm
Related Topic: Later this month, make sure to visit the Shreveport Aquarium for Shark Week.
This story was produced in conjunction with sponsor Jurassic Quest
Copyright 2022 KSLA. All rights reserved.