Texarkana, Ark — TEXARKANA, La. (Ark-La-Tex Weekend) - Texarkana Museum Systems (TMS) is providing the public with a dramatic reading by costumed actors.
The performance covers the letters from the Reverend James Wilson Moore collection housed at the Wilbur Smith Research Library. Admissions are completely free but seating is limited, so pre-registration is required. The event is being held on June 25, beginning at 2 p.m. at the historic Ace of Clubs House, 420 Pine St. Texarkana, Texas.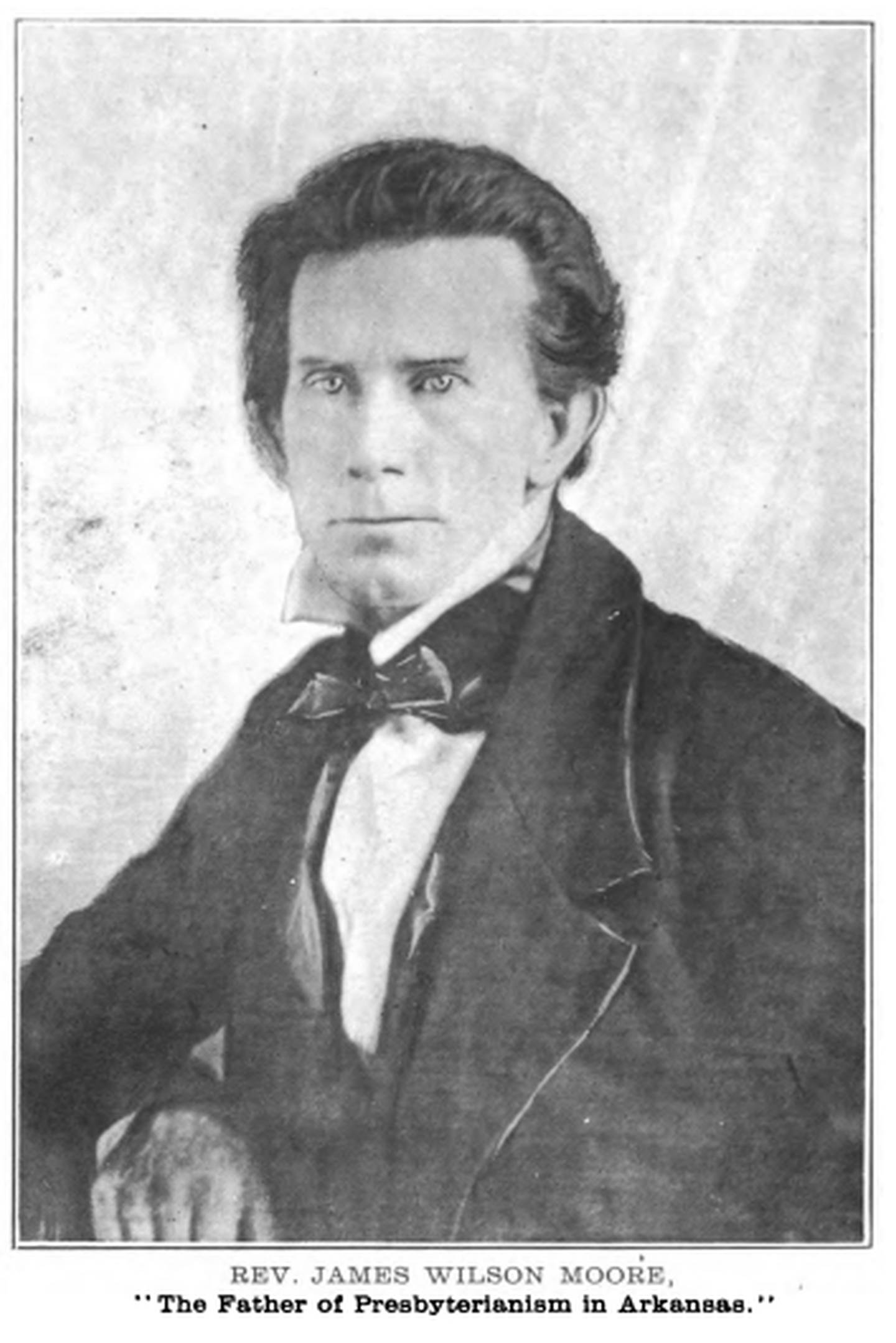 Reverend James Wilson Moore, 1797-1873, was a Presbyterian minister from Pennsylvania who arrived in the Arkansas Territory on January 25, 1828, as a missionary to the "lawless" settlers of Little Rock, Arkansas. He was tasked with establishing the first Presbyterian church in the new territory, earning his title as the Father of Arkansas Presbyterianism.
"When Reverend Moore came to Little Rock, there were only about 150 people in the entire city," says TMS Curator, Jamie Simmons. "According to his account, there were only about 6 professed Christians, with only 2 of those claiming to be Presbyterian. He had his work cut out for him."
"Moore ministered to many of Arkansas' first politicians and lawmakers, including Governors Izard and Pope. He counted Secretary of State Robert Crittenden as a friend along with many others who helped establish the state.", TMS Curator, Jamie Simmons explains.
For more information, to make a reservation, please call the Texarkana Museums System at (903)793-4831 or visit the site here. Texarkana Museums Event Registration.
Copyright 2022 KSLA. All rights reserved.
Copyright 2022 KSLA. All rights reserved.