MONROE, La. (Ark-La-Tex Weekend) - The skies above North Louisiana are going to be filled with all sorts of planes and helicopters at the inaugural Red, White and Blue Airshow: Saluting America's Heroes. 2022 marks the first time in a long time since Monroe hosted an airshow. The show takes place on Friday evening and Saturday June 17th and 18th. The Chennault Aviation Military Museum along with the Southern Heritage Air Foundation present this weekend filled with fun to support some great military oriented programs.
The highlights scheduled for 2022 will be the U.S. Army Golden Knights parachute team, the Air Force Demo Team F-16 Viper and the Aeroshell Team. Stunt pilot Kevin Coleman will keep you on the edge of your seats. Charlotte's Chariot and the Frank Kimmel Corsair are also scheduled to appear.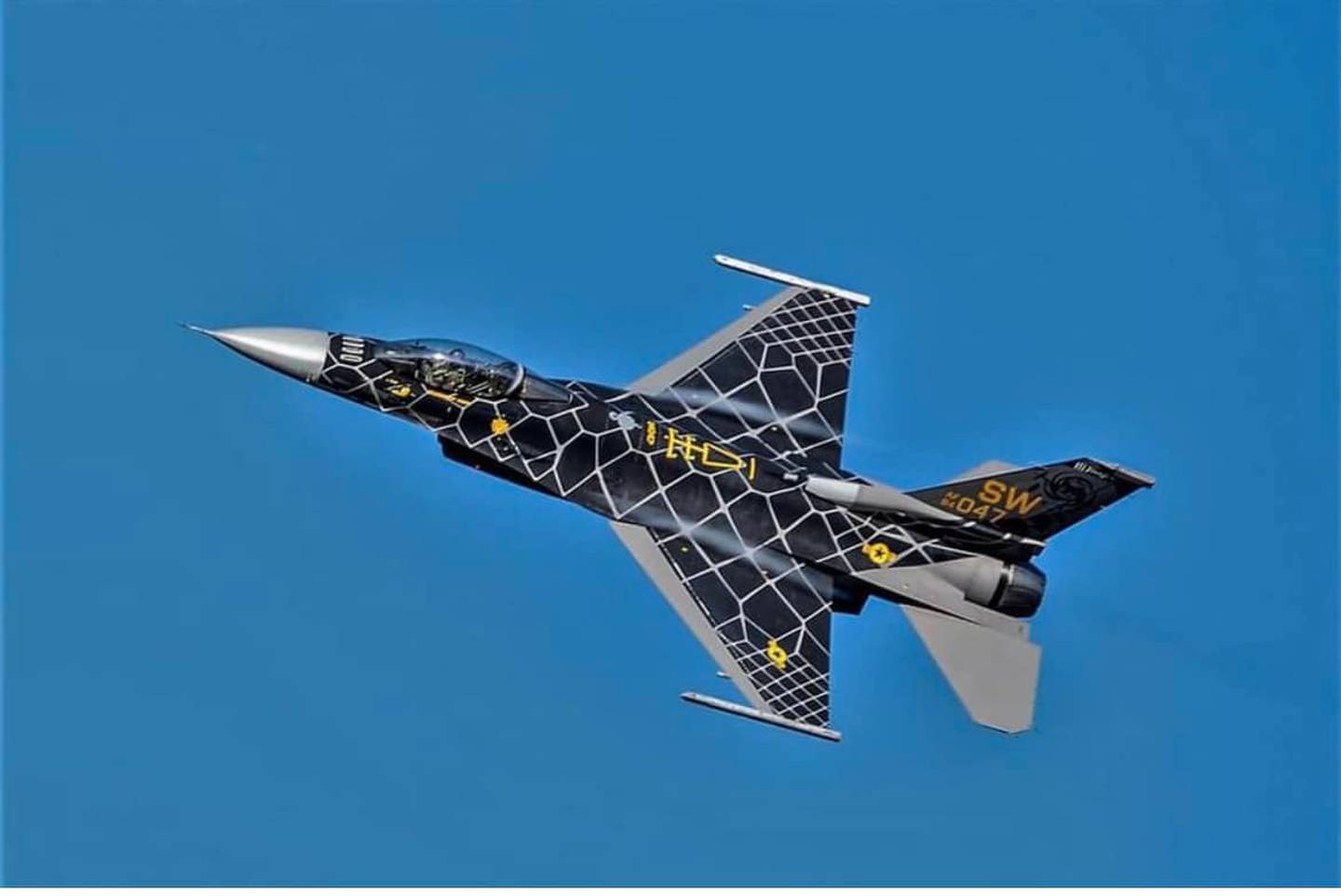 Bring the kids because they will enjoy the show and they can play in the U.S. Air Force Echo Truck with ten virtual reality games in it. They will also enjoy the Jelly Belly flight act where they landed on top of trucks and the first few thousand who pass through the gates receive free Jelly Belly candies. Everyone can explore the static planes which includes a C-47 cargo jet, an Apache helicopter and a classic car show. A few blocks away from Monroe Regional Airport resides the Chennault Aviation Military Museum with more airplanes on display.
Neil Calloway, CEO and President of the Chennault Aviation Military Museum says "we are putting on this air show to honor our soldiers and our veterans. It is a fundraiser for two organizations that really give back to the community."
Friday night is the Twilight Show. Gates open at 4:00pm and will last until dusk. It's a chance to see some of the participants like the Aeroshell Team perform using smokes and lights. Gates open at 9:00am on Saturday and the airshow will start between 11:00am and noon and should last about 4 hours. Keep up-to-date with the latest schedules on their Facebook page.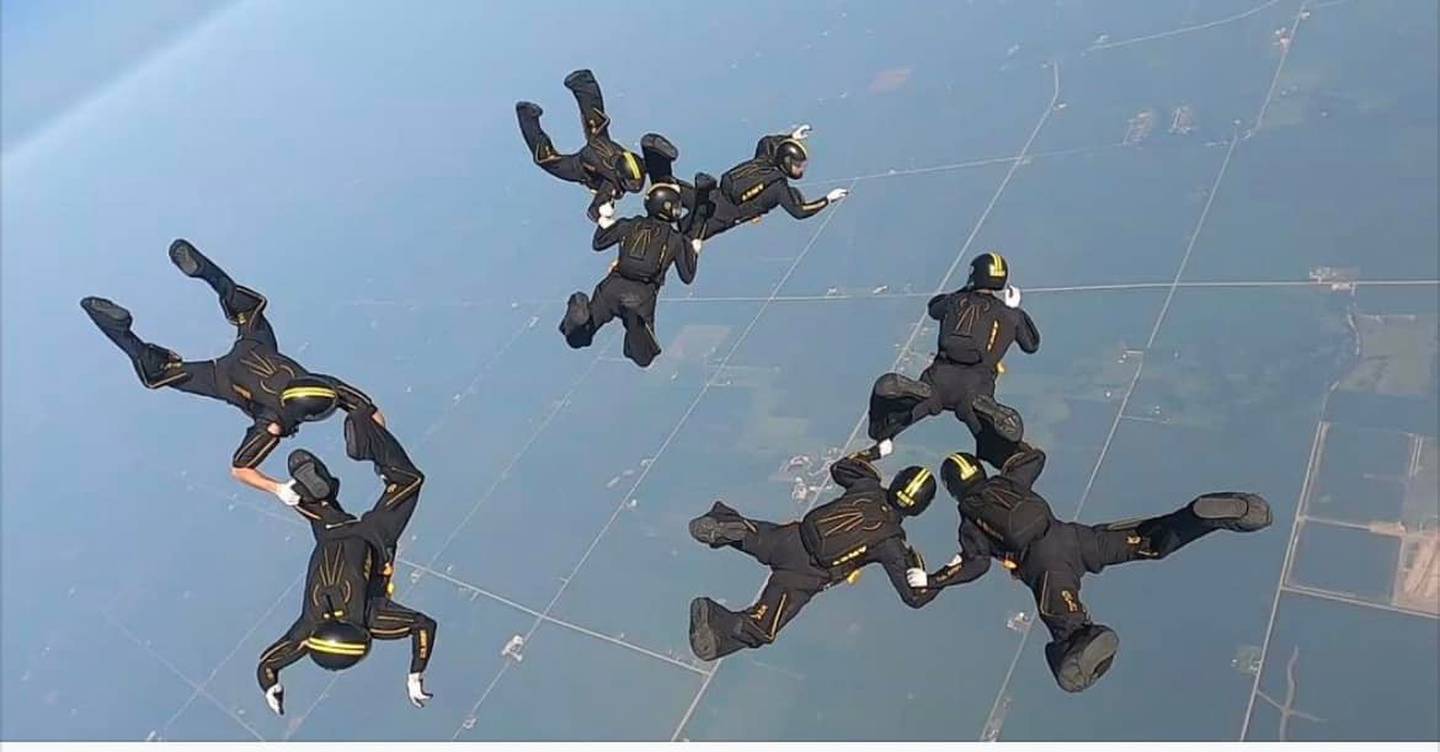 Louisiana DOTD will have signs along I-20 with directions to the parking for the show. Calloway says, "we have a lot of parking area around here. A lot of open fields to park in." The city will provide buses to help transport you from your car to the front gates.
No ice chests and food allowed in the show. Visitors will pass through metal detectors and everyone is asked to bring items in a clear plastic bag or container. You may bring chairs and umbrellas and those will be on sale. Purchase tickets here.
Related Topic: On the way over to Monroe, be sure to stop at this historical place in Gibsland.
Copyright 2022 KSLA. All rights reserved.