SHREVEPORT, La. (Ark-La-Tex Weekend) -The 2022 Northwest Louisiana Master Gardener's Association Annual Spring Garden Tour is back! After being away for two years the association is happy to be back. On June 4th and 5th you can tour six beautiful gardens throughout Shreveport and Bossier City. Two gardens are in Bossier City, Greenacres Place and Plantation Trace. And four gardens can be toured in Shreveport, Kingspoint, Ellerbe Road and two in South Highlands.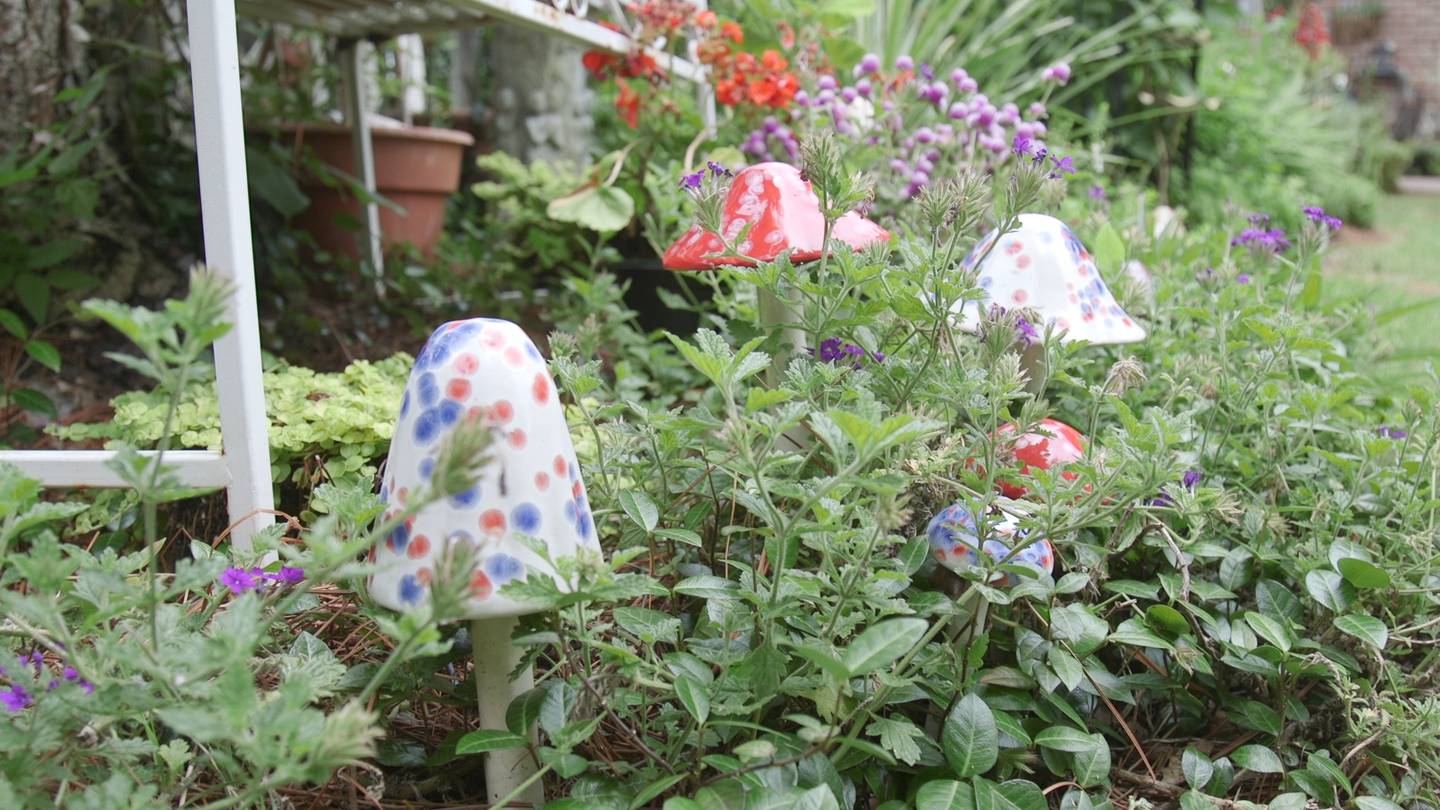 For the first time you can visit a Garden Bazaar at the Red River Research Station to shop with local venders and grab a bite to eat from food trucks. Mark Wilson, Northwest Louisiana Horticulture Extension agent will be at the Red River Research Station to discuss Super Plants and answer any questions.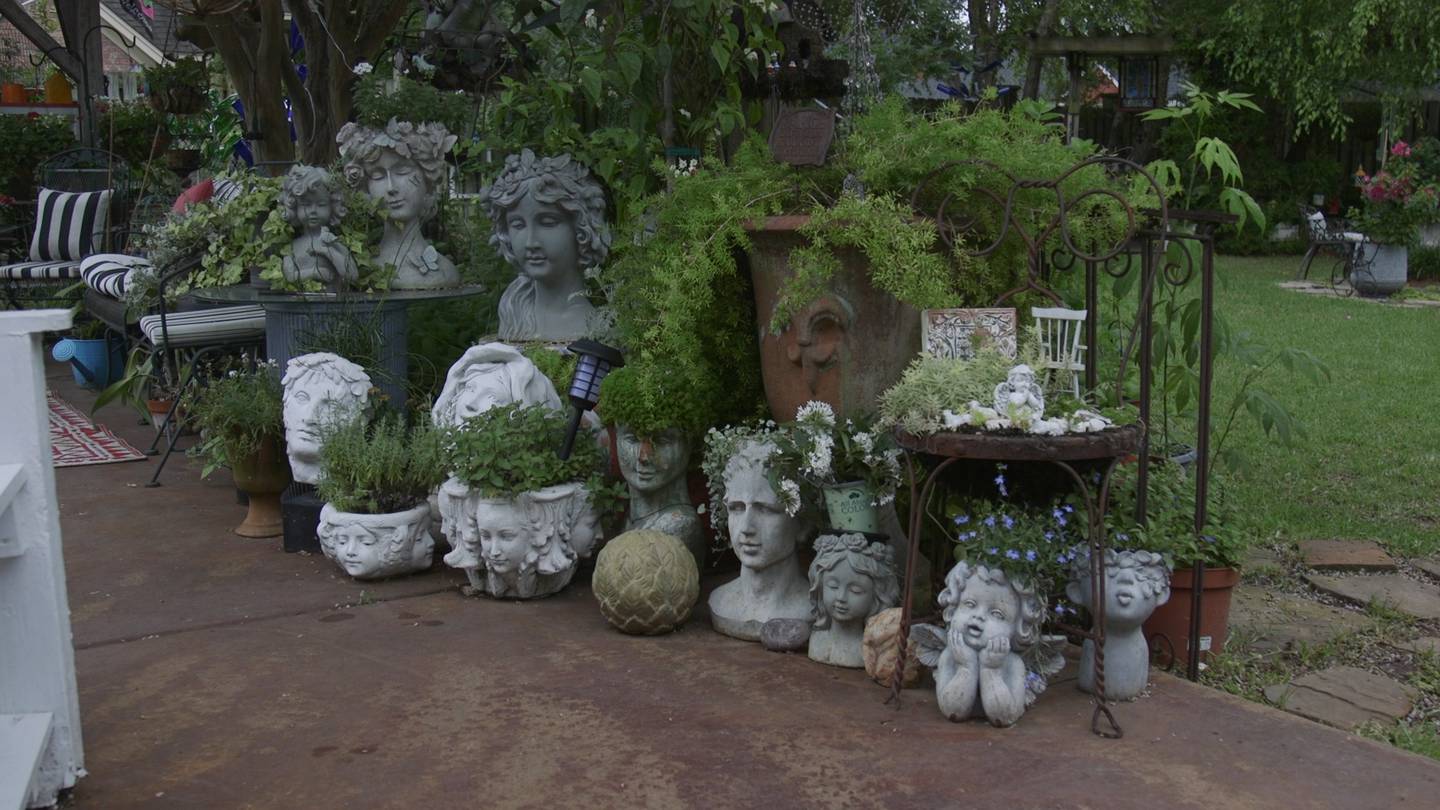 Advance tickets are $10 and can be purchased at any Citizens National Bank, by calling the Master Gardener office at (318) 408-0984 or online here. Tickets may also be purchased at any garden on the days of the tour for $15. Tours are 10:00am - 5:00 pm on Saturday June 4th and 1pm to 5pm on Sunday June 5th.
Proceeds from the garden tour fund future Master Gardener projects and help promote the Master Gardeners' mission to enhance the quality of knowledge for gardeners in the community.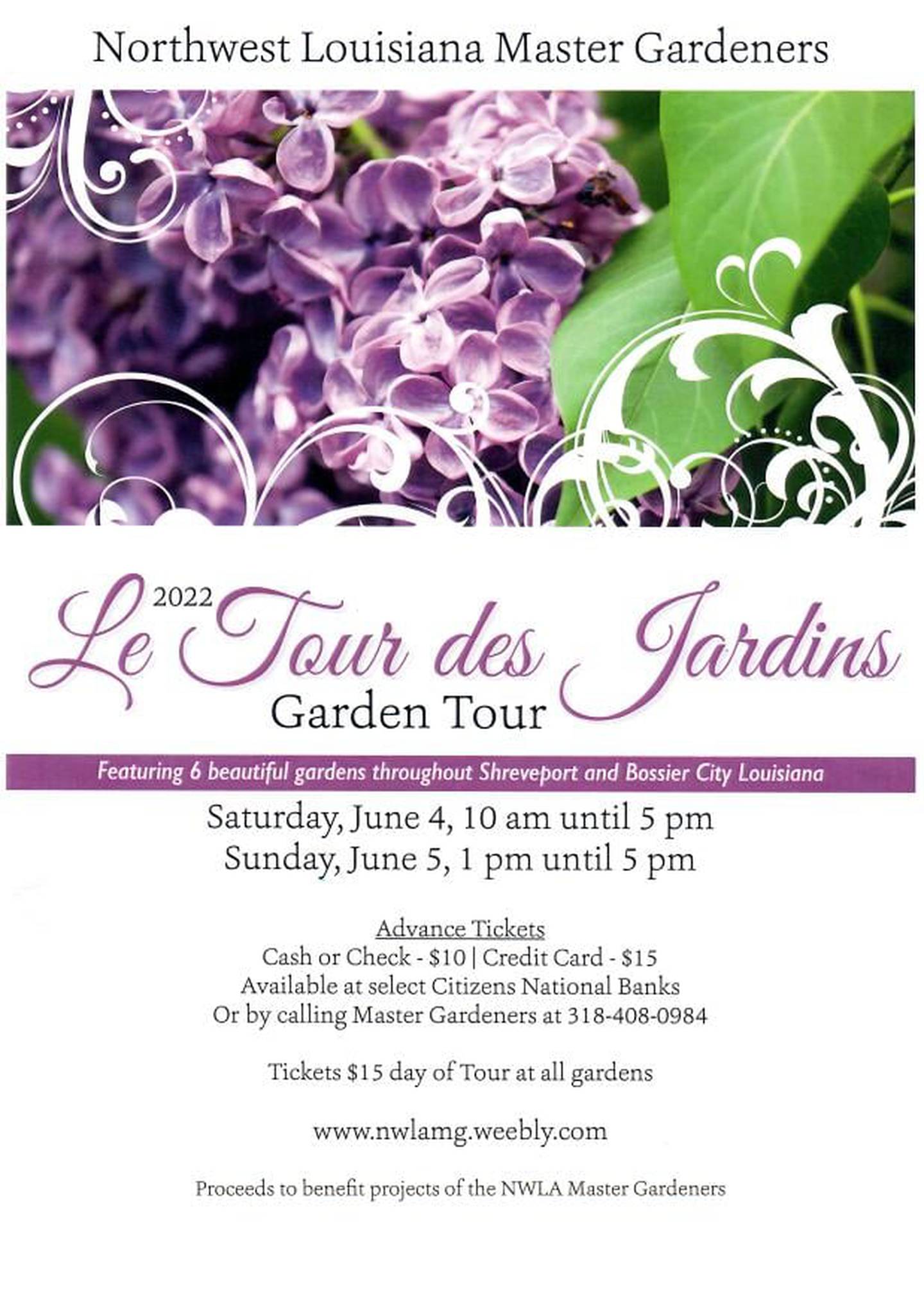 If you want to add something fun to your garden, check out the Shreveport Rose.
Copyright 2022 KSLA. All rights reserved.