SHREVEPORT, La. (Ark-La-Tex Weekend) - Cornhole is growing. What once was a party time activity now has its own leagues and the finals have been televised on major networks. But there's a lot more than just throwing the bag and hoping it falls into the hole ten to twelve feet away.
We spoke with Shreveport-Bossier Cornhole Association pro Patrick Sandridge about ways to better your game. He started in the sport in 2015 in Las Vegas. Two years he started competing professionally.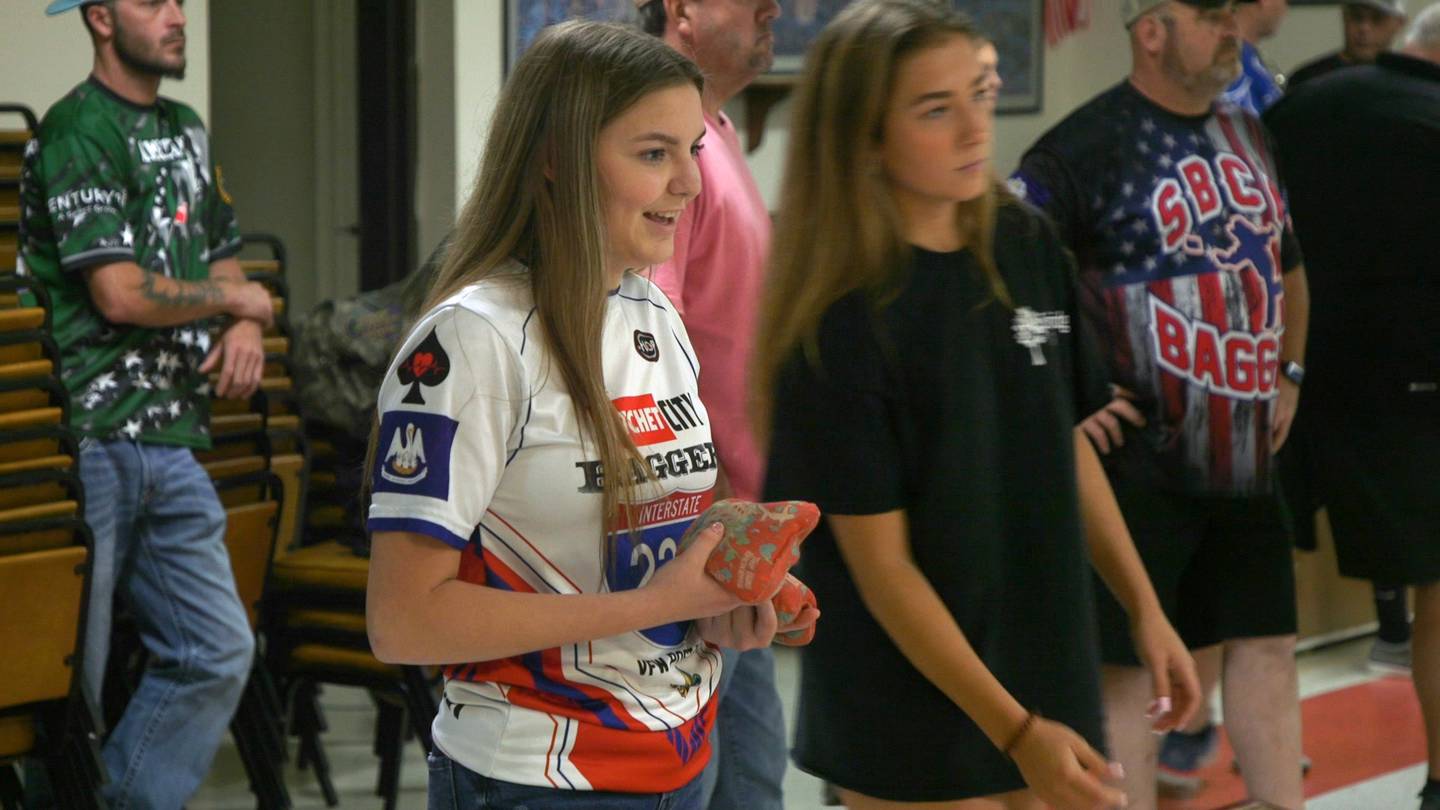 Tip #1 - Get comfortable with the bag and comfortable with the boards. Keep on practicing and when you invest in new equipment, take some time to break them in.
Tip #2 - Get the bag you will like. Just like baseball bats and hockey sticks, there are several different types of cornhole bags. All bags have two sides (slow and fast) and those sides can have various speed ratings and frictions. Take the style of your throw into account when you buy some bags. Some bags cost upwards of $50 each.
Tip #3 - Make sure to throw the bags as flat as possible.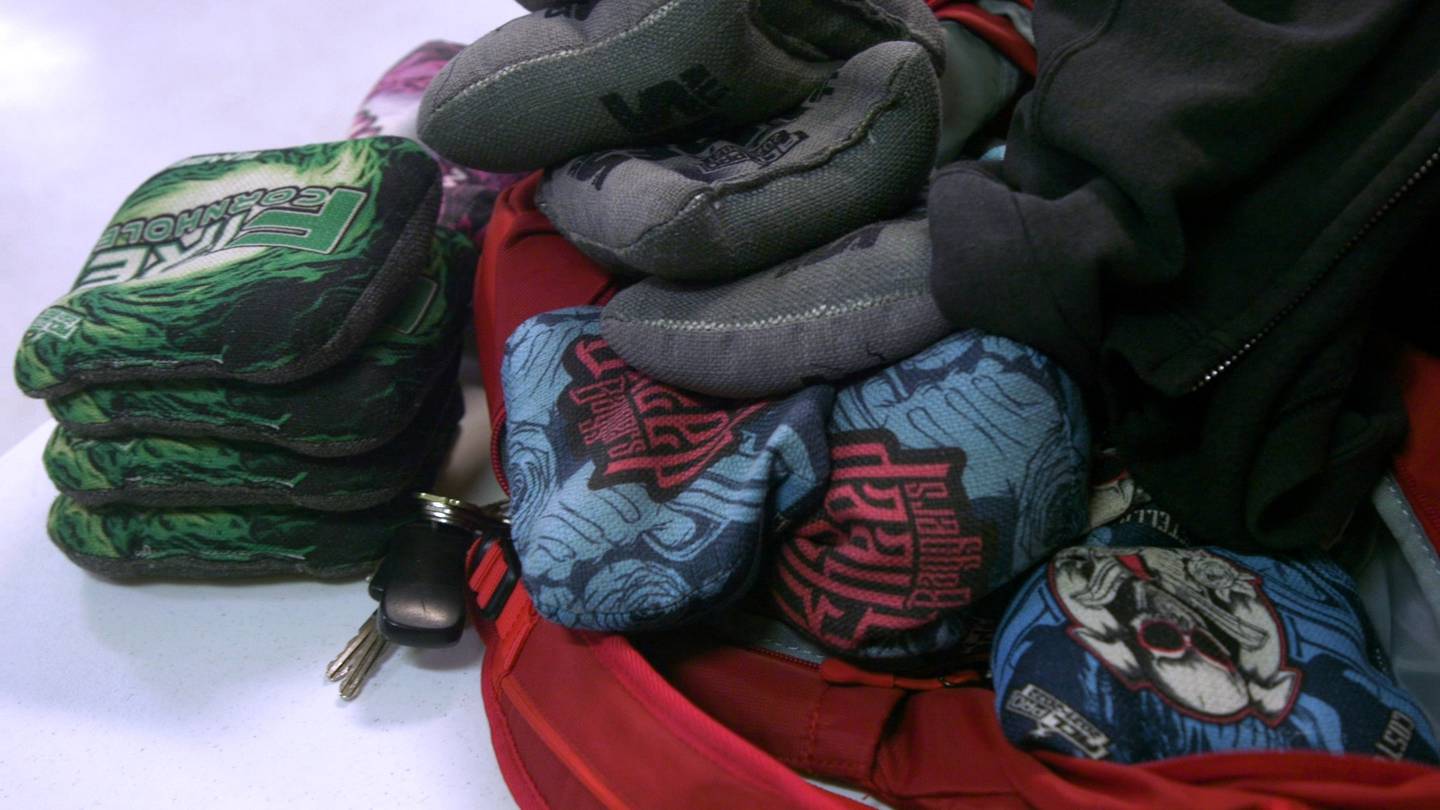 Tip #4 - Start out at some of the smaller tournaments and groups. You can usually find a cornhole game or tournament almost everyday. Some tournaments have as few as 20 players while others can grow to 60 or more. Once in a while, take a step up to some of the larger tournaments. It's a different level of stress and it will make you think more about playing offense and defense.
Tip #5 - There's an incredible amount of strategy when it comes to playing the game. Knowing how to play defense as well as offense will greatly improve your game.
Good luck next time you pick up a bag for good old-fashioned game of cornhole.
Copyright 2022 KSLA. All rights reserved.