SHREVEPORT, La. (Ark-La-Tex Weekend) - The Red River is essential to our area. Celebrate it at the free 17th Annual Red River Water Resource Festival on Saturday, May 7th from 10:00am to 2:00pm. You're invited to the J. Bennett Johnson Waterway Regional Visitor Center at 700 Clyde Fant Parkway.
Learn all about the importance of the Red River from the wildlife thanks to the Walter B. Jacobs Wildlife Refuge team as well as touch a live alligator.
Work with the National Weather Service to measure wind and rain and the team from the Shreveport Aquarium with their science experiments.
Have fun with the water games from JUMP! Swim School.
Get in on the action with the Caddo Sheriff's Dive Team and explore water-based careers with the City of Shreveport.
Don't forget to explore the Visitor Center!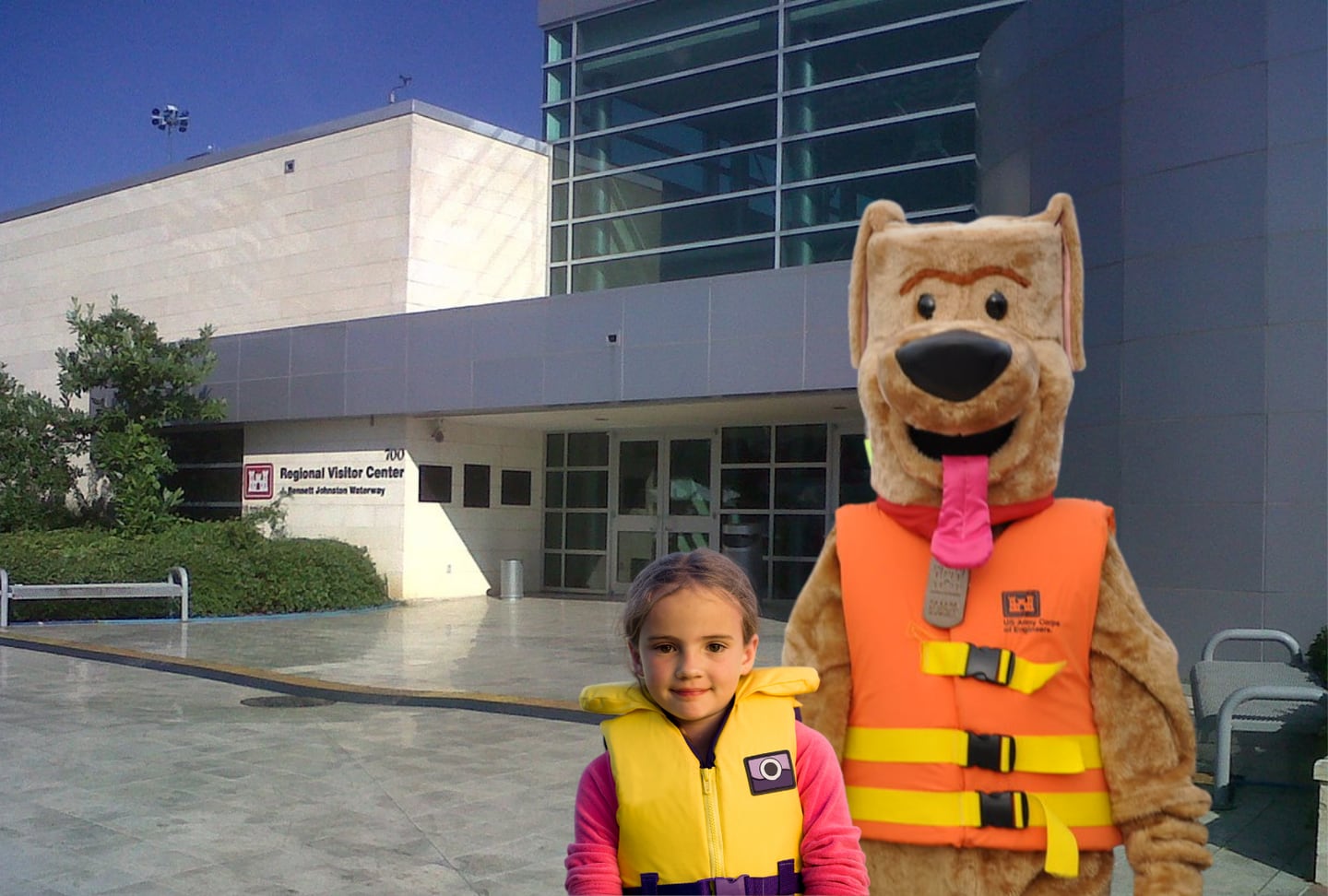 Food trucks will be on site selling their meals and snacks.
From their press release, "A lot of people don't realize what a gem we have right here and I'm trying to change that," says Sarah Nix, Lead Natural Resource Specialist of the Red River Project. "The Red River is a vital part of our region; it has helped shape our history and contributes greatly to our local economy."
For further information on the Red River Water Resource Festival contact the J. Bennett Johnston Waterway Regional Visitor Center at 318-677-2673.
Related Topic: Head across the parkway to see local fish and wildlife at the Shreveport Aquarium.
Copyright 2022 KSLA. All rights reserved.