SHREVEPORT, La. (Ark-La-Tex Weekend) -
Sometimes art can be more than the sum of their parts and when several styles and techniques come together, the results can be breathtaking. From April 14, 2022 to May 28, 2022, you can go see the artwork of Parker Turner and the collaborative efforts of Julie Glass and Sherry Tamburo. Both will be at the Shreveport Regional Arts Council's (SRAC) Artspace.
Parker Turner's work consists of acrylic on canvas paintings. His exhibition is called "Breaching the Surface." Expect to see X-Ray like depictions reminiscent of his earlier works of street art style. From the SRAC press release, "Turner uses geometric shapes with bold lines and a playfully bright color palette to illustrate a theme that revolves around vices, temptations, love, and growth. His exhibition, "Breaching the Surface," is designed to encourage the viewer to use the art to ask themselves, "What am I hiding from myself?"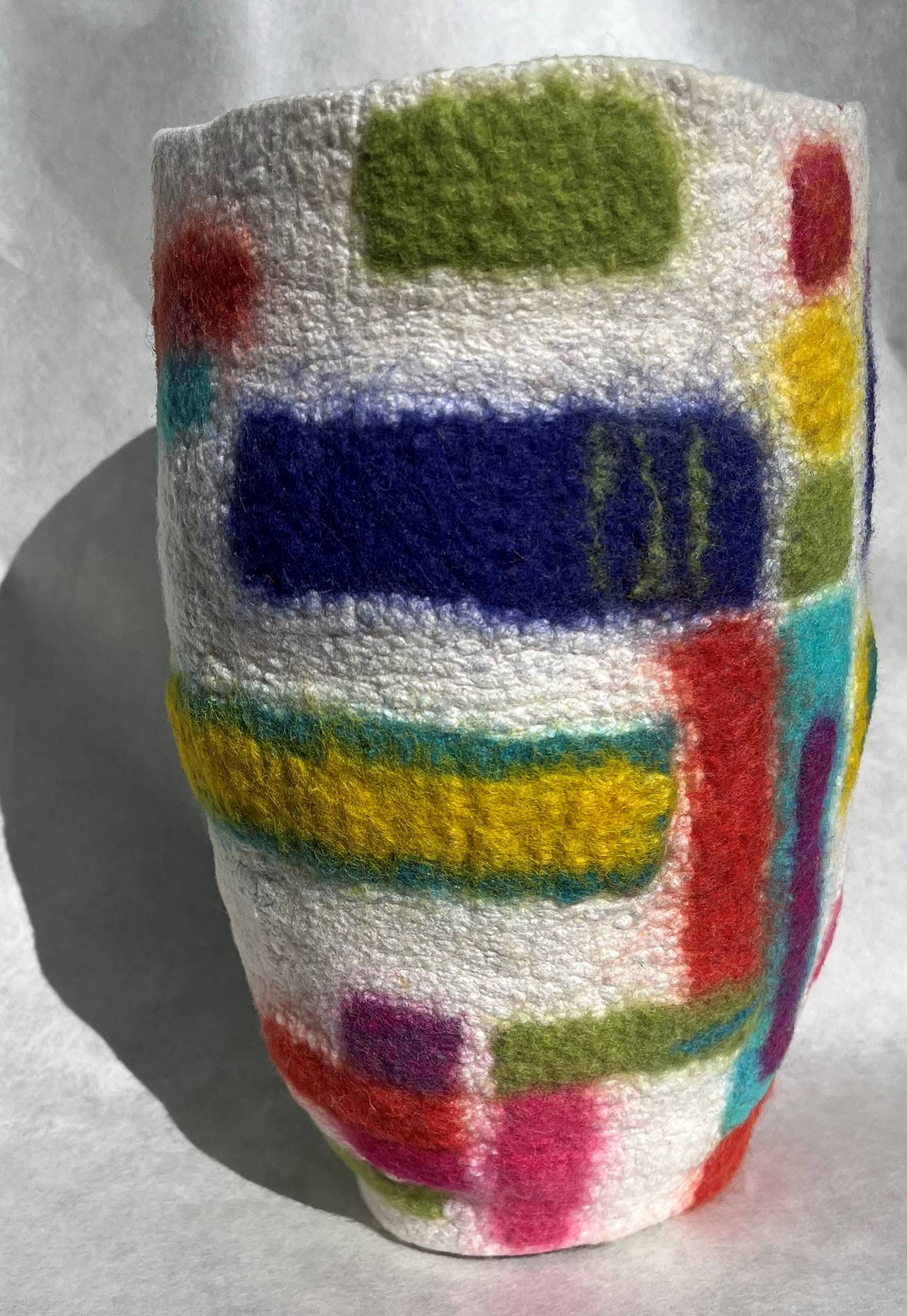 The other show opening at Artspace combines two classes of art so completely opposite but when they are blended together, create uniquely stunning pieces. "Brazen Spirit" is the result of the collaboration between Glass's manipulation of wood into sculptures and Tamburo's mastery of fiber art.
From the SRAC press release, "Glass' focus in this exhibition is an all new style for this popular artist. Her fresh, unique approach uses wood—painting it, cutting it into various shapes and sizes, and screwing it back together to create unexpected and delightful sculptures. "My new series of wood collage is intuitive, colorful and fun. I want people to enjoy themselves and delight in seeing something they haven't seen from me before with this exhibition," says Glass. Tamburo weaves sustainable fibers into art that you want to wrap yourself in, hang on your wall, or put on a shelf for all to see. Lush Is an apt description for both the texture and the colors that make up her art. "The transformation that happens with sustainable fiber speaks to a type of alchemy that continues to fuel my spirit as I am constantly challenging myself," reflects Tamburo."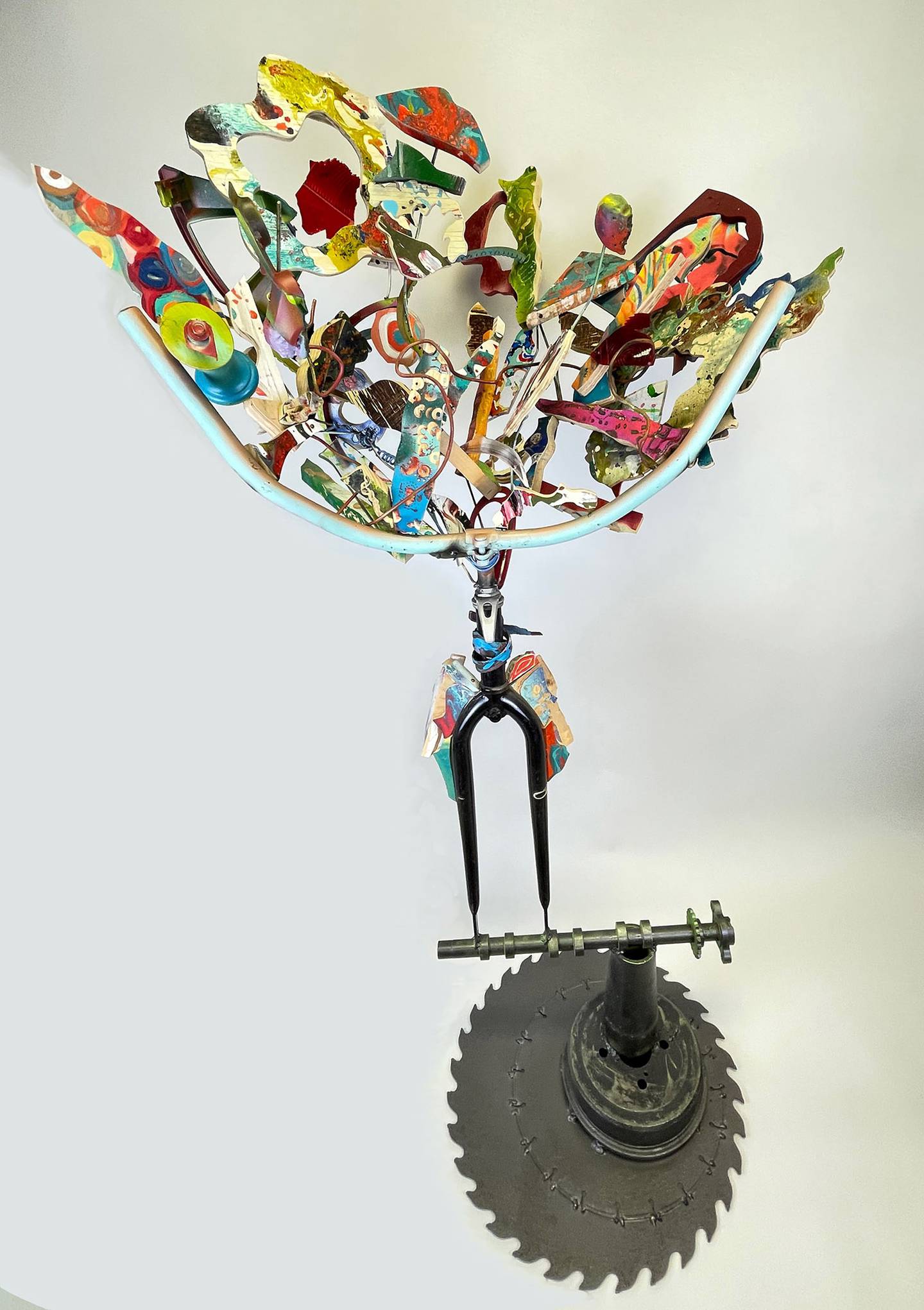 Admission to Artspace is free with the opening reception Thursday, April 14 at 5:00pm. All of the artwork remain on display until May 28, 2022.
Related Topic: See more great floral artwork over at the Norton.
Copyright 2022 KSLA. All rights reserved.