SHREVEPORT, La. (Ark-La-Tex Weekend) - Bold... Flavorful... Unique. These are a few of the words to describe RNL Cookery Corner. The food truck created and run by Chef Niematulai Longstratt focuses on traditional Caribbean and West African fare. Originally from Sierra Leone, she's created quite the following here in the Ark-La-Tex with some of her recipes and dishes.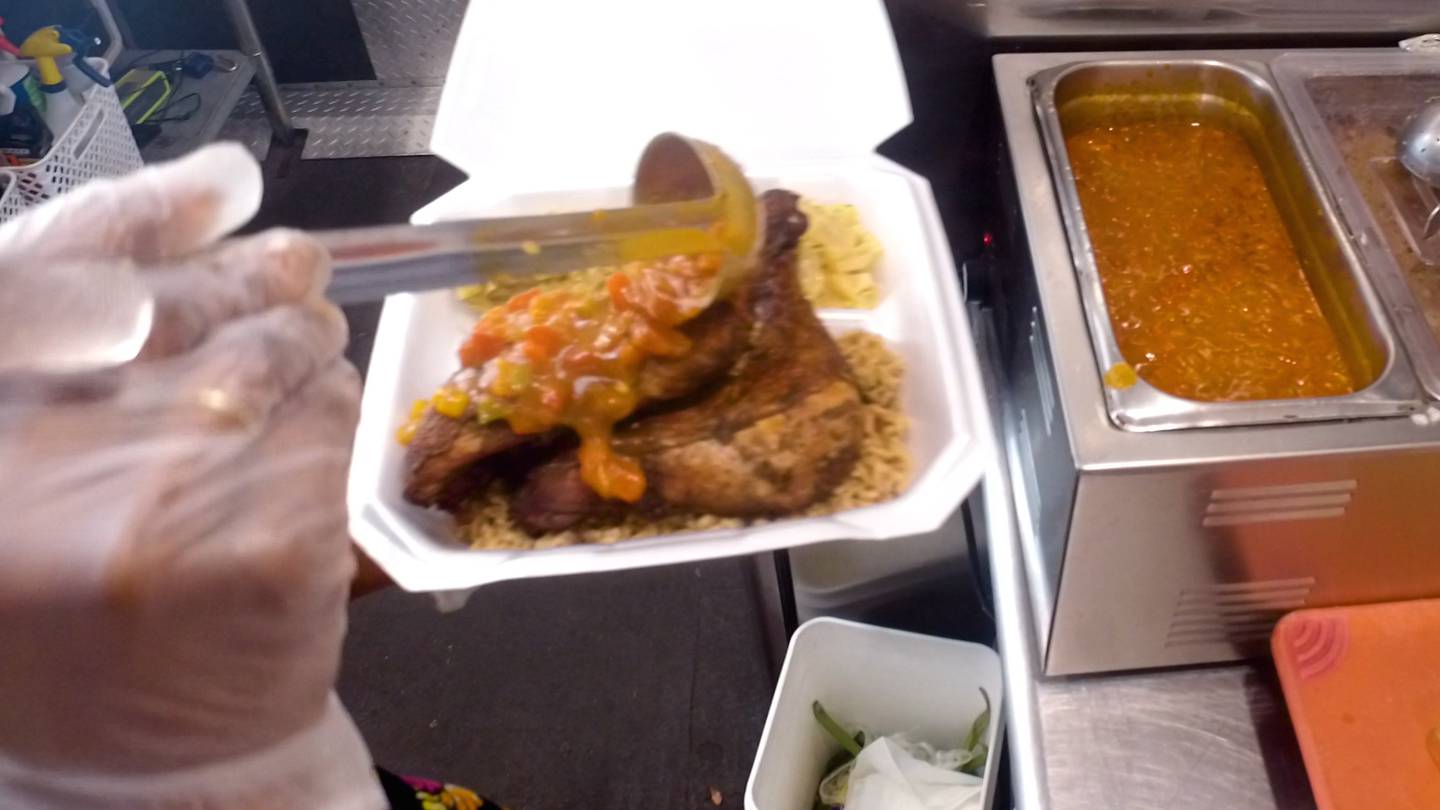 Jerk chicken is famous from the Caribbean. It is served with cabbage and Jollof Rice. Currently, Jerk Chicken is a daily special on Thursdays. Other daily specials include Taco Tuesdays, Oxtails and grits on Wednesdays and on Fridays you can get FuFu.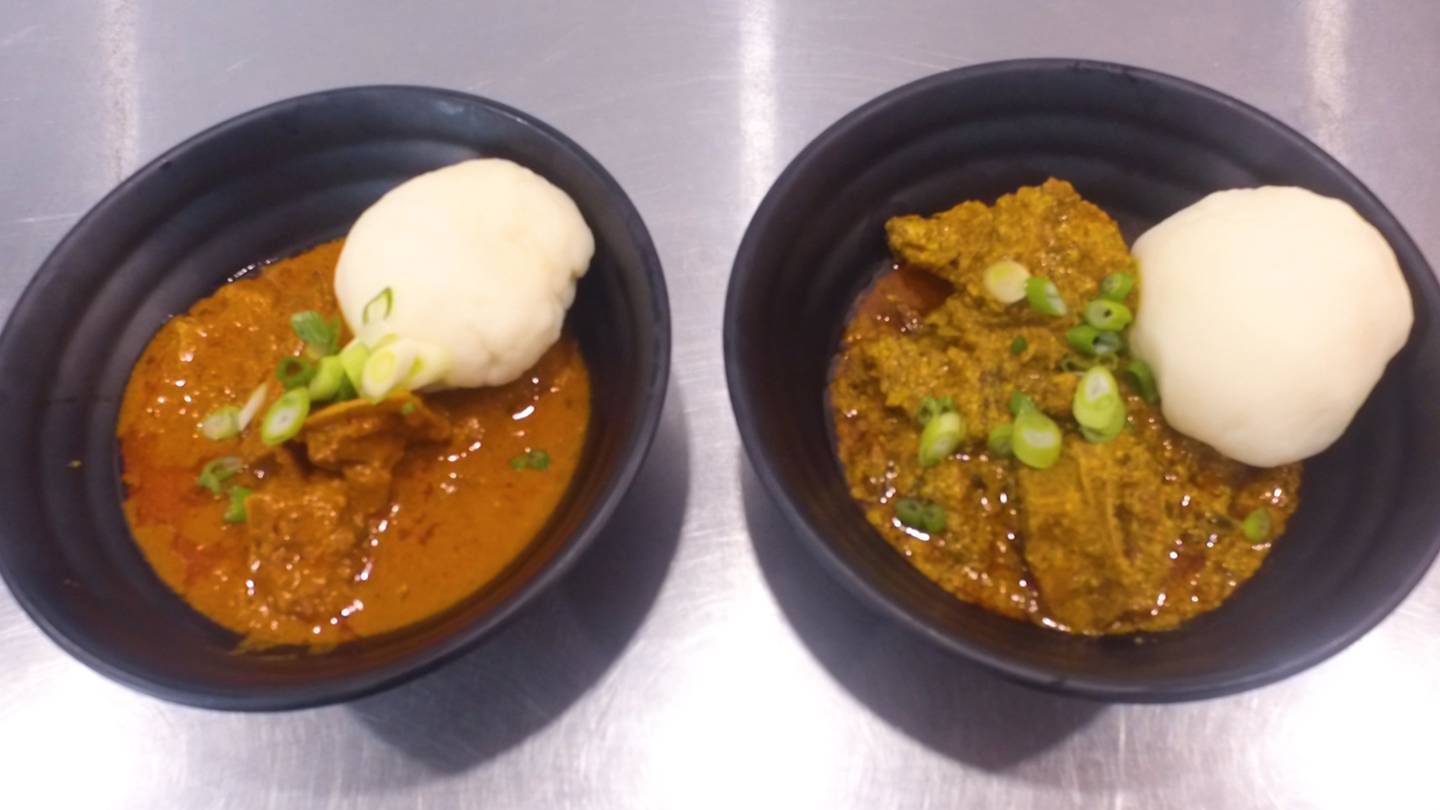 Fufu is a doughy type of food from West Africa traditionally made with cassava flour or white sweet potato flour. You tear a piece of the Fufu off and dip it into a soup or stew. At RNL Cookery Corner you could try it with a Peanut Butter Stew (peanut butter mixed with tomato, onion, garlic, meat and more), Egusi Stew (a melon seed-based stew with fish, meat and spices) or an Okra-based stew.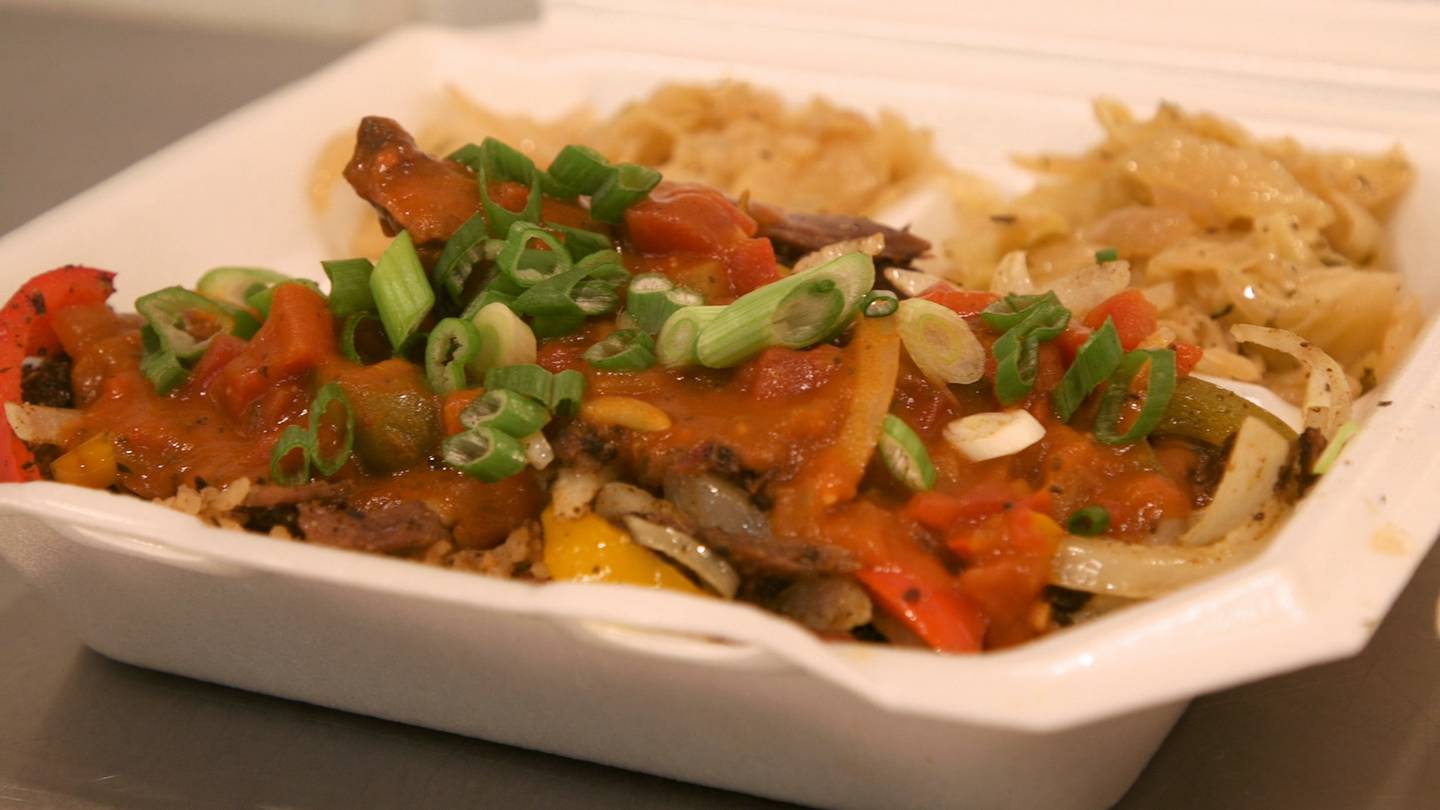 A staple on her menu is Kankankan. It's seasoned goat meat cooked with onions and peppers. Other menu items include a Fulani Cheesesteak sandwich, Lumley Shrimp and Big Water Flounder. Chef Niema hopes you will try some of the flavorful and mouthwatering dishes. You won't go away hungry.
Copyright 2022 KSLA. All rights reserved.