SHREVEPORT, La. (Ark-La-Tex Weekend) -
For the past decade, hundreds of Northwest Louisiana artists came together to display their latest and greatest work. Critical MASS once again graces artspace Shreveport in downtown from February 4, 2022. It's not only an opportunity for artists to show their creations, but receive critical review of their work which in turn makes our art scene so much better. The critics decide on the most compelling piece from the Literary, Performance and Visual categories and rewards that individual with a $2,000 commission to create a solo exhibition.
Here's the schedule for opening night (Feb. 4). Doors open at 5:00 pm. The announcement of the awards takes place at 5:30 pm. The public reception starts at 6:30 pm.
On the visual side, you'll see everything from paintings to sculptures to photography and more. Many of the artwork will be for sale. Read all of the literary work submitted. Meet the artists on opening night and have a great time! Here is a sneak peek of all of the visual artists participating in Critical MASS X.
Upstairs on the top floor of artspace will be a retrospective of the past ten years of Critical MASS featuring all of the Performance, Literary and Visual winners. See what previous national critics thought was the most exciting artwork this region has to offer.
artspace is requesting proof of vaccine or negative Covid test less than 2 days old for entry to this exhibition opening. You can visit artspace during the week without proof of vaccine. They ask that people wear masks.
Bonus Art!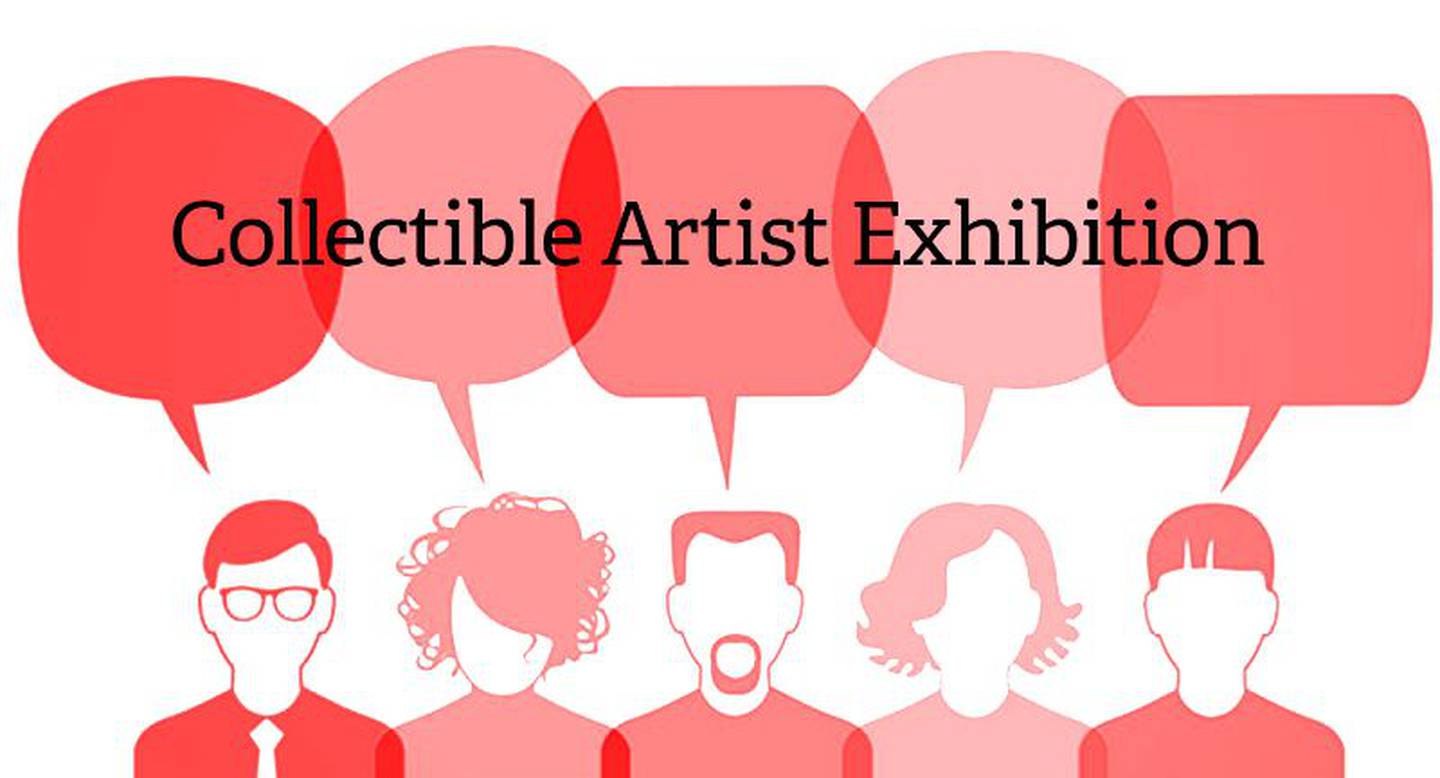 Opening on February 3, 2022 at the Central Artstation (801 Crockett) is the Collectible Artist Exhibition. Recently named Collectible Artists Erica Branch, Lisandra Di Liberto Torres, Mary Dumars, Jennifer Hendry, Eric M. Hess, Julie Kane, Hooshang Khorasani, Ellen Soffer and Mike Tome show some of their best work. During the event that runs from 5:00 pm - 7:45 pm, listen to a panel discussion about how audiences and artists benefit from each other and the great benefits of becoming a collector of art.
Copyright 2022 KSLA. All rights reserved.