BOSSIER CITY, La. (Ark-La-Tex Weekend) -
For over three years, the people around the area have been enjoying the beautiful pies from Dough Boys Pizza. They started as a food truck at the Bossier City Farmers Market and Night Markets. They opened their first restaurant in Waskom providing delicious food to essential workers and the great folks in east Texas and greater Waskom community. Now they are now opening a new brick and mortar location. Starting on February 1, 2022, head over for a slice at the Food Court at Pierre Bossier Mall for the grand opening. They will be open daily from 11:00 am - 8:00 pm.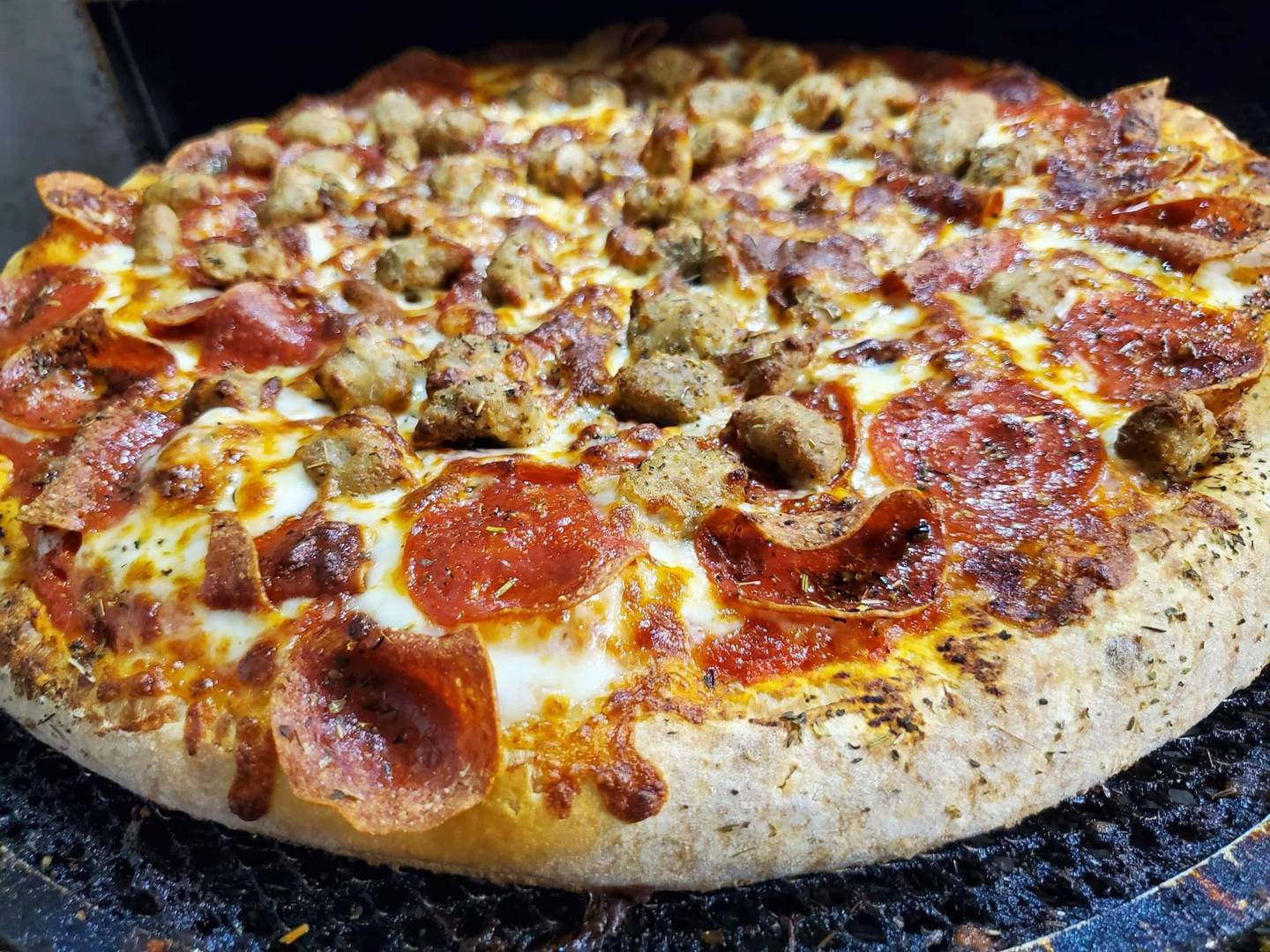 Dough Boys Pizza offers Create-Your-Own, Take N Bake, and Flatbread pizzas. Some of their specialty pizzas include the Bossier Bomber (which is every topping they offer on one pizza), Buffalo Chicken Ranch, No Dough Pizza Bowl and the Pickle Pizza. Plus they serve bread sticks, chicken wings and even grilled cheese sandwiches and a quesadilla.
Congrats on the expansion to Bossier City Dough Boys!
Copyright 2022 KSLA. All rights reserved.