SHREVEPORT, La. (Ark-La-Tex Weekend) -
What a year 2021 has been. From one of the greatest snow storms of all time to the return of some of our favorite festivals and events, this year we covered a lot in Ark-La-Tex. Here are some of our favorite stories from the past year.
My favorite story from 2021 is the easy DIY Jolly Rancher Suckers. I love that this is an activity that any family member can be involved in and let kids be involved in the kitchen. I love being able to have my son help in crafts and turn it into a fun learning experience. This is a fun activity that we do many times throughout the year.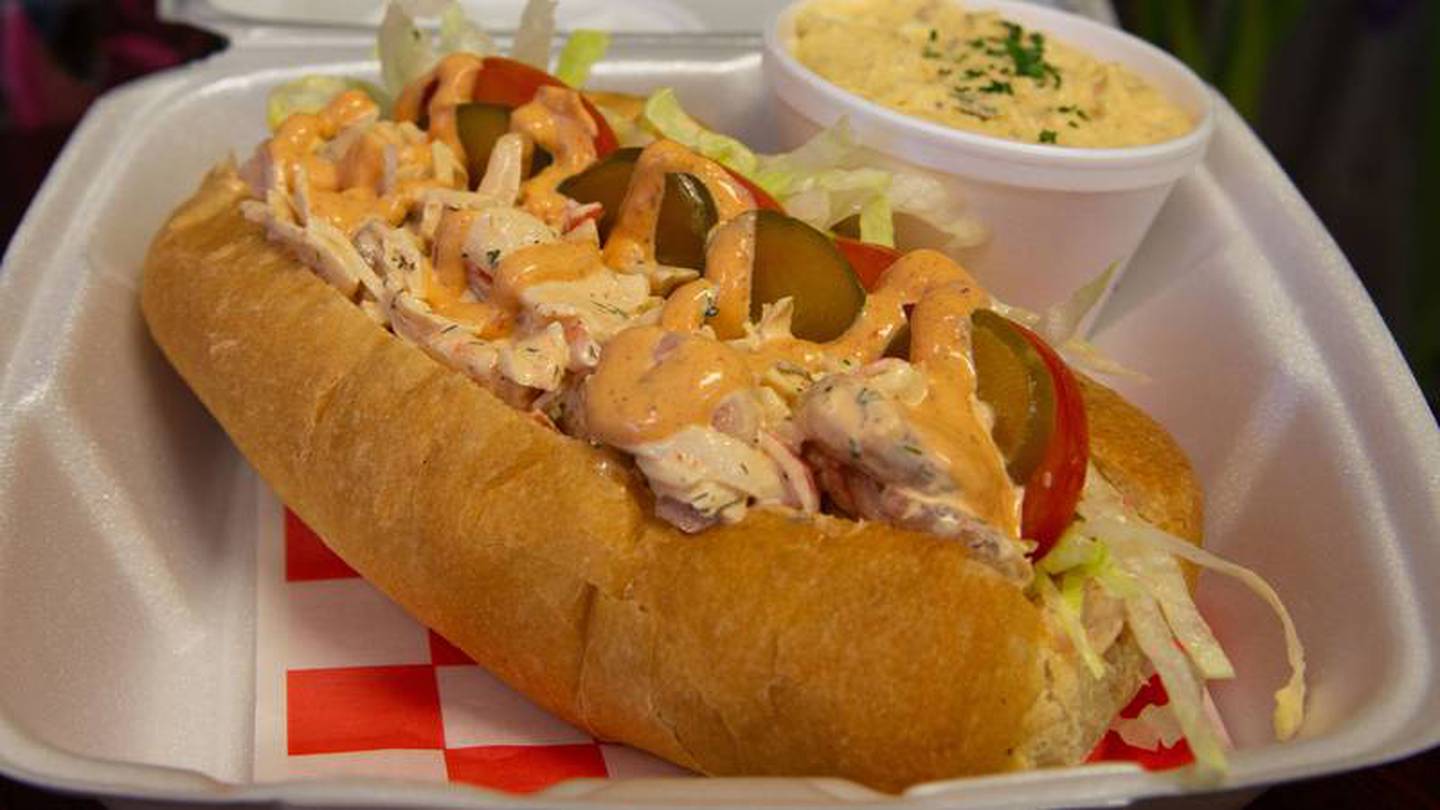 This was one of the more tasty stories to write about. It went along with our Sandwich Showdown competition.
I've been to the Norton quite a few times since moving here but I never truly appreciated some of the works in the collection. My personal favorite from our expedition through history is The Book of Hours. It's from around the 1350s and is a hand illuminated book of religious prayers. It makes me want to learn some French so I can read it.
Let's hope 2022 turns out to be a better year and we discover more about the Ark-La-Tex and what makes it great.
Copyright 2021 KSLA. All rights reserved.