SHREVEPORT, La. (Ark-La-Tex Weekend) -
It's heartbreaking that we lost Betty White a few days before her 100th birthday. On January 17, 2022, everyone is invited to celebrate. Fathom Events presents a special one-day-only event that you can watch in local cinemas. Catch the matinee at 1:00pm and a second showing at 4:00pm and an added third showing at 7:00 pm.
Cinemark Tinseltown Shreveport - 8400 Millicent Way
Regal Louisiana Boardwalk 14 - Bossier City
Cinemark Texarkana Pavilion - 4320 St. Michael Dr.
Regal Longview Stadium 14
Cinemark Tinseltown USA Monroe
Hollywood's A-lsters will be a part of the documentary. From Morgan Freeman and Jay Leno to Ryan Reynolds and James Corden, dozens of celebrities pay tribute to this sweetheart who has entertained us for nine(!) decades. During the documentary, watch some of her highlights from an incredible career. See some of her funniest moments from The Golden Girls, Saturday Night Live, Hot in Cleveland, The Proposal and The Mary Tyler Moore Show. But she's been in far more than just the shows and movies listed here. She was one of the pioneers for women in the 1940s and 50s in television which included being one of the first women to have full creative control of a TV production.
The documentary lasts for 1 hour and 40 minutes. Tickets for this special day can be bought here.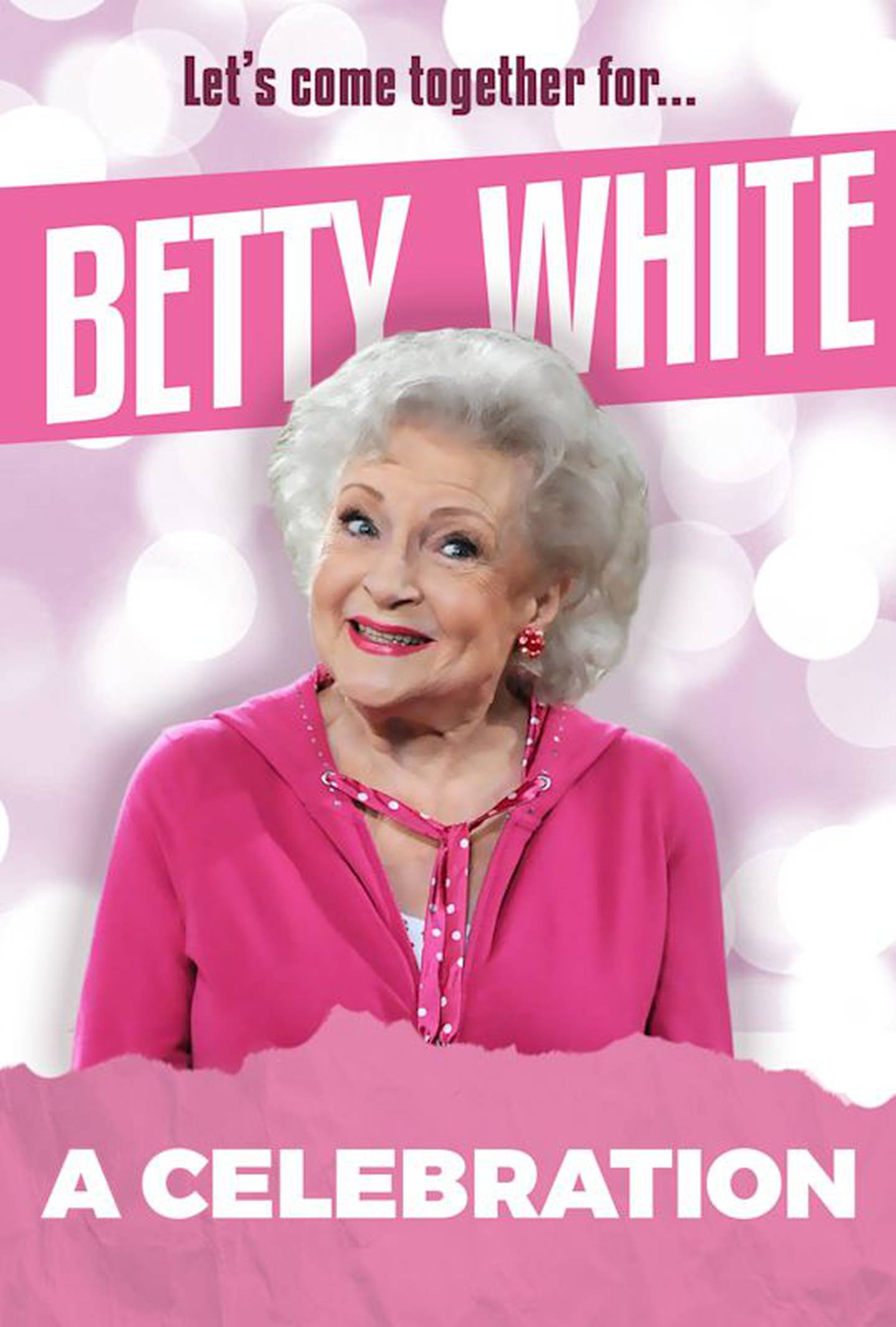 Copyright 2021 KSLA. All rights reserved.