It's not everyday that a town of almost 400 people hosts world championship rotary tiller races and a festival celebrating a pea at the same time. Emerson, the biggest little town in Arkansas, puts on the PurpleHull Pea Festival and World Championship Rotary Tiller Races and it's one of the best festivals in the Ark-La-Tex! It take place during the day on June 25, 2022.
It's the oldest PurpleHull Pea Festival in the U.S. starting in 1989. The idea came about on a backyard porch about the need for a fun festival in Emerson. Since purple hulled peas grow in abundance around Columbia County, it made sense to celebrate it. You can find the festival around the Emerson schools with an arts market and vendors in the high school. The rotary tiller races take place on the baseball field behind Emerson Elementary. In between will be food trucks serving delicious food. Three blocks east of the school complex, take the kids to the Purple Hull Pea Park for the playground.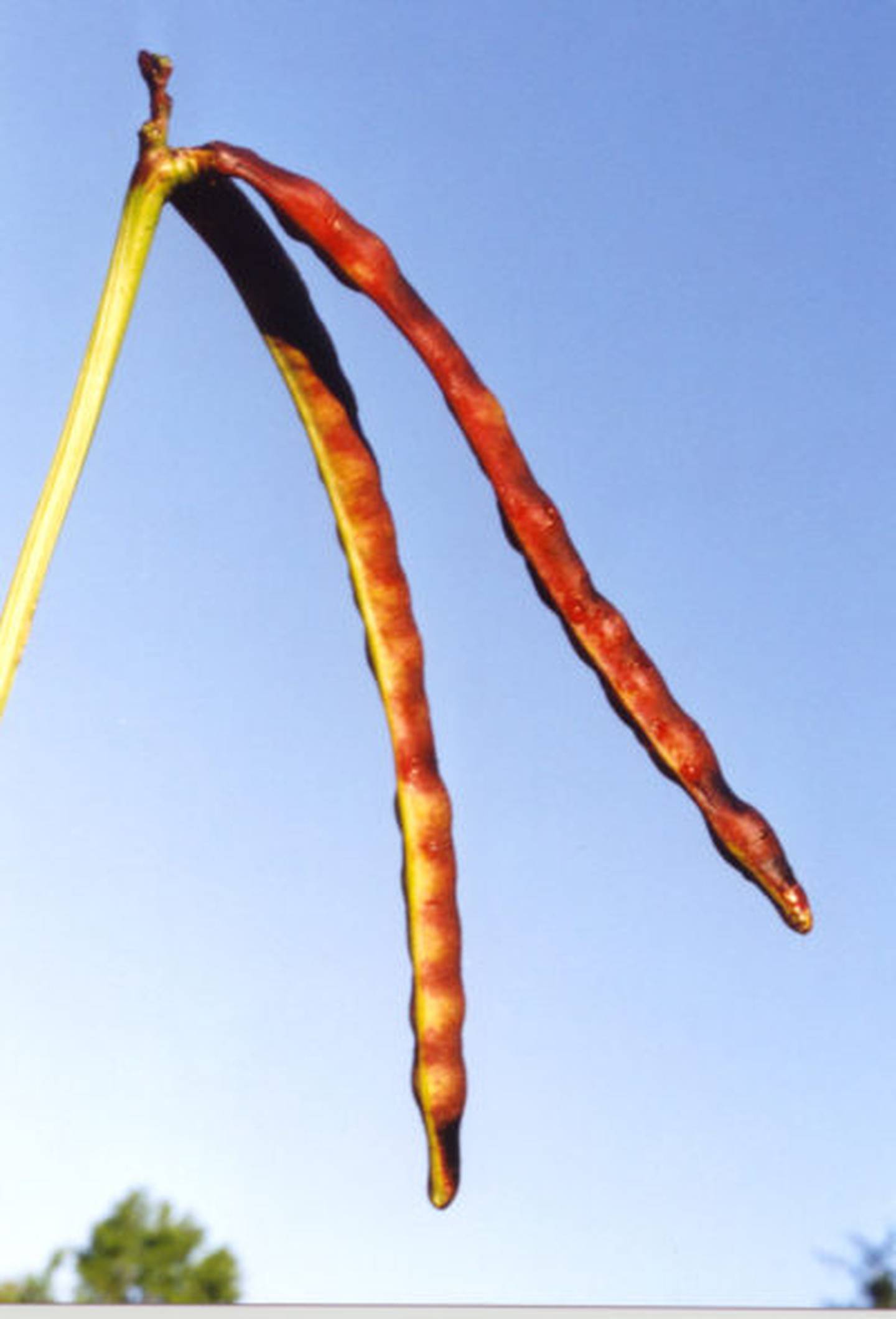 The festival kicks off at 8:00am on the last Saturday of June. Lunchtime showcases the purple hull peas with a $10 meal complete with peas, tomatoes, onions, cornbread and a drink. A riblet dinner follows the races. Listen to good music during the afternoon and evening. For a complete schedule of events, click here.
The World Championship Rotary Tiller Races at the PurpleHull Pea Festival
Festival organizers needed something unique and special to make the PurpleHull Pea Festival stand out. So they decided to break out their rotary tillers and race them. Since the first race, it's been one of the biggest draws of the festival. The track runs 200 feet long and two competitors run side by side to see who can cross the finish line first. The drag race style attracted women and men from all over the world to compete. The tillers have a 'kill' tag that attaches to the runner and stops the tiller if the runner gets into trouble.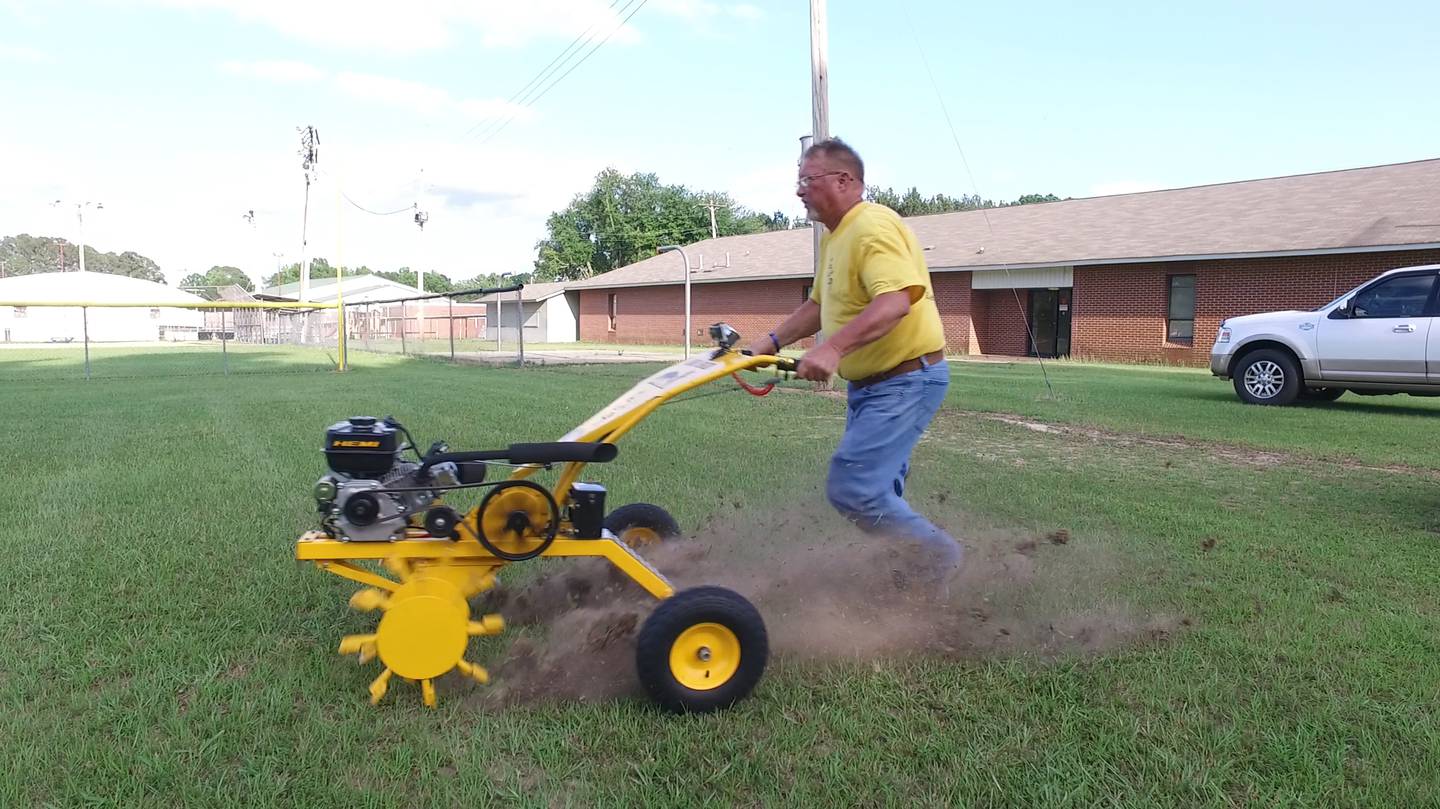 Flower Bed Class – Little ones can have some fun pushing the flower bed tillers and race. Ages 10 and under.
Stock Tiller Class – Older kids get into the action in this class. For ages 11 through 16.
Adults Stock Tiller Class – Bring your own tiller and push with all your might. Ages 16 and up.
Super Mod Class – A tiller that has been modified as long as you use a stock tiller gear box and have a maximum of 50 horsepower. For ages 16 and up. These can run the course as fast as the human can run with speeds up to 23 miles per hour and zip from start to finish in about seven seconds!
Be sure to head out and enjoy the friendly hospitality of small town America and have fun!
Related Topic: Here's another fantastic festival in Southwest Arkansas.