Mid-June is the perfect time of year to see sunflowers. What better way to see fields of them then to cruise the Sunflower Trail and see the Sunflower Festival. It is on La. Highway 3049 between Gilliam and Shreveport and you can enjoy field after field of these magnificent flowers. The festival takes place on Saturday, June 18, 2022.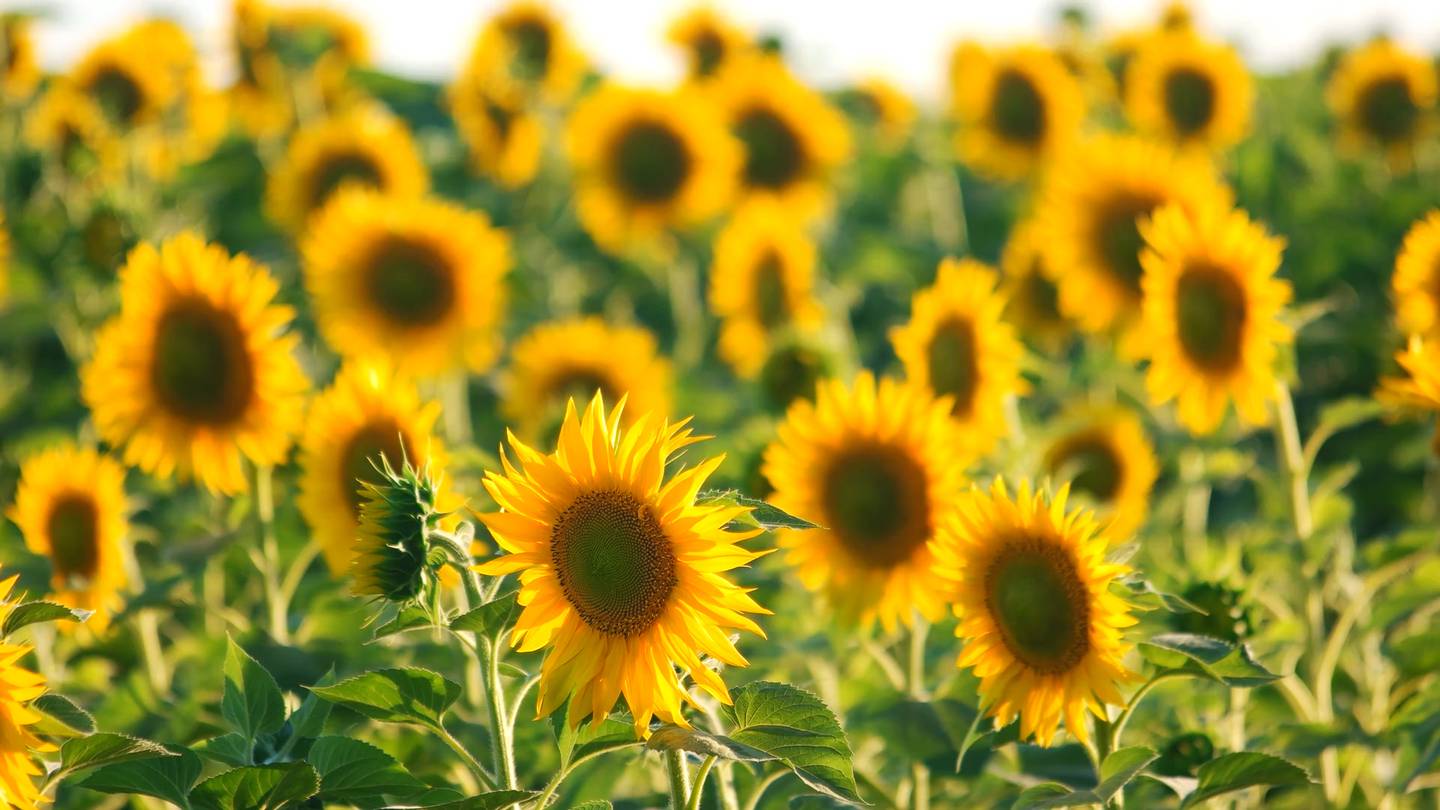 The fields of sunflowers is quite a sight to behold. The tall flowers swaying gently in the breeze often serve as inspiration for poetry and art. Bright yellow petals stand out from their green leaves and blue skies. Sunflowers get their name because they are heliotropic. That means their flowers turn and follow the Sun as it crosses the sky. Mid-summer is the time sunflowers come into full bloom and there is a stretch of highway in Northwest Louisiana filled with sunflowers.
Bring your camera for family photos. You might meet some of the farmers. Talk with them and learn a little bit more about the flowers. As tempting as it might be, don't cut any of the flowers without asking first. You can probably find a lot sunflowers for sale in Gilliam at the festival. Shop arts and crafts from local artists. See the best in sunflower photos in the Gilliam Library. Kids can participate in arts and crafts while blues bands and more local groups take the stage.
Finding the trail…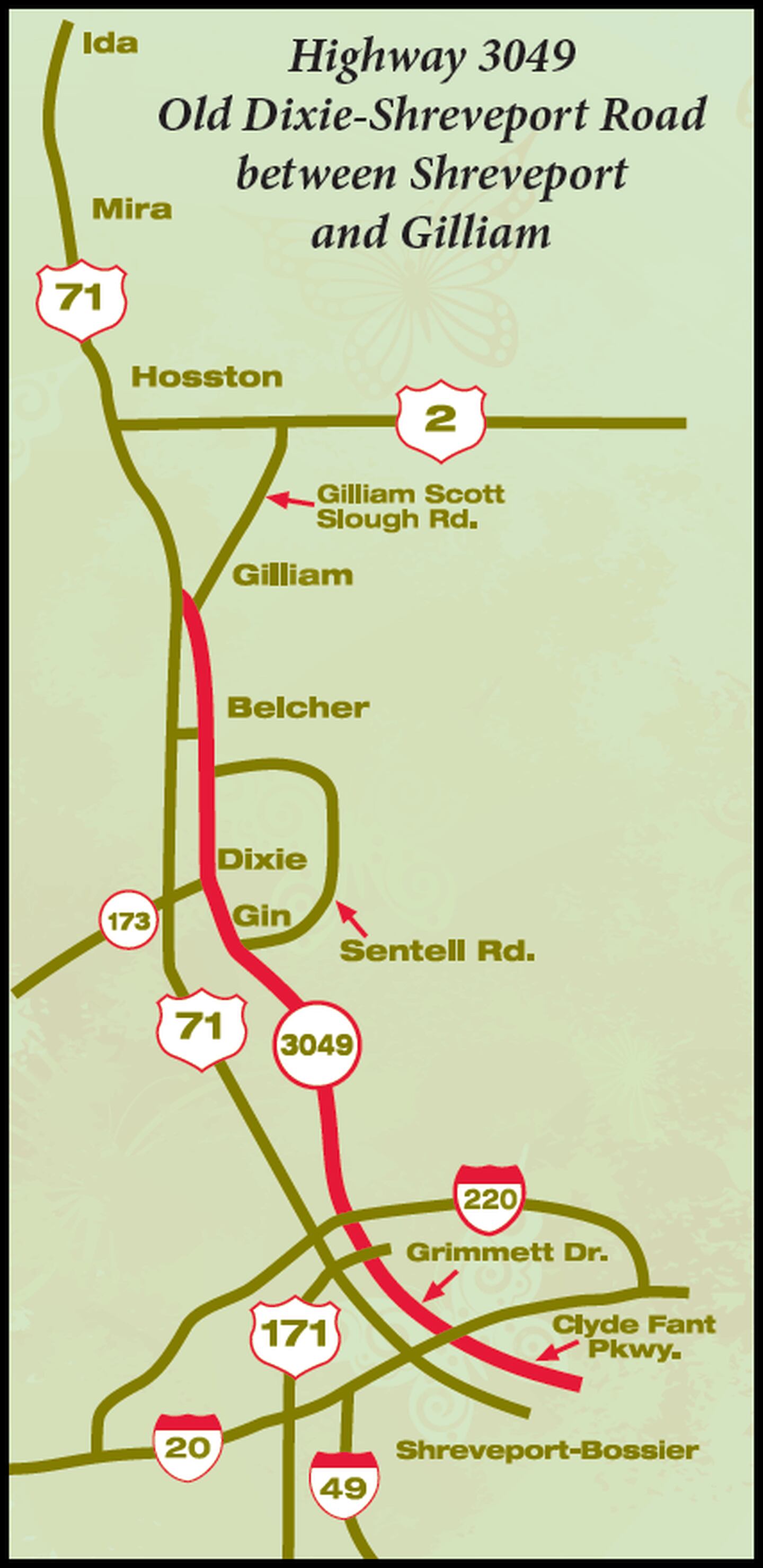 From Shreveport – Head north on Clyde Fant Pkwy./Grimmett Dr. Right before I-220, turn right on to Highway 3049 (Dixie-Shreveport Rd.) Follow 3049 to Gilliam.
From Texarkana – Head south on I-49 and exit on US Highway 71 (Gilliam exit). Head south on 71 to LA Highway 170 (1st St.) Turn left. When you get to Gilliam, turn right on to Highway 3049.
Make sure to travel along Sentell Rd. around Dixie to see more sunflower fields.
Keep an eye on their Facebook Page for bloom updates, photography contest details and other local attractions to enjoy during a day in the country visiting the Sunflower Trail.
Related Topic: Magnolias are in bloom now as well. Here's 12 Facts about them.