Imagine that you could fly almost every day and your feet stays firmly on the ground. The Shreveport Area Radio Kontrol Society, better known as S.H.A.R.K.S. club fill the sky with their model planes whenever the weather permits. On a small, specially built runway right off of US Highway 71 north of Shreveport, you can see some incredible model planes in all sorts of sizes and materials. August 13, 2022 is National Model Aviation Day.
Once a year they host an incredible Spring Fly-In where the public can come out and watch planes take flight and maybe invest in a small remote controlled plane. In 2022, the Spring Fly In happens on April 22-23 from 9:00am-4:00pm both days.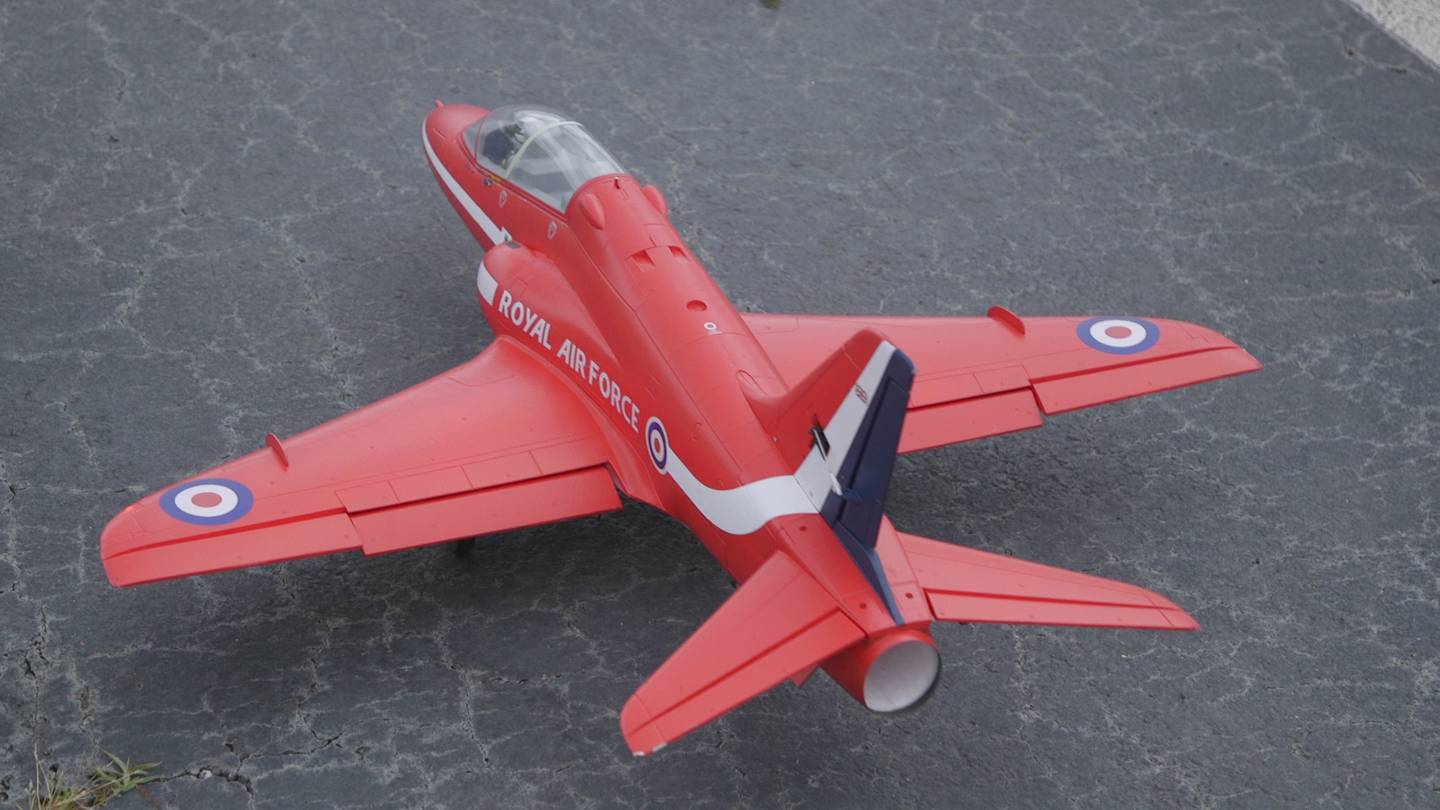 Over 50 Years of Flight…
From very small planes made out of foam board you find at craft shops with small remote controlled engines to jets and planes with four foot wingspans with turbine engines, this hobby has been around Northwest Louisiana since 1964. The first flights took off from Louisiana Downs in Bossier City. Then the group moved to a plot of land off of Airline Drive. That location is now the Wal-Mart. Now, surrounded by a small lake and fields, the airplane enthusiasts enjoy flights in relative peace.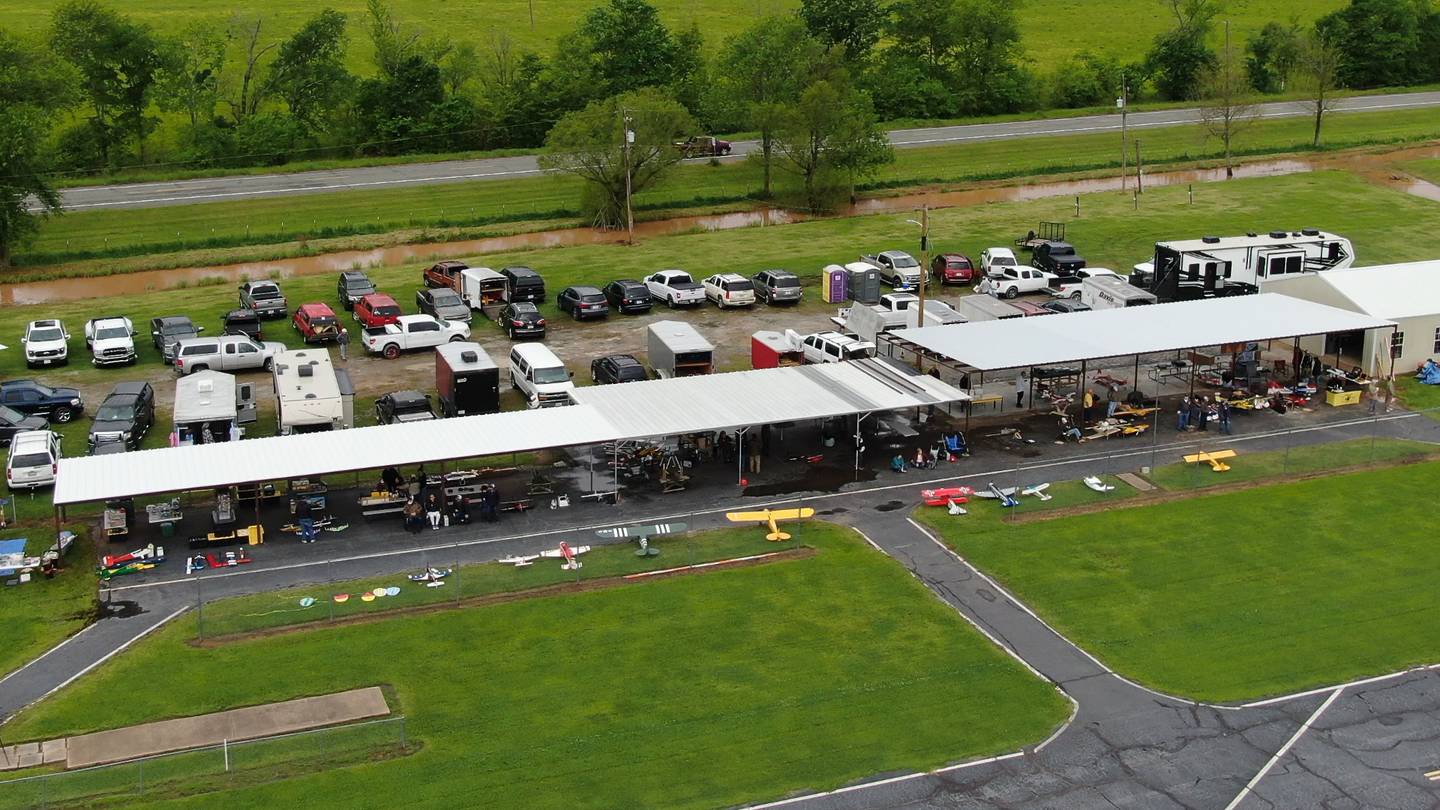 High Flying Fun For All Ages…
Everyone from young kids to adults enjoy the hobby. Club member Chuck Sanders has been flying model aircraft for almost 60 years. As retired Air Force he's flown all over the world including when he was stationed in Vietnam. Dakota Clark, one of the youngest members. His love of the hobby came from his family and his constant visits to North Ridge Airpark since he was a child. To date, he owns more than 100 planes and some consider him one of the best pilots in the club.
Getting Off the Ground…
With like all hobbies, getting started can seem challenging. Sanders suggests coming out to the S.H.A.R.K.S. field to ask questions of members and take some of the free flying lessons offered by club members. Work on the simulator and discover which type of aircraft suits you best. Then you can pick up a trainer-type airplane which are less expensive. Sanders says it can take 30 hours or more to feel comfortable flying the plane. New starter planes can run around $300. For those who want to build their own, you can build a "NutBall" plane for about $50. The NutBall plane is used for the S.H.A.R.K.S demolition derby event that happens at some of their Fly Ins. Prices can go up depending on the make, whether it is a propeller or turbine plane. For those really into the activity, they can spend a lot of money. One person spent $70,000 on his plane!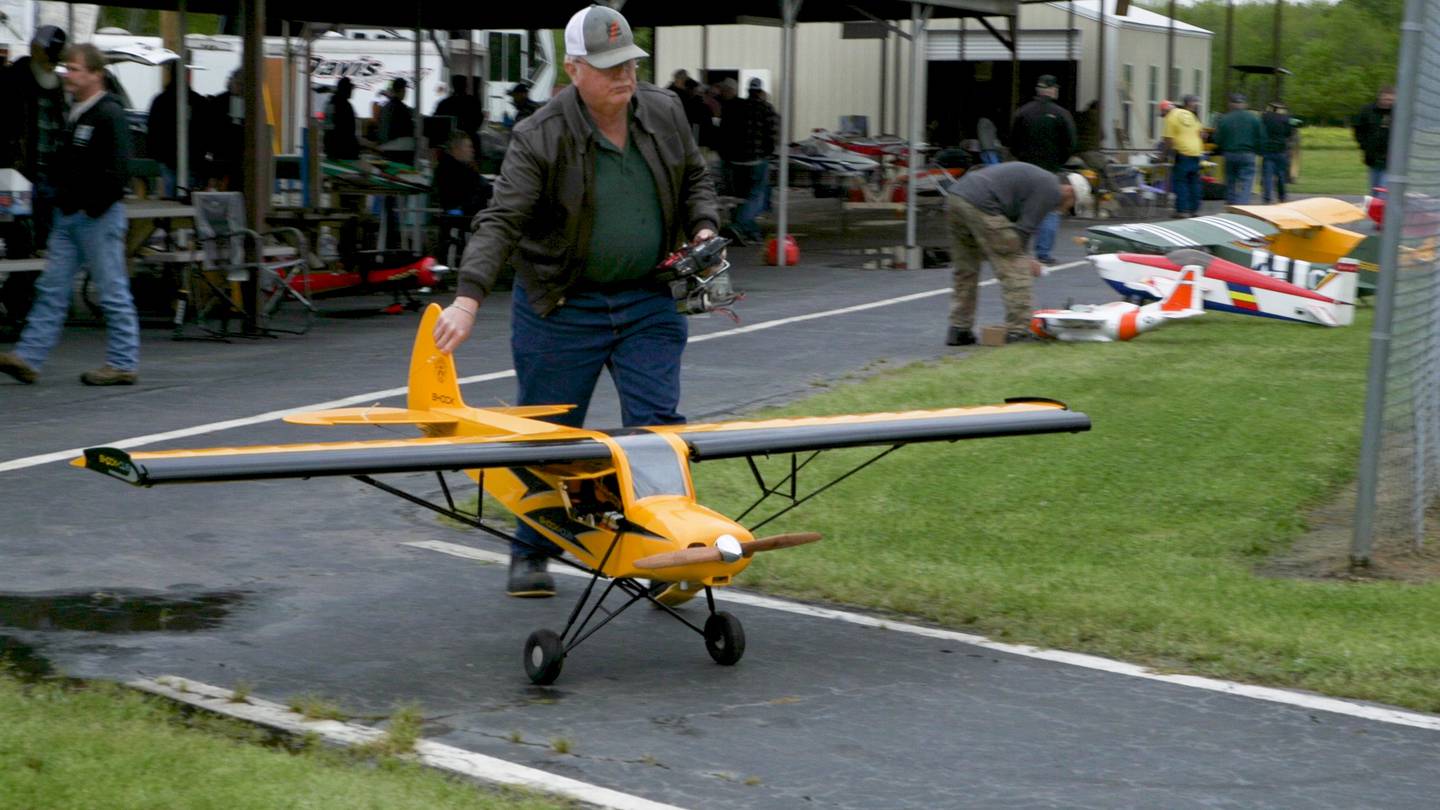 Reaching New Heights…
Once you take up the hobby, you can become a member of the S.H.A.R.K.S. and the Academy of Model Aeronautics. You can then explore even further with the thousands of other clubs across the country and even participate in tournaments. Contests can range from flying and performing stunts along with music to a more technical program where one demonstrates how smoothly they can control the plane. Clark placed first in one of the two tournaments he entered.
If you are interested, the best time to see the planes in action would be during the afternoons on the weekend, weather permitting. Follow the Shreveport model planes club on Facebook or browse their website.
Interested in the bigger planes? Don't miss the Barksdale Defenders of Liberty Air Show although the next one will be in 2023.