For some, it would be a dream come true.Oscar Mayer's hiring hotdoggers. Curious? Hotdoggers are the lucky few to drive one of the six Wienermobiles across the country. Those selected get to travel to communities big and small (they were sighted in 2020 in the Ark-La-Tex and again on Memorial Day weekend in 2022) to bring smiles to millions of people. You could represent the Oscar Mayer brand at public events, "meat" and greet with fans and maintain the company car (a 27 foot long wiener on wheels).
Here are a few of the benefits (condiments) of working for the hot dog crew.
Oscar Mayer is looking for candidates who are outgoing, creative and friendly. According to their application form, enthusiastic college graduates with a BA or BS is preferred in public relations, journalism, communications, advertising or marketing can apply.
Submit your application in writing or by e-mail Click here for the form and registering details.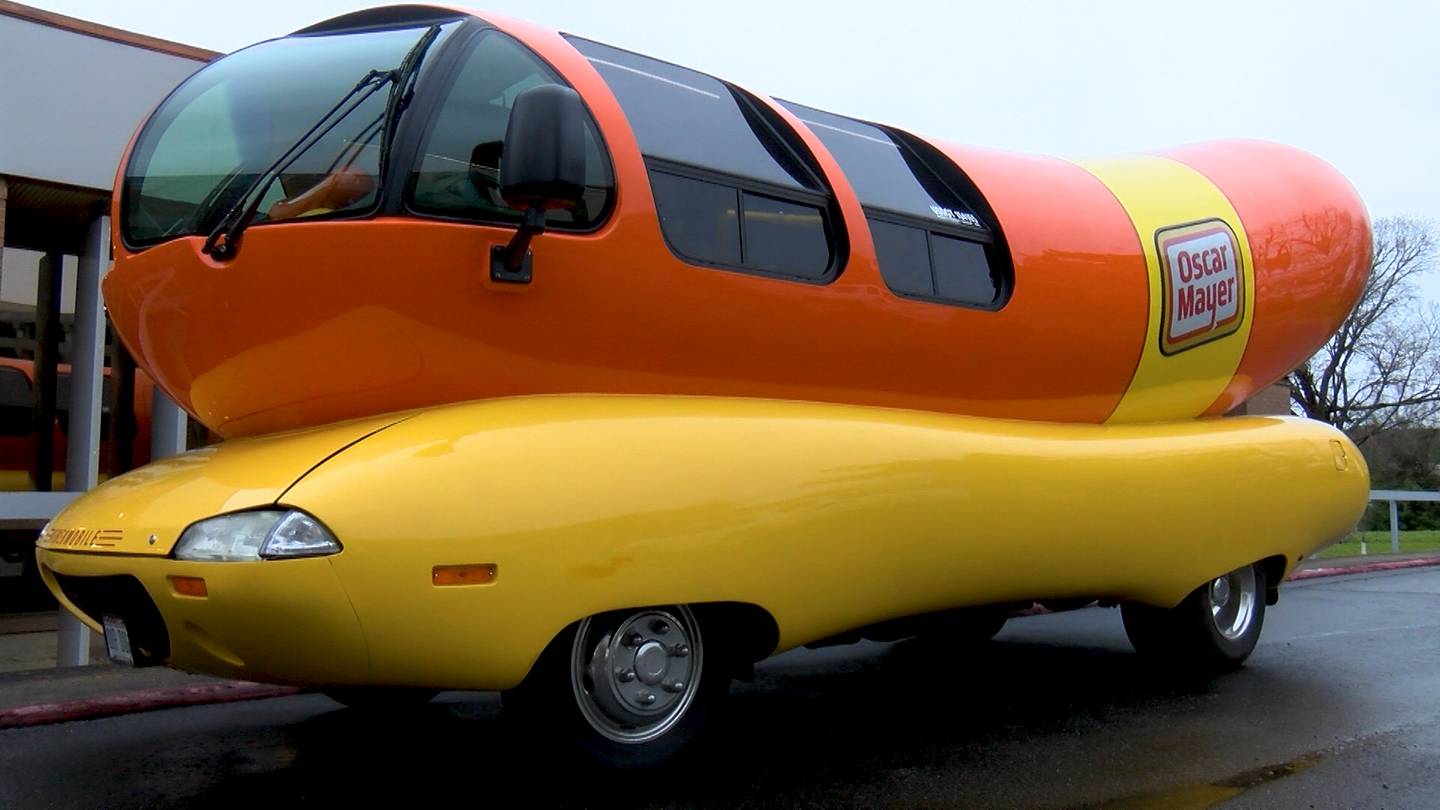 If you think you can cut the mustard traveling across the country in an over-sized link sausage sandwich and be an enthusiatic brand ambassador, then remember Oscar Mayer's hiring Hotdoggers. If you do get hired, bring the Wienermobile by and take us for a spin!